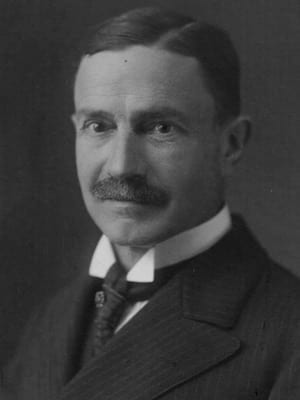 Georg Clemens Perthes (1869 – 1927) was a German surgeon.
Perthes was a busy surgeon writing on vascular and chest diseases; on maxillofacial injuries and war surgery.
Early exponent of the clinical use of x-rays in Germany.
His interest in tuberculosis and tuberculous hip disease, led to in depth study of atypical hip cases he termed arthritis deformans juvenilis Legg-Calvé-Perthes disease (1910).
---
Biography
Born 17 January 1869 Mörs, Rheinland
Surgical Polyclinic Institute in Leipzig
Professor of Surgery in Tübingen
Died 3 January 1927 Arosa, Switzerland
---
Medical Eponyms
Perthes test (1895) clinical test for assessing the patency of the deep femoral vein
Bankart repair: (1906) Perthes originally described the operative repair, however Bankart popularised the operation for recurrent shoulder dislocation and then eponym has remained.
Legg-Calvé-Perthes disease (1910) avascular necrosis (AVN) of the proximal femoral head.
---
Major Publications
Perthes G. Über Arthritis deformans juvenilis. Deutsche Zeitschrift für Chirurgie. 1910;107:111–159. [The classic: On juvenile arthritis deformans. 1910. Clin Orthop Relat Res. 2012 Sep;470(9):2349-68. PMC3830075] [Legg-Calvé-Perthes disease]
Perthes G. Über Operationen bei habitueller Schulterluxation. Deutsche Zeitschrift für Chirurgie. 1906;85: 199-227. [Bankart lesion]
Perthes G. Über die Operation der Unterschenkelvarizen nach Trendelenburg. Deutsche medizinische Wochenschrift, Berlin, 1895, 16: 253-257. [Perthes test]
---
References
Brand RA. Biographical Sketch: Georg Clemens Perthes, MD (1869–1927). Clin Orthop Relat Res. 2012 Sep; 470(9): 2347–2348. [PMC3481115]
Mostofi SB. Who's Who in Orthopedics. Springer; 2005 p267
Schulitz KP, Dustmann HO. Georg Clemens Perthes (1869–1927). In: Morbus Perthes: Ätiopathogenese, Differentialdiagnose, Therapie und Prognose. Springer. 1991: p13-15
---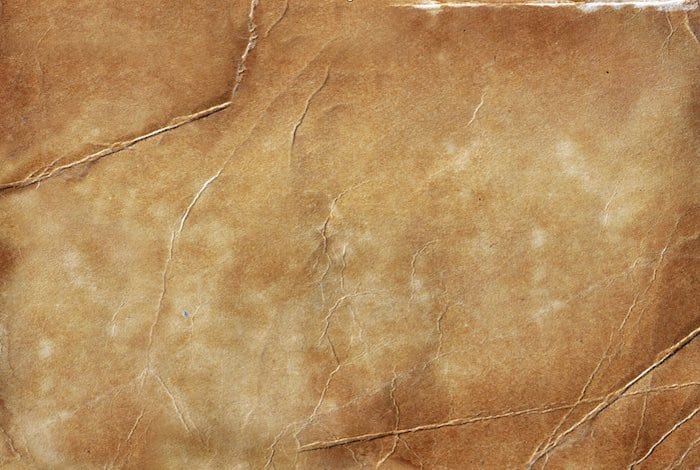 eponym
the person behind the name