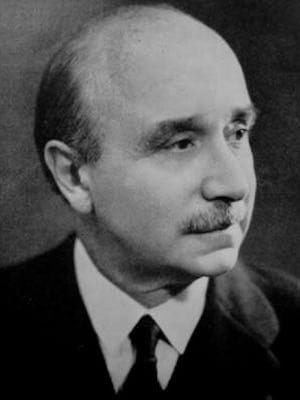 Jacques Calvé (1875 – 1954) was a French orthopaedic surgeon.
Main medical interest was the treatment of tuberculosis of the spine and one of the pioneers in the radiologic evaluation of the skeletal system
Calvé was the first to describe the radiological features of histiocytosis X of the vertebral body (although he interpreted it as a special form of tuberculosis of the spine)
Eponymously affiliated with 'maladie de Calvé' (Legg-Calvé-Perthes disease) – Calvé studied 500 radiographs of children being treated for tuberculosis of the hip joint – found 10 cases of non-tuberculous flattening and fragmentation of the femoral capital epiphysis. Common symptoms: hip pain, limping, restricted movement in the hip-joint especially in regard to abduction, and a palpable enlargement of the caput femoris.
---
Biography
Born 18 August 1875 Paris, France
1906-1920 Hôpital maritime in Berck Plage specializing in the long-term care of patients with bone and joint tuberculosis
Died 10 March 1954, Berck-sur-Mer
---
Medical Eponyms
Legg-Calvé-Perthes disease (1910) avascular necrosis (AVN) of the proximal femoral head.
Calvé operation – method to aspirate the contents of a tuberculous abscess (Pott paraplegia) without sinus formation (1917)
Calvé disease – 'vertebra plana' as an aseptic necrosis of bone involving a single vertebral body of the spinal column (1925)
---
Key Medical Attributions
1917 – Calvé devised a method to aspirate the contents of a vertebral tuberculous abscess (Pott Paraplegia) without sinus formation (Calvé operation)
1925 – Calvé described the case of a 7-year-old patient with a 'osteochondritis' of a vertebral body. He determined the condition was 'to the spinal column what coxa plana is to the hip, and what Koehler's disease is to the foot'. He laid down the criteria of the disease:
total collapse of only one vertebra
no involvement of the intervertebral disc
the intervertebral space wider than normal at least by one-third and
increased density of the involved vertebra
Buchman later (1927) suggested the name 'vertebra plana' for the condition.
---
Major Publications
---
References
Mostofi SB. Who's Who in Orthopedics. Springer; 2005: 51
Schulitz KP, Dustmann HO. Jacques Calvé (1875-1954). In: Morbus Perthes: Ätiopathogenese, Differentialdiagnose, Therapie und Prognose. Springer. 1991: p10-13
Schulitz KP, Niggemeyer O. Jacques Calvé. Spine (Phila Pa 1976). 1996 Apr 1;21(7):886-90. [PMID 8779024]
Agrawal V, Patgaonkar PR, Nagariya SP. Tuberculosis of spine. J Craniovertebr Junction Spine. 2010 Jul-Dec; 1(2): 74–85. [PMC3075833]
Shisha T, Kiss S, Pal Varga P, Bucsi L, Pap K, Szoke G. Osteochondritis (Calvé's disease) of a vertebral body—a rare form of vertebra plana. Eur Spine J. 2006 Mar; 15(3): 377–383. [PMC3489296]
Buchman J. Osteochondritis of the vertebral body. J Bone Joint Surg (Am) 1927;9:55–66.
---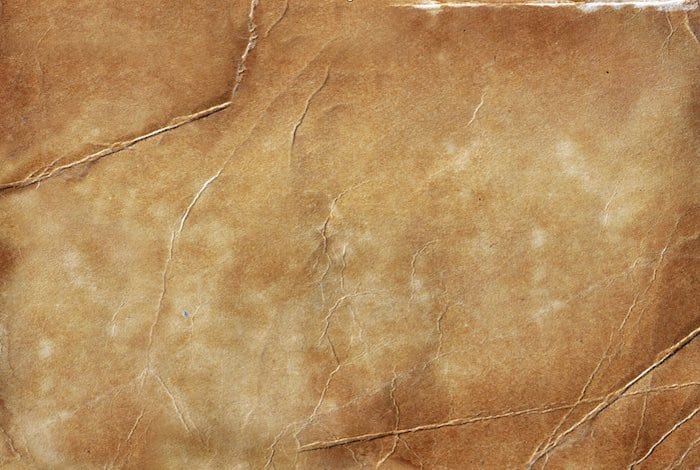 eponym
the person behind the name