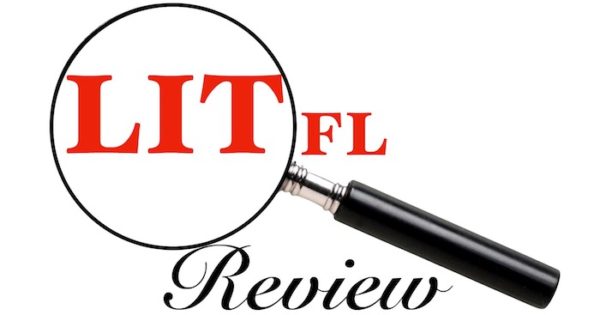 Welcome to the 350th LITFL Review! Your regular and reliable source for the highest highlights, sneakiest sneak peeks and loudest shout-outs from the webbed world of emergency medicine and critical care. Each week the LITFL team casts the spotlight on the blogosphere's best and brightest, and deliver a bite-sized chunk of Global FOAM.
The Most Fair Dinkum Ripper Beauts of the Week
Never forget the superhero that lives in you. In case you missed #ACEP18, listen to Mel Herbert's inspirational, narrative keynote 'Celebrating Emergency Physicians'… on why Emergency Medicine. [MMS]
---
The Best of #FOAMed Emergency Medicine
Coronary CT angiography (CCTA) is an anatomic test with great accuracy in identifying obstructive coronary artery disease. Our own Salim Rezaie at REBEL EM reviews CCTA's latest meta-analysis examining its (lack of) benefit in patient-oriented outcomes as compared with standard of care (stress ECG, stress echo, and/or myocardial perfusion imaging). [ML]
---
The Best of #FOAMcc Critical Care and #FOAMres Resuscitation
Thomas D has a lovely post on suspended animation, featuring a lecture from Prof Tisherman recorded at The Big Sick 2018. From the site: "The real name of the concept is EPR: Emergency Preservation and Resuscitation. The plan is using EPR for cardiac arrest after exsanguinating trauma, a situation where CPR does little good, and we have very few treatment options. So cool the body down, fix it, then warm it back up and bring it back to life. Let Tisherman take you through it." [SO]
The latest chapter from the internet book of critical care is now available- and it's on bradycardia. Slowly make your way over to the page. [SO]
If you're using an humeral intraosseous for resuscitation, particularly in trauma, this video from Cliff Reid and Resus.me is a critical watch on avoidance of IO dislodgement. [AS]
---
The Best of #FOAMus Ultrasound
Ultrasound GEL reviews a study from the Italian POCUS masters comparing ultrasound with physical exam for the diagnosis of Sepsis. Spoiler: it's an unfair fight. [SO]
---
The Best of #FOAMtox Toxicology
Great review on rattlesnake envenomation from Meghan Spyres in the latest piece from the Tox and Hound crew at EMCrit. [MMS, AS]
Critical Care Northampton discusses an unfortunate case of 2,4 Dinotrophenol, a powerful weight loss drug that has horrific and deadly effects. [MMS]
---
The Best of #FOAMim Internal Medicine
The Curbsiders podcast reviews Clostridium difficile infection and recent guideline updates for its treatment. There are pearls aplenty in this episode including why metronidazole got the boot and which antibiotics confer the lowest risk of C. diff diarrhea. [TCN]
Mad about MAbs? Dr. Siva Senthuran presented an intensivist's perspective and review of monoclonal antibodies at the CICM 2018 Annual Scientific Meeting. Briefly reviewed are the development, biopharmacology, and classification of MAbs. Immune checkpoint inhibitors, their adverse effects, and the future of MAbs in the ICU are further highlighted. [TCN]
---
The wheels of justice turn slowly, but grind exceedingly fine. Progress and change in medical education follow the same course, but Dr. Lexie Mannix and the team at the ALiEM Faculty Incubator have created evidence-based solutions to hasten the inexorable march. [RP]
Are you optimizing your resuscitation team prior to patient arrival? St. Emlyns discusses the zero-point survey and how it's incorporation can address self, team and environment in providing the optimal resus. [MMS]
In case you missed our own Salim Rezaie's talk at #ACEP18, check out his approach to building the "perfect" curriculum with his take on optimizing learning. [MMS]
Meet the Paper Throat, a super DIY laryngoscopy simulator from @emupdates [CMD]
---
The Best of #FOAMped Pediatrics
Don't Forget the Bubbles presents the 22nd Bubble Wrap: a roundup of new and noteworthy publications in pediatric critical care. [SN]
This week's Paediatric Intensive Care Network's "Paediatric ICU" podcast is all about sepsis. Epidemiology, challenges in diagnosing sepsis, SEPSIS 3 guidelines in relation to pediatric patients, and clinical management tips are all covered. [SN]
Not every "-itis" needs an antibiotic. Epiploic appendagitis is the latest review from Pediatric EM Morsels. [RP]
---
News from the Fast Lane
The Top 150 CXR Q/A is up and running
The Top 100 (70) ECG Q/A now up and live
Use the NINJA bar to search by keyword (hopefully) without giving away too much of the question…
---
LITFL Weekly Review Team
LITFL RV brought to you by:
---
Reference Sources and Reading List
---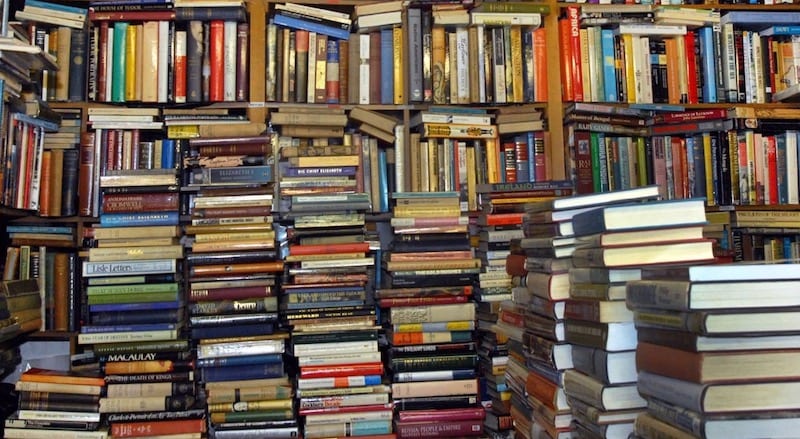 Marjorie Lazoff, MD FACP. Board certified internist with clinical background in academic emergency medicine, currently the founder of The Healing Red Pen, an editorial consulting company. Dr Lazoff is a full-time editor and strong supporter of FOAMed.