Description
The Macintosh laryngoscope has a curved blade which allows exposure of the larynx by positioning the tip in the vallecula, anterior to the epiglottis, lifting it out of view.
This laryngoscope is designed to lessen the difficulty of exposing the larynx to pass an endotracheal tube…The new laryngoscope is designed so that when its short curved blade is in position the tip will fit into the angle made by the epiglottis with the base of the tongue (fig. 2); and a direct view thus obtained (fig. 3). If the laryngoscope is now lifted the base of the tongue will be pushed upwards (fig. 4) ; the epiglottis, because of its attachment to the base of the tongue, is drawn upwards and the larynx (fig. 5).

Macintosh RR. Lancet 1943
---
History
The Macintosh Laryngoscope was invented in 1941, by Sir Robert Reynolds Macintosh and developed by Richard Salt, Macintosh' assistant in London. Prior to 1943, the standard laryngoscope blades were straight and were designed to pass beyond the epiglottis, like the modern Miller blade.
During a tonsillectomy, a surgeon inserted a larger than intended Boyle-Davis gag, which allowed full view of the vocal cords when the mouth was opened. Macintosh subsequently reasoned that it was the relationship between the epiglottis and the blade that was important in conducting effective laryngoscopy.
Salt was a highly skilled technician who quickly converted a concept into a mechanical form. On the same day, Salt modified the blade of a Boyle-Davis gag and attached a laryngoscope handle to it. After streamlining, the blade was manufactured by Medical and Industrial Equipment Ltd and has since become one of the most widely used laryngoscope blades in use today.
---
Associated Persons
---
Alternative names
---
Controversies
Although his name is not recognised in the Macintosh laryngoscope, Richard Salt, was instrumental in the creation of the blade.
---
References
---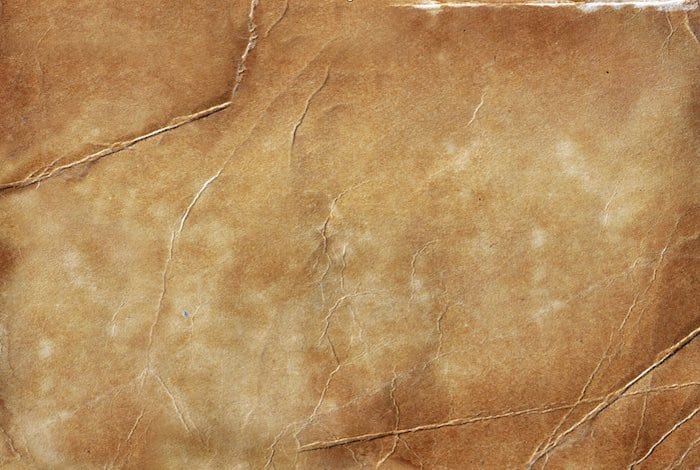 eponymictionary
the names behind the name