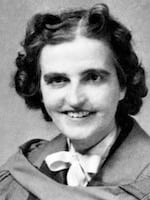 Margaret Ruth Dix (1902 – 1991) was an English neuro-otologist.
Pioneer in neuro-otology investigating diseases of the inner ear and its central nervous pathways after her surgical career was cut short.
Margaret is eponymously affiliated with the Dix-Hallpike manoeuvre, used to diagnose benign paroxysmal positional vertigo
---
Biography
Margaret was born in 1902, the daughter of a Shropshire rector.
She attended Sherborne School for Girls and Royal Free School of Medicine in London.
When asked why she chose a medical career, Margaret would reply: "Because a woman cannot be a clergyman!"
1937 she completed her MBBS and began training as a surgeon.
Margaret's supervisors recognised her competence and allowed her to perform tonsillectomy procedures.
In 1940 Margaret's surgical career was cut short when she sustained injuries to the face in an air-raid during the Blitz – Margaret suffered facial disfigurement, a torn eardrum and fragments of glass lodged in her eyes which prevented her from continuing as a surgeon.
At the end of the war in 1945 Margaret joined the Otological Research Unit at the National Hospital, Queen Square London.
Alongside otologist Charles Skinner Hallpike, she studied and practiced neuro-otology – a new branch of medicine at the time – and carried out research on deafness in ex-servicemen.
She published over 100 articles and received several prizes for her work.
Most notably, in 1952 she and Hallpike described the Dix-Hallpike manoeuvre, used to diagnose benign paroxysmal positional vertigo.
In 1965 Margaret was appointed Honorary Consultant to the National Hospital and worked there until her retirement in 1976.
---
Medical Eponyms
Peep-Show technique for pure tone audiometry (1947)
Diagnosing deafness in children under the age of six is challenging because pure tone audiometry sounds are meaningless to young children and require explanation beyond their understanding.
Dix and Hallpike aimed to solve this problem by designing an apparatus called the "Peep-Show", to enable young children to reliably respond to sounds. The apparatus consisted of a lamp and loudspeaker, and a box containing hidden pictures.
The tester shows the child that when the lamp and loudspeaker activate, the child can make the pictures appear by pressing a switch. After the child does this several times, the lamp is removed, and now only the loudspeaker activates.
A child who can hear the sound, will still press the switch when the sound occurs, to reveal the picture. A child who cannot hear the sound, will not.
The test allowed deafness to be identified and quantified in young children, enabling special education to commence at an early age.
---
Margaret Dix and Charles Hallpike published a landmark paper in neuro-otology, looking at the three most common peripheral vertigo diseases: Meniere's disease, vestibular neuritis and benign paroxysmal positional nystagmus.
They described a clinical bedside manoeuvre in detail, "Lagerungs Manoeuvre", known now as the Dix-Hallpike test, to provide an immediate diagnosis of BPPV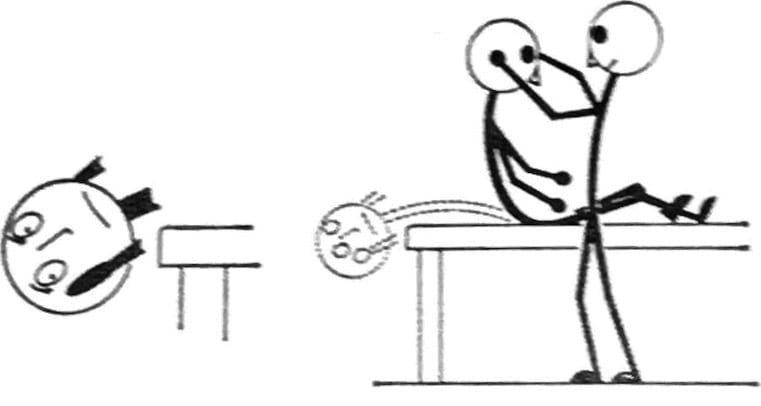 ---
Controversies
Despite their important contributions, it has been suggested that Dix and Hallpike did not fully understand the physiology of BPPV, as they did not appreciate that the manoeuvres, they used demonstrated pathology in the semicircular canals rather than the utricle as they believed
---
Major Publications
---
References
Baloh RW. Vertigo: Five Physician Scientists and the Quest for a Cure. Oxford University Press. 2016: p187
Bowden REM. Obituary Margaret Dix. Queen Square Archives of the National Hospital for Neurology & Neurosurgery and the UCL Institute of Neurology. Annual Report. 1991-1992: p9
Lanksa DJ, Remler B. Benign paroxysmal positioning vertigo: classic descriptions, origins of the provocative positioning technique, and conceptual developments. Neurology 1997;48;1167.
Maranhão-Filho P, Nandi R, Maranhão ET. Margaret Dix, Charles Hallpike and the 'Lagerungs' Manoeuvre. Arq Neuropsiquiatr. 2018 Aug;76(8):563-565. [PMID 30231130]
Margaret R Dix. Portraits – Queen Square archives
Biography: Margaret Ruth Dix (1902 – 1991). Plarr's Lives of the Fellows Online. Royal College of Surgeons of England.
Shorvon S, Compston, A. Lees A, Clark M Rossor M. 2018. Queen Square: A History of the National Hospital and its Institute of Neurology. Cambridge: Cambridge University press. p 357
Maranhão-Filho P, Nandi R, Maranhão ET. Margaret Dix, Charles Hallpike and the 'Lagerungs' Manoeuvre, Arquivos de Neuro-Psiquiatria, 2018; 76(8): 563-565
---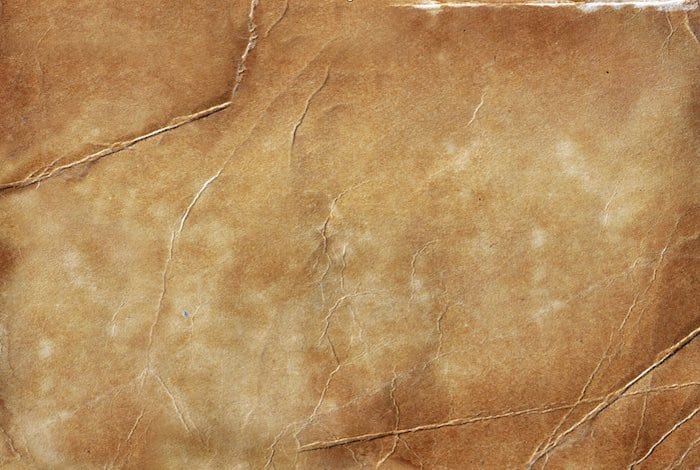 eponym
the person behind the name