Methylene Blue is the treatment of choice for symptomatic drug-induced methaemoglobinaemia (signs of hypoxia with chest pain, dyspnoea or confusion) or consider in asymptomatic patients with methaemoglobin (MetHb) levels >20%.
Classic teaching suggests the pulse oximeter will read sats of 85% despite the administration of supplemental oxygen. It may also have a role in vasodilatory shock secondary to toxins but this has not been established at present.Methylene blue is reduced to leucomethylene blue which in turn reduces MetHb to haemoglobin. Methylene blue also inhibits nitric oxide synthase and scavenges endothelial nitric oxide therefore giving vasoconstrictive properties.
Administration:
Administer 1-2 mg/kg (0.1-0.2 ml/kg of 1% solution) IV slowly over 5 minutes followed by a saline flush.
It is usual to see some clinical improvement after one dose, if this is not present or minimal then another dose can be given 30-60 minutes later.
In the rare circumstance such as with dapsone poisoning, when methaemoglobin formation may continue for days, repeat dosing every 6-8 hours maybe required for several days.
MetHb levels should be measured hourly during any treatment until a consistent fall is documented.
Paediatric dose = 1 mg/kg (for first dose).
A single dose of 1-2mg/kg has been suggested as an adjunct in toxic shock states.
Once administered pulse oximetry will be unreliable.
Do not exceed >7mg/kg as it will paradoxically cause methaemoglobinaemia. Higher doses have also been known to cause haemolytic anaemia (or lower doses in those patient with G6PD deficiency).
---
References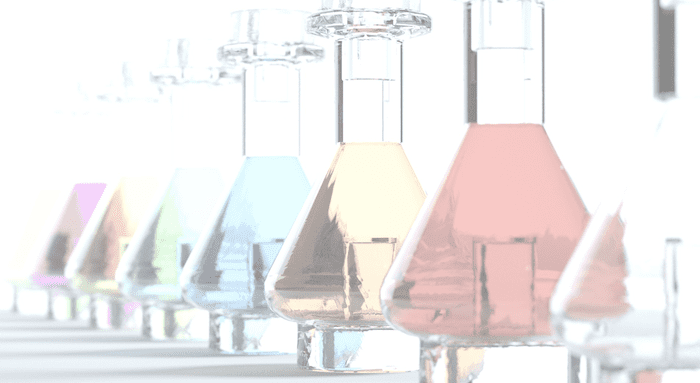 Dr Neil Long BMBS FACEM FRCEM FRCPC. Emergency Physician at Kelowna hospital, British Columbia. Loves the misery of alpine climbing and working in austere environments (namely tertiary trauma centres). Supporter of FOAMed, lifelong education and trying to find that elusive peak performance.