Moore fracture: fracture of the lower end of the radius with dislocation of the head of the ulna and entrapment of the ulna styloid process under the annular ligaments.
Edward Mott Moore Biography
Born 1814 Rahway, New Jersey
1838 – MD, University of Pennsylvania
1856-1882 Professor of surgery at University of Buffalo
1884 – President of the American Surgical Association
1886 – New York State Medical Association
1890 – President of the American Medical Association
Died 4 March 1902
Major Publications
References
---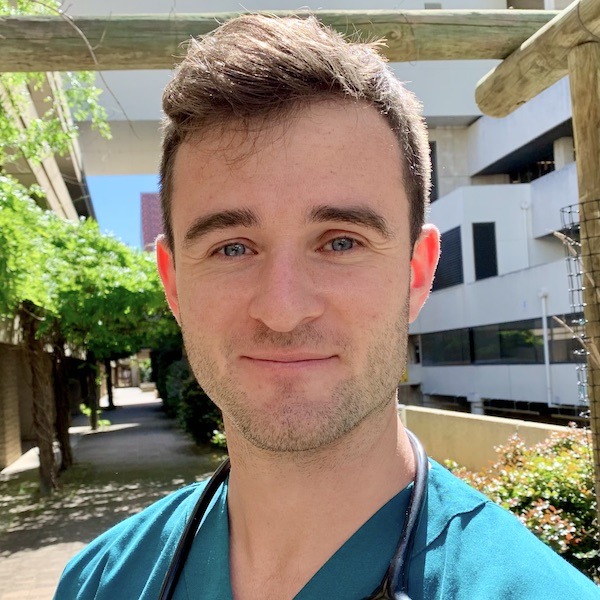 Dr Ronan McKenna, MB BCh BAO at National University of Ireland Galway. Living in Australia with  plans for a future in Emergency Medicine. A keen interest in Medical History, Wilderness Medicine and Sport.