Moritz Roth (1839-1914) was a Swiss pathologist.
He is eponymously associated with Roth spots (1872), which he first observed in the retina of patients with septicaemia. Dr Moritz Roth contributed numerous articles to the European medical journals, along with works on medical history.
He wrote a definitive biography of Andreas Vesalius Bruxellensis (1514-1564), one of the founders of human anatomy, with 27 editions published between 1886 and 2010 in 4 languages.
---
Biography
Born 25 December 1839, Basel, Switzerland
Education at the Universities of Würzburg, Göttingen, and Berlin
1864 – Graduated with M.D. degree, University of Basel, Switzerland
1866 – Appointed privatdozent ('adjunct professor'), University of Basel
1868 – Appointed privatdozent, University of Greifswald, Germany
1872 – Assistant Professor, University of Basel
1874 – Professor of pathology and pathological anatomy, University of Basel
1898 – Resigned
Died 4 November 1914, Gottlieben
---
Medical Eponyms
Roth spots [aka Litten sign, Litten spots ] Retinal haemorrhages with white or pale centers, associated commonly with subacute bacterial endocarditis, and immune complex mediated vasculitis.
Roth's original description of his eponymous sign was retinal white spots and separate scattered haemorrhages (retinal red spots) in close proximity to the optic disc in patients with septicaemia.
Moritz Litten (1845-1907) first used the term 'Roth spot' in his 1876 article (published 1878) to describe the current understanding of Roth spots, when he observed retinal haemorrhages with a white centre in patients with endocarditis. Sometimes referred to as Litten sign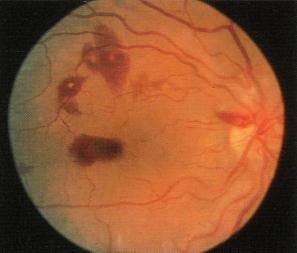 ---
Major Publications
---
References
---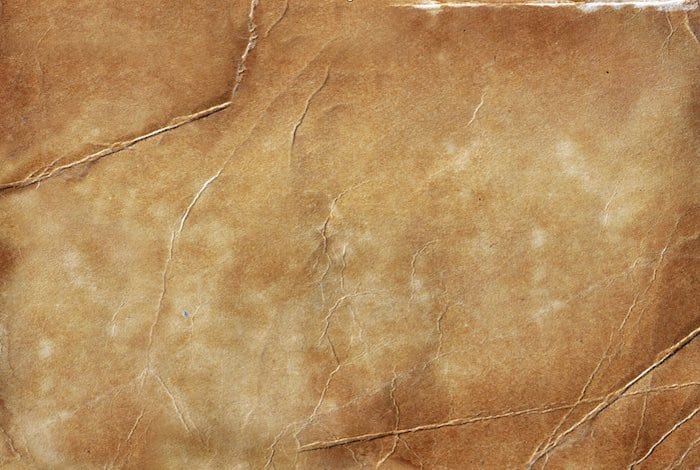 eponym
the person behind the name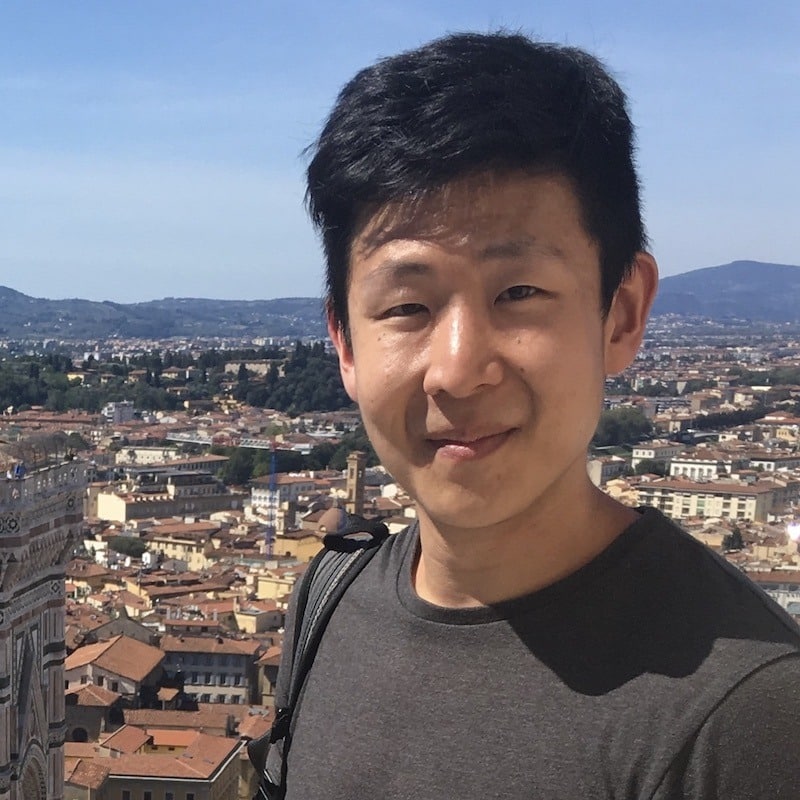 Doctor in Australia. Keen interest in internal medicine, medical education, and medical history
| Read more posts |