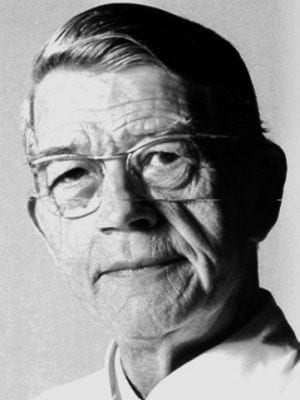 Niels Lauge-Hansen (1899 – 1976) was a Danish Radiologist.
Lauge-Hansen (published as Lauge N.) wrote a definitive review of ankle fractures – 'an analytic historic survey as the basis of new experimental, roentgenologic and clinical investigations' 2 years before his classification publication. [Arch Surg. 1948 Mar;56(3):259-317.]
Eponymously linked with the Lauge-Hansen classification of ankle fractures
---
Biography
Born 1899
Worked primarily at the Central Hospital, Randers, Denmark.
1942 – published his thesis 'Genetisk Diagnose og Reposition'
1948 – published 'Ankle fractures 1: the analytical historical survey', providing a history of ankle fracture management since Hippocrates, forming the basis of his work.
1950 – used fresh cadaveric lower limb amputations, fixed with a vice and nails, to observe a spectrum of ankle injuries. These were demonstrated in force produced by hand to the hindfoot, and formed the basis of his publication 'Ankle fractures 2: the combined experimental-surgical and experimental roentgenologic investigation'.
1952 – described how to perform closed ankle fracture reduction, based on reversal of injury mechanism, published in 'Ankle fractures 4: clinical use of genetic roentgenologic diagnosis and genetic reduction'.
1954 – applied previous work to describe his radiographic classification and effect of rotational ankle force on interosseous clear space and mortise, publishing 'Ankle fractures 3: the genetic roentgenologic diagnosis of fractures of the ankle'.
1959-1961 Worked in Seoul (South Korea), honorary member of the Korean Radiology Association
Died in 1976.
---
Key Medical Attributions
Lauge-Hansen's research was ground-breaking at its time of publication:
Injury spectrum provides clinicians with high index of suspicion for easily missed additional injuries on radiographs
Radiographic findings allowed surgeons to predict concurrent soft tissue injuries
Provided basis of closed fracture reduction and immobilisation in an era predation modern surgical fixation
---
Medical Eponyms
---
Controversies
Recent research using up to date experimental techniques, has failed to consistently reproduce Lauge-Hansen's initial findings, questioning the reliability of his classification system. However, the value of his classification when considering concurrent soft tissue injuries, alongside fractures, remains in high regard.
---
Major Publications
---
References
---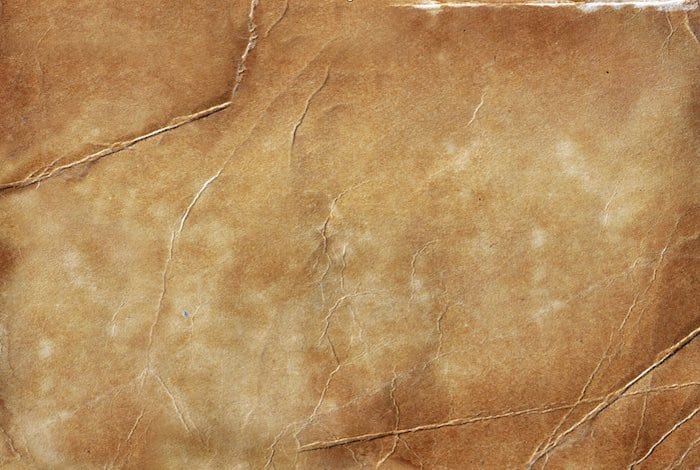 eponym
the person behind the name