Danis-Weber classification
Description
The Danis-Weber classification is a method of describing ankle fractures. It has three categories, based primarily upon the fracture of the fibula:
Type A. Fracture of the fibula distal to syndesmosis. An oblique medial malleolus fracture may also be present.
Type B. Fracture of the fibula at the level of the syndesmosis. These fractures may be stable or unstable, based upon the presence of deltoid ligament rupture or medial malleolus fracture.
Type C. Fracture of the fibula proximal to syndesmosis. These unstable fractures are generally associated with syndesmosis injuries, and may include medial malleolus fracture or deltoid ligament rupture.
---
History
1949 – Robert Danis published 'Théorie et pratique de l'ostéosynthèse' providing early basis to classification
1972 – Bernhard Georg Weber developed and popularised classification system still used in practice today
---
Associated Persons
---
Alternative names
---
Controversies
Danis-Weber classification system was first described by Robert Danis in 1949 and later modified and popularised by Bernhard Georg Weber in 1972, 10 years after Danis' death.
This simple ankle fracture classification system is more commonly called the Weber ankle fracture classification
The Lauge-Hansen classification of rotational ankle fractures, based upon the position of the foot at time of injury, was described in 1950, 22 years prior to Weber's description
---
References
Original articles
Historical review
---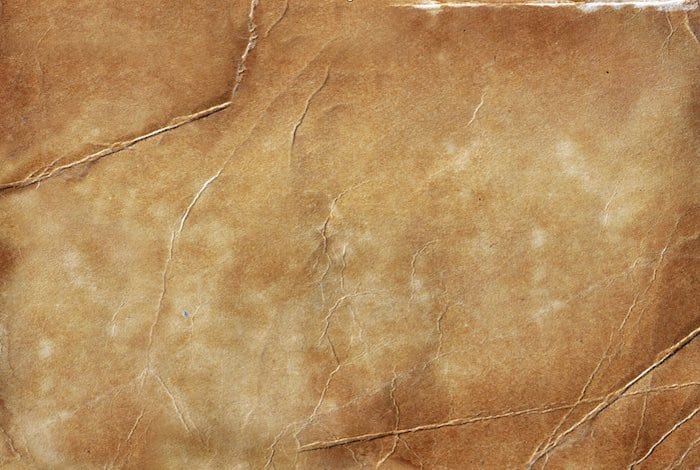 eponymictionary
the names behind the name