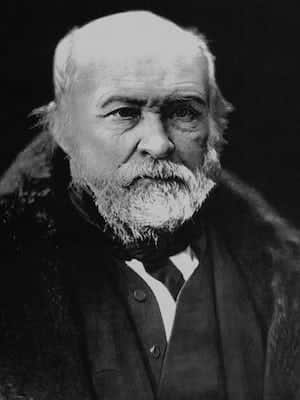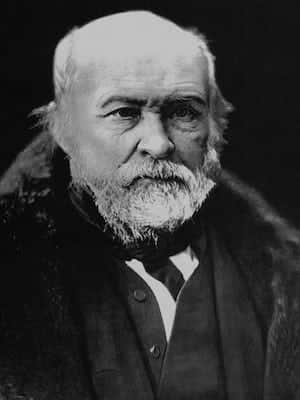 Nikolai Ivanovich Pirogov (Никола́й Ива́нович Пирого́в) (1810 – 1881) Russian surgeon, anesthetist and anatomist.
Pirogov, arguably the greatest of all Russian military surgeons and one of the most important figures in the medical history of Russia.
Key role in the development of anaesthesia in Russia, in 1847 with the Scottish surgeon James Syme (1799-1870), Pirogov was the first in Europe to adopt ether anaesthesia.
---
Biography
Born 1810
Died 5 December 1881 Vishnya (now Vinnytsia, Ukraine)
---
Medical Eponyms
Pirogov amputation (1854) – Amputation of the ankle joint in which the posterior process of the calcaneus is retained in the skin flap and opposes the distal cut of the tibia.
Pirogov mask and apparatus for inhalation of ether
Pirogov angle – angle formed by junction of the internal jugular and subclavian veins
Non Medical including: Pirogov Glacier in Antarctica; Pirogov Hospital in Sofia, Bulgaria, 2506 Pirogov asteroid (1976); Pirogov Gold Medal (Soviet Union humanitarian prize)
---
Controversies
Russian: Никола́й Ива́нович Пирого́в. German: 'Nikolai Iwanowitsch Pirogow'. Anglicised transcription 'Pirogov for the Russian surname 'Пирогов'. Alternate transcriptions include 'Pirogoff' and 'Pirogow'. German: 'Nikolai Iwanowitsch Pirogow'.
His body is preserved using embalming techniques he himself developed shortly before his death and rests in the village church in Vinnytsia
---
Major Publications
---
References
---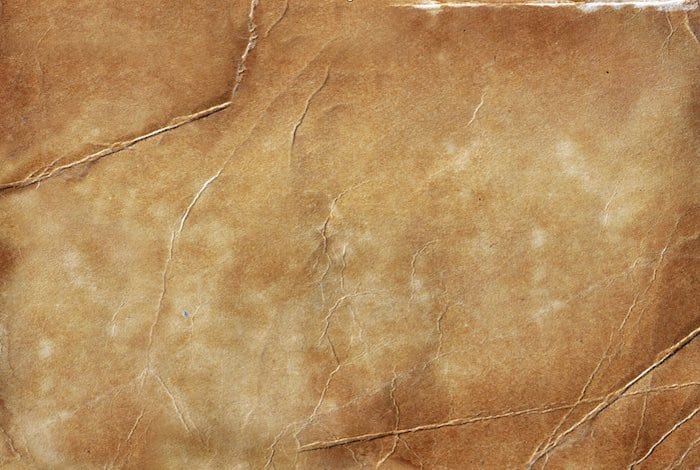 eponym
the person behind the name