New Tricks in the Brain Cath Lab – Alice Ma
A case example of a large vessel obstruction of the brain and our current techniques available to treat it. How we make decisions on endovascular treatment and management points for emergency and intensive care colleagues.
Dr Alice Ma trained at Royal Prince Alfred in Intensive Care and converted to Neurology to pursue a career in stroke medicine and endovascular clot retrieval at Royal North Shore Hospital. Currently a Neurointerventional Fellow at Boston University, Massachusetts. Passionate about teaching, vascular neurology and interventional neuroradiology.
The Coda Community
Coda is a community tackling the most urgent healthcare challenges, that need action, now. Join the Coda community or online at Facebook, Twitter, Instagram, or Linkedin
CODA22: Melbourne from 3-6 April 2022, will be an unparalleled healthcare event guaranteed to inspire your practice
More SMACC…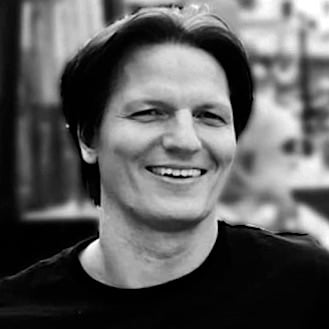 Oliver Flower, staff specialist in Intensive Care Medicine at Royal North Shore Hospital, Sydney | NeuroResus |