OSCE 9: Overdose Advice.
Scenario Stem:
An experienced GP/anaesthetist rings you from a small rural ED. They are 90 minutes drive away from your tertiary ED. They have a patient with an amitriptyline (TCA) overdose and are ringing you for management advice.
You have seven minutes
Domains assessed:
Medical Expertise
Professionalism and Communication
Advice / framework for overdose discussions:
Establish contact numbers and be supportive.
Make sure that they can write down your advice.
For toxicology cases it is unlikely you will miss a step if you go down the RRSIDEAD algorithm.
For any treatment, give doses and end goals.
If rural, think about disposition and if you can provide some cognitive offload by arranging a retrieval then offer to arrange this.
Allow questions.
Summarise and offer to call back or welcome them to give you an update.
Additional comments / Resources on this video:
Covered all points.
Liked the explanation of treatments and end goals.
Obviously helped to use a RRSIDEAD framework.
Toxicology library – TCA overdose.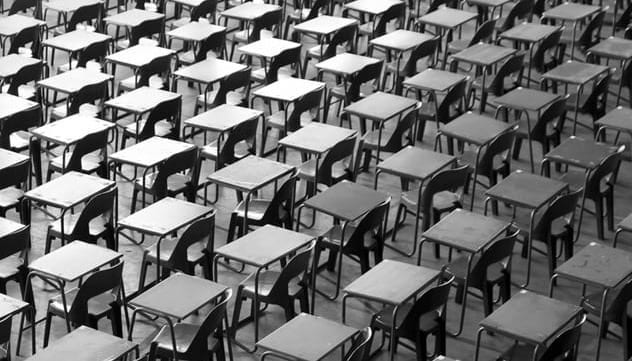 Dr Neil Long BMBS FACEM FRCEM FRCPC. Emergency Physician at Kelowna hospital, British Columbia. Loves the misery of alpine climbing and working in austere environments (namely tertiary trauma centres). Supporter of FOAMed, lifelong education and trying to find that elusive peak performance.