Otto Heinrich Enoch Becker (1828-1890) was a German ophthalmologist.
Professor Becker is renowned for his publications in ophthalmology, particularly on lens pathology; and as an inspiring teacher, with many of his pupils later becoming leaders in the specialty.
His name is eponymous with Becker sign (1871) of retinal artery pulsation, and Becker test for astigmatism.
---
Biography
Born 3 May 1828, Domhof, Mecklenburg-Strelitz, Germany
Studied theology and philology in Erlangen, Gemany, then studied mathematics and natural science in Berlin.
1854-59 – Completed medical studies in Vienna
1862 – Appointed assistant to Ferdinand von Arlt
1867 – Qualified as Docent
1868-death – Professor-in-ordinary of ophthalmology at the University of Heidelberg
1887 – Founded the Graefe Museum in Heidelberg in honor of oculist Albrecht von Graefe (1828-1870)
Died 7 February 1890, Germany
---
Medical Eponyms
Becker sign (1871)
Prominent (spontaneous) pulsation of the retinal arteries.
Becker originally described this phenomenon in association with aortic insufficiency in 1871. Becker then proceeded to evaluate and document the phenomenon in 21 patients published in 1872. He turned his attention to the correlation of spontaneous retinal pulsation associated with exophthalmic goitre in 1873, and this association is the one most oft quoted .
…in allen Fällen von nicht mit anderen Klappen fehlern complicirter Insuffieienz der Aortenklappen die spontane Arterienpulsation beobachtet wird, und zwar um so deutlicher, je stärker gleichzeitig die Hypertrophie des linken Ventrikels entwickelt ist.


In all cases of incompetent insufficiency of the aortic valves, which are not accompanied by other valves, the spontaneous arterial pulsation is observed. The more pronounced the pulsations, the greater the degree of assoicated left ventricle hypertrophy. [Becker 1871]
Note: Becker attributes the original finding to Quicke who had previously described in relation to aortic regurgitation in 1868.
Lately I had an opportunity of observing the capillary pulse in still another place besides the finger nails, namely in the retina, and it was in one of the two cases of aortic insufficiency already mentioned, in a man who is still under my observation

Quincke 1868
Becker test
A test for astigmatism, made by means of a set of parallel lines in triplets placed in various meridians. The differences in definition, clearness or blackness indicates the degree of the defect and the meridian of the ocular astigmatism.
---
Major Publications
---
References
---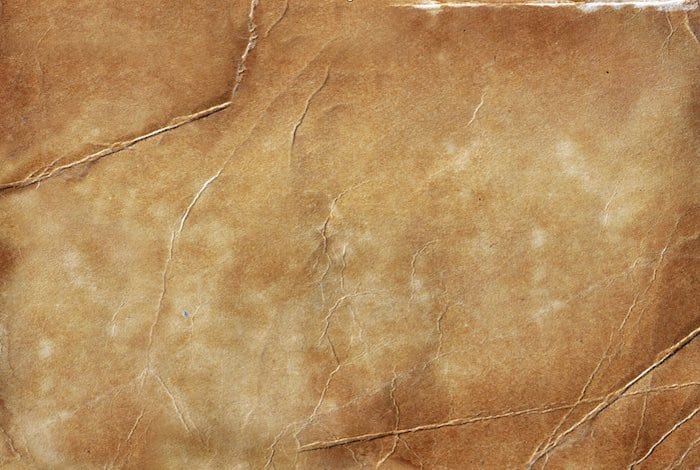 eponym
the person behind the name
Doctor in Australia. Keen interest in internal medicine, medical education, and medical history.