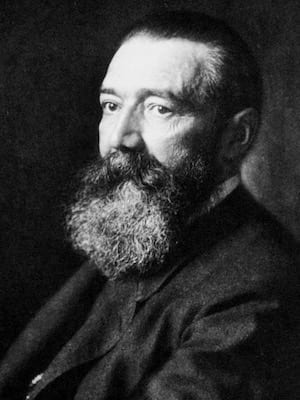 Paul Julius Möbius (1853 – 1907) was a German neurologist.
Möbius specialised in neuroanatomy and neurological disorders but published on a wide variety of topics including thyroid dysfunction, gender determination and the inheritance of mental attributes
Through his studies of dysfunction and paralysis of the eye muscles, and in particular Morbus Basedow (Graves disease), he established increased activity of the thyroid gland as the cause of the disease and weakness of convergence, the so-called Möbius sign, as a diagnostic test
---
Biography
Born 24 January 1853 Leipzig
1883 – Habilitated in Neurology
Died 8 January 1907 Leipzig
---
Medical Eponyms
Möbius disease (1884)
Paralysis of the oculomotor nerve usually associated with migrainous headache and facial palsy lasting 3-5 days. Caused by compression of the third cranial nerve by the posterior cerebral and superior cerebral arteries. Most commonly occurs in young adults. [ophthalmoplegic migraine]
Möbius syndrome (1888)
Rare congenital condition characterised by the absence or underdevelopment of the abducens (VI) and facial nerve (VII) nuclei. [congenital facial diplegia syndrome]
Weakness of eye convergence in hyperthyroidism; a situation when one eye converges and the other diverges when looking at the tip of one's nose.
---
Controversies
Möbius – frequently anglicized to Moebius
---
Major Publications
---
References
---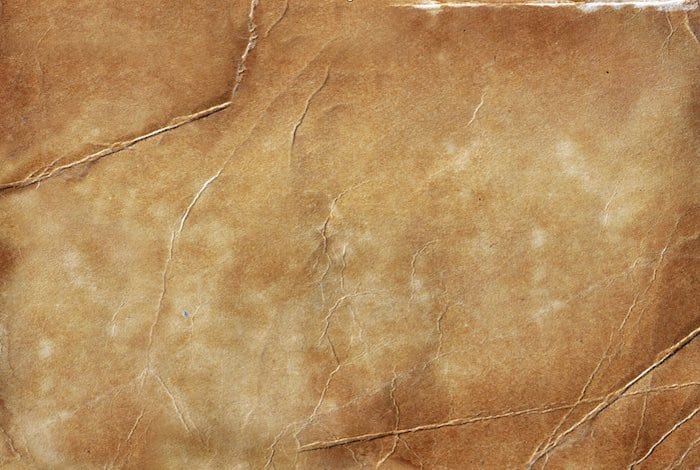 eponym
the person behind the name