Potent oral chelating agent for a broad range of heavy metals. Agent of choice in very few scenarios due to poor side-effect profile and the existence of better tolerated and more efficacious agents. If possible EDTA or Succimer should be used instead.
Administration
Administer 4-7 mg/kg orally four times a day.
Maximum dose 2 g/day.
Months of therapy maybe required.
Weekly monitoring or urine, full blood count and target heavy metal is recommended.
Adverse Drug reactions/Contraindications:
As a penicillin derivative it should not be given to those allergic to penicillin.
Unsuitable for those patients in renal failure as the chelate is excreted via the renal tract.
The drug is also teratogenic and is to be avoided in pregnancy.
Erythematous skin reactions and erythema multiforme.
Fever.
Proteinuria/Haematuria.
Bone marrow hypoplasia resulting in thrombocytopenia, leucopenia and fatal agranulocytosis.
Nephrotic syndrome and glomerulonephritis.
Good pasture's syndrome.
Hepatotoxicity.
Pancreatitis.
References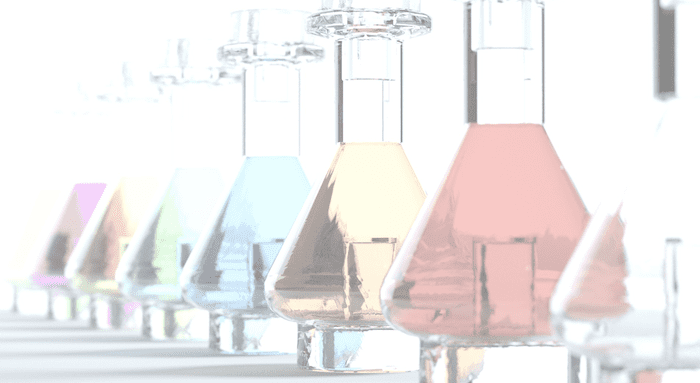 Dr Neil Long BMBS FACEM FRCEM FRCPC. Emergency Physician at Kelowna hospital, British Columbia. Loves the misery of alpine climbing and working in austere environments (namely tertiary trauma centres). Supporter of FOAMed, lifelong education and trying to find that elusive peak performance.