Class
Endogenous catecholamine
Vasopressor
Pharmacodynamics
Alpha and beta agonist

Beta 1 = positive inotropy and chronotropy
Alpha = vasoconstriction
Beta 2 = skeletal muscle vasodilation, may explain decreased DBP sometimes seen

Non-selective adrenergic agonist:

Potent beta-1 receptor activity causes positive inotropy and chronotropy
Moderate alpha-1 receptor activity causes peripheral vasoconstriction and increases SVR
Moderate beta-2 receptor activity causes skeletal muscle vasodilation (may explain decreased DBP sometimes seen), and relaxes bronchial smooth muscle and stabilises mast cells
Pharmacokinetics
IV/IM/ETT/SC administration
Onset of action 1-2 minutes
Half-life 5 minutes
Duration of action 2-10 minutes
Metabolised by MAO and COMT to VMA and metadrenaline
Urinary excretin of metabolites
Clinical uses
To increase CO/HR, MAP and coronary blood flow
Septic shock:

In addition to noradrenaline (first line agent) to raise MAP

Cardiac arrest
Anaphylaxis
Bronchospasm causing respiratory distress
Infusion (central):

6mg adrenaline in 100ml 5% dextrose (final concentration 60 microg/ml)
1ml/hr = 1 microg/min
Starting dose: 1-4 microg/min, titrate to BP
Usual dose range: 1-20 microg/min
Adverse effects
Angina, tachycardia, arrhythmias and palpitations
Tissue ischaemia or necrosis due to vasoconstriction
Hyperglycaemia
Lactic acidosis
Precautions/contraindications
Hypotension due to uncorrected hypovolaemia
Tachycardia and arrhythmias
Hypersensitivity to sulphites
Wean gradually to avoid hypotension
Further reading
References
Katzung BG. Basic & Clinical Pharmacology. 14e. 2018: 96-97
Better Safe Care. Melbourne, Australia: Victorian Agency for Health Information; 2018. Adrenaline (epinephrine). 2019 May 07 [cited 2020 Aug 02].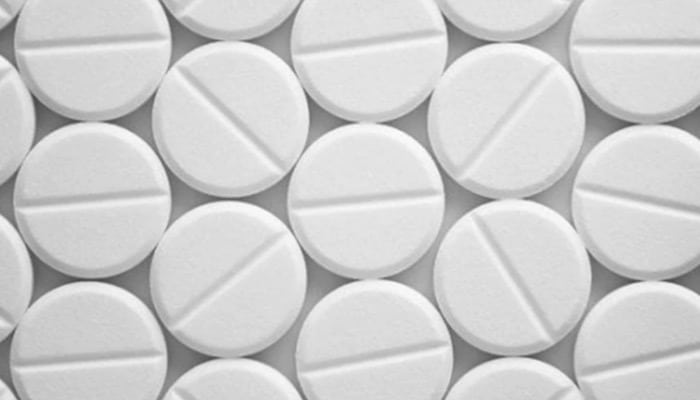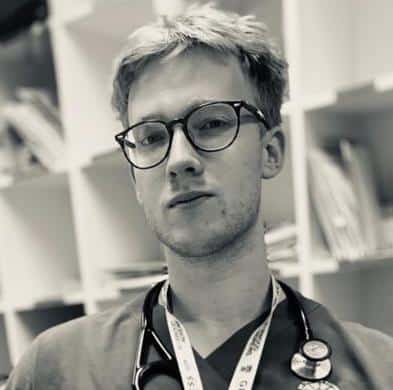 MBBS CCPU (RCE, Biliary, DVT, E-FAST, AAA) Rob is an Emergency Medicine Advanced Trainee based in Melbourne, Australia. He has special interests in medical education, ECG interpretation, and the use of diagnostic and procedural ultrasound in the undifferentiated and unwell patient.
Follow him on twitter: @rob_buttner | ECG Library |