Class
Vasopressor
Pharmacodynamics
Synthetic sympathomimetic
Direct and indirect (via noradrenaline release) alpha 1 receptor agonist
Organ system effects:

Vasoconstriction: increases SVR/PVR, increases BP
Reflex bradycardia
Cardiac output either unchanged or decreased
Indirect increase in coronary artery flow
Reduced blood flow to viscera, kidneys, skin
Pharmacokinetics
IV administration
Onset of action 1-2 minutes
Duration of action 20-60 minutes
Half-life: minutes
Clinical uses
IV administration:

Bolus 0.5-2 mg
Infusion 0.5-10 mg/hr titrated to BP parameters

Shock:

Temporising measure whilst other treatment instituted (fluids etc.)

Sympathetic nervous system failure e.g. spinal injury or anaesthesia
Adverse effects
Bradycardia (reflex)
Arrhythmias
References
Forrest P. Vasopressors. Royal Prince Alfred Hospital, Sydney, Australia.
Better Safe Care Victoria. Clinical Guideline: Metaraminol. Melbourne, Australia.
Katzung BG. Basic & Clinical Pharmacology. 14th ed. United States of America: McGraw-Hill Education; 2018. 149 p.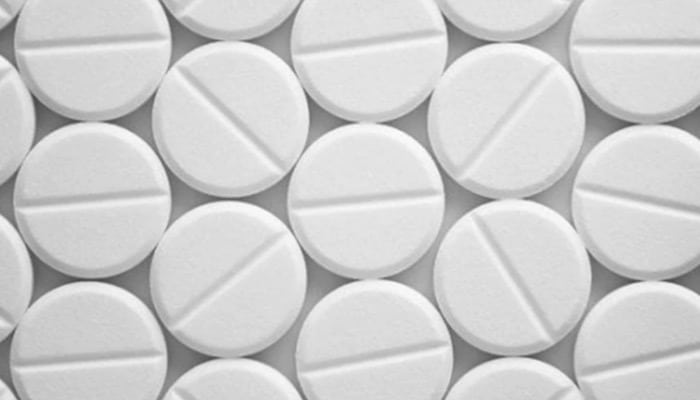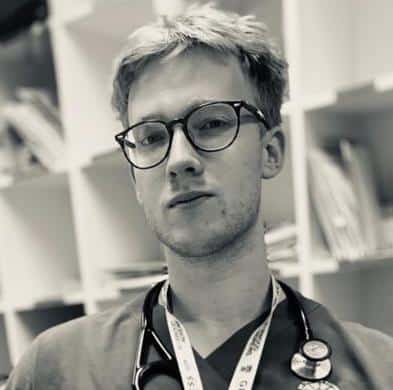 MBBS CCPU (RCE, Biliary, DVT, E-FAST, AAA) Rob is an Emergency Medicine Advanced Trainee based in Melbourne, Australia. He has special interests in medical education, ECG interpretation, and the use of diagnostic and procedural ultrasound in the undifferentiated and unwell patient.
Follow him on twitter: @rob_buttner | ECG Library |