Only one talk at SMACC matched Cliff's How to be a Hero for emotional impact.
It was this, by RAGE resusciteer Michelle Johnston. She took lessons from the classics to explore the physiology of inspiration.
As Michelle says, words have power.
---
References
---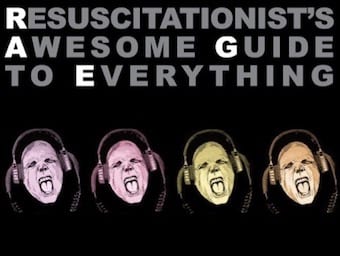 Thanks again for listening to the RAGE!
---