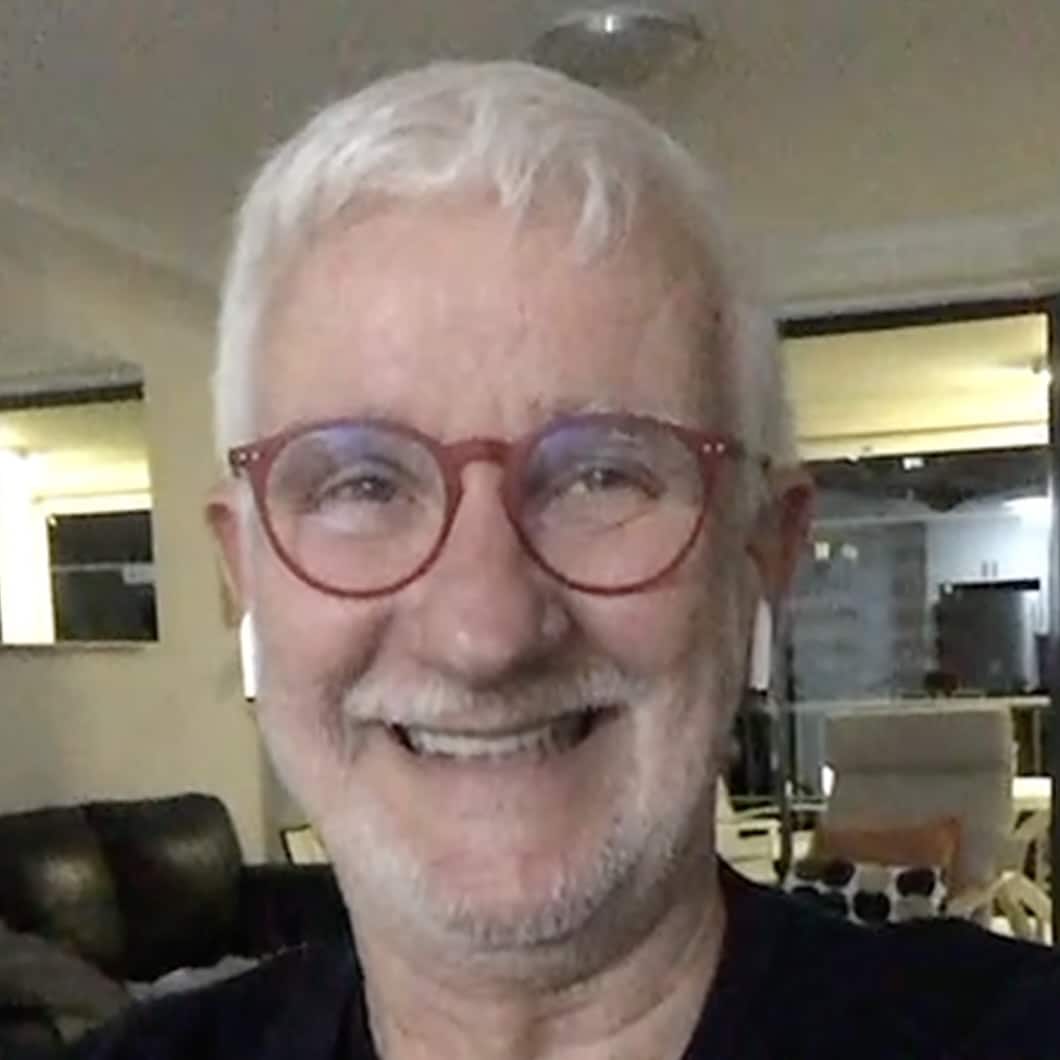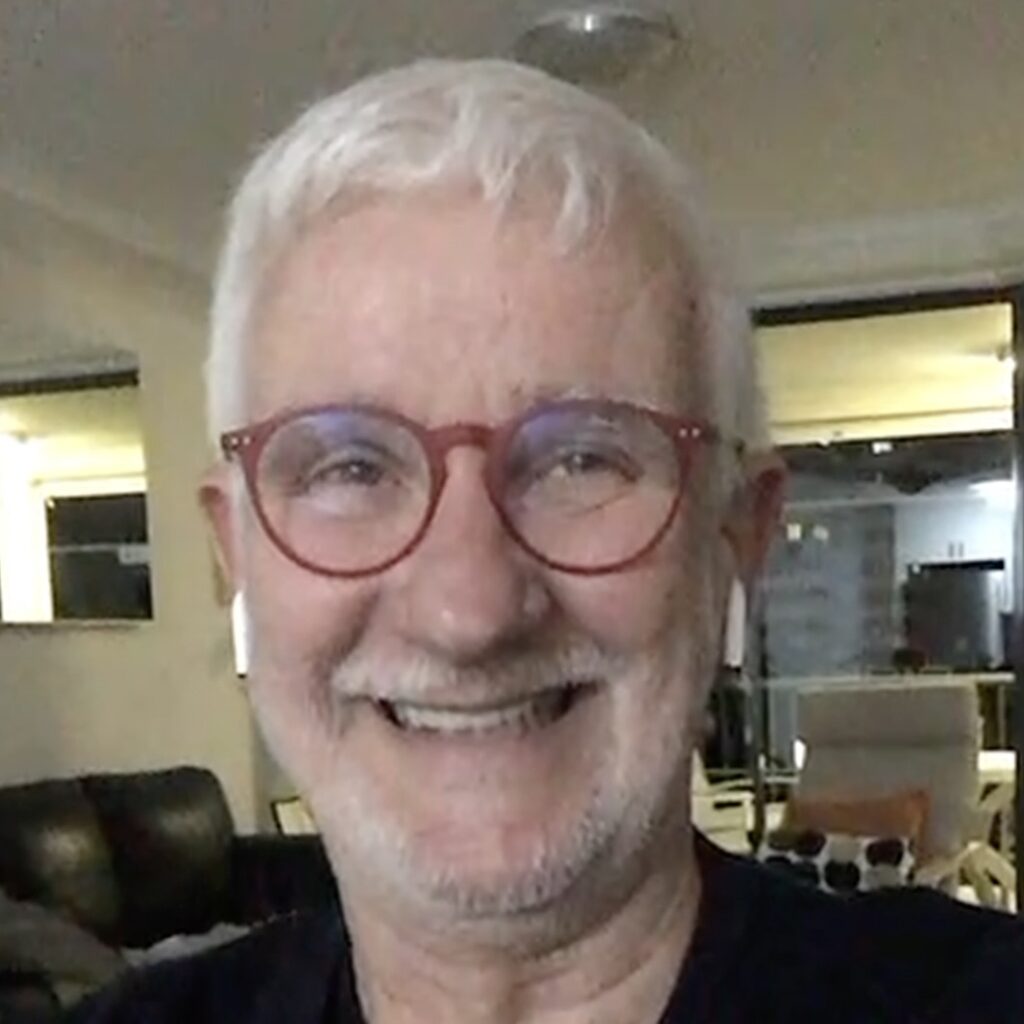 Deon is a senior staff specialist and fast track clinical lead at the Sunshine Coast University Hospital. His area of interest is musculoskeletal presentations. His background includes 4 years of trauma and conflict orthopaedics in South Africa, and a postgraduate certificate in sports medicine.
At SSEM22, Deon will be presenting in the Tips and Tricks (TNT) sessions.
Questions and Answers
How may years have you been doing medicine?
12 years in this job. A long time back 4 years of trauma and orthopedics in South Africa. In between those 18 years of general practice in NZ, 9 years rural and 9 years suburban, then 2 years of rural medicine in Australia… so… 36 years.
How many patients do you think you have seen?
I couldn't hazard a guess. I held a record in trauma medicine when I worked in South Africa, 82 admissions in 24 hours. I often saw 100 patients a shift. So in total it would be tens of thousands of patients.
Hundreds of thousands. Why aren't you burnt out?
I really love what I am doing. I would get terribly bored if I wasn't doing medicine. I love the challenge, teaching the junior staff, solving patients' problems. Even previously, when I was doing very high intensity medicine in South Africa, it was a joy.
How do you preserve that positive attitude?
There is a mindset. When I go to work and somebody asks me how I am in the morning, the first thing I will tell them is I am bloody good. The sixth or seventh time you say it, you start living what you are saying.
Why are South African doctors so good at procedures?
Sink or swim. It was the see one do one teach one philosophy. Because of the volume of patients you were seeing, you were left to your own devices. We started doing Caesarian sections in our fifth year.
Fifth year of medical school?
That's correct. You get those skills at a very early stage. I worked as an orthopaedic JHO. Covering surgery and the emergency department when I was on call. This was a trauma hospital covering a million and a half people, at that stage very dispossessed and angry people, and rioting and so forth. When you were on call you were by yourself, you had a consultant about an hour away. So you learned to manage trauma very quickly. You resuscitated the patient, took them to theatre, did the laparotomy, and went back to ED.
Your stickiest situation?
I was in Angola. The hospital had just burned down. A day or two later a woman came in with a belly full of blood. We didn't have any electricity, but we had a mobile operating theatre. We had to open her up or else she was going to die. No referral options. I stuck a needle into her and drew some blood off. I hadn't done ectopics by that stage.
Did you have any help?
A dentist with a foot pump. I also had a book that told you how to do ectopics. We opened her up under ketamine. Her tubes were fine, but I found a nodule on her liver which was squirting blood. We didn't have cautery because there was no electricity. We tried forceps, heating them up with a cigarette lighter, but that didn't help. In the end I took a piece of Algisite, and very gently pushed it into the liver and sutured it with a big blunt needle. The bleeding stopped, we closed her up, and she went home 2 days later.
Your favourite fast track trick? Perhaps not one involving laparotomy.
Any fracture manipulation. It's mechanics and angles. Problem-solving difficult dislocations and fractures. A lot is assisted with point of care ultrasound.
Is fast track a good name?
No. We have patients five or six hours there. I don't think fast track is a good name any more. It also creates a mindset that the patients are going to be easy, with minimal complexity. And that creates problems with the juniors. Ambulatory care or subacute would be better.
Should doctors get out of fast track? In favour of, say, nurse practitioners?
Definitely no. If the skillset is lost, it won't get taught. And if doctors move on to smaller centres, ones without fast tracks or NPs, who will do the work? Also, it's more fun than seeing chronic abdominal pain or three month old foot ulcers.
What's the daftest emergency presentation you have ever encountered?
A man with a Yale padlock around his penis and scrotum. It had been on for a week or two. He had the key but it didn't work. He had been swimming in the sea and never thought about it rusting.
Deon Strydom will be solving your problems at the Spring Seminar on Emergency Medicine, Noosa, 18-21 October 2022.
Spring Seminar on Emergency Medicine
Noosa, 18-21 October 2022
Jo is an emergency medicine specialist based on the Sunshine Coast. He has qualifications in high fidelity simulation, aeromedical retrieval and point of care ultrasound, and a special interest in educational videography | @FlippEM |