Spring Seminar Returns to Noosa!
It's the 20th anniversary of the Spring Seminar on Emergency Medicine – and EM's favourite conference is returning to Noosa, from 18-21 October 2022.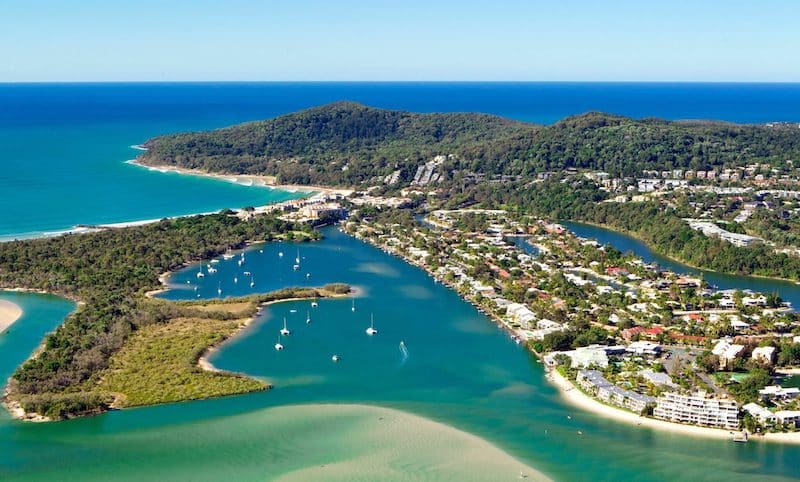 SSEM is run on a not for profit basis. And it is aimed squarely at emergency clinicians who actually do stuff: FACEMs, FACRRMs, trainees, rural GPs, nurse practitioners, CMOs, RMOs and enthusiastic students… from tertiary centres, regional hospitals and rural outposts… to international expeditions.
It's practical, up-to-date, and hands on. SSEM is renowned for the variety and quality of its workshops. This year there are seven, using human models, phantoms, simulators, task trainers and actors: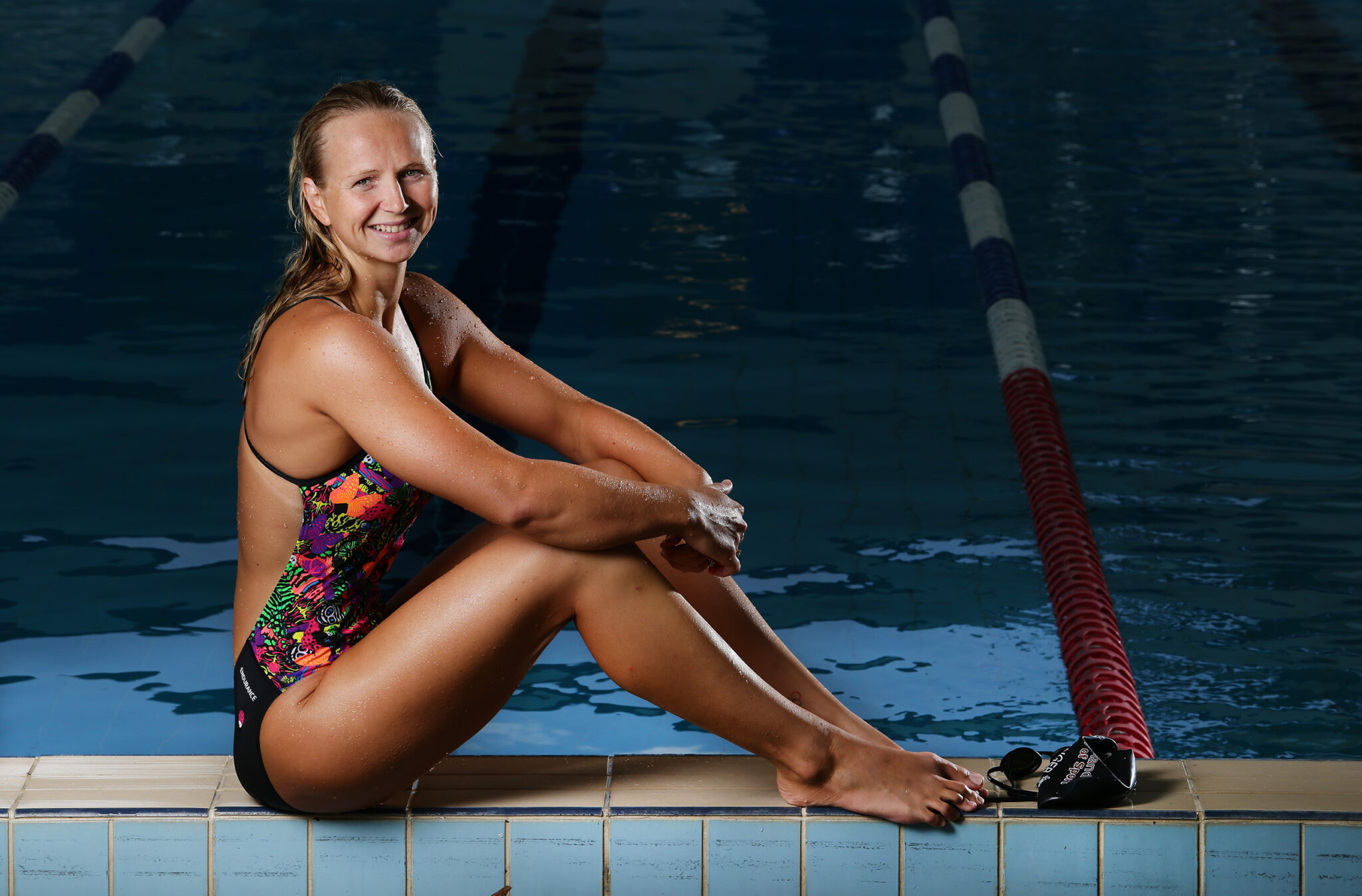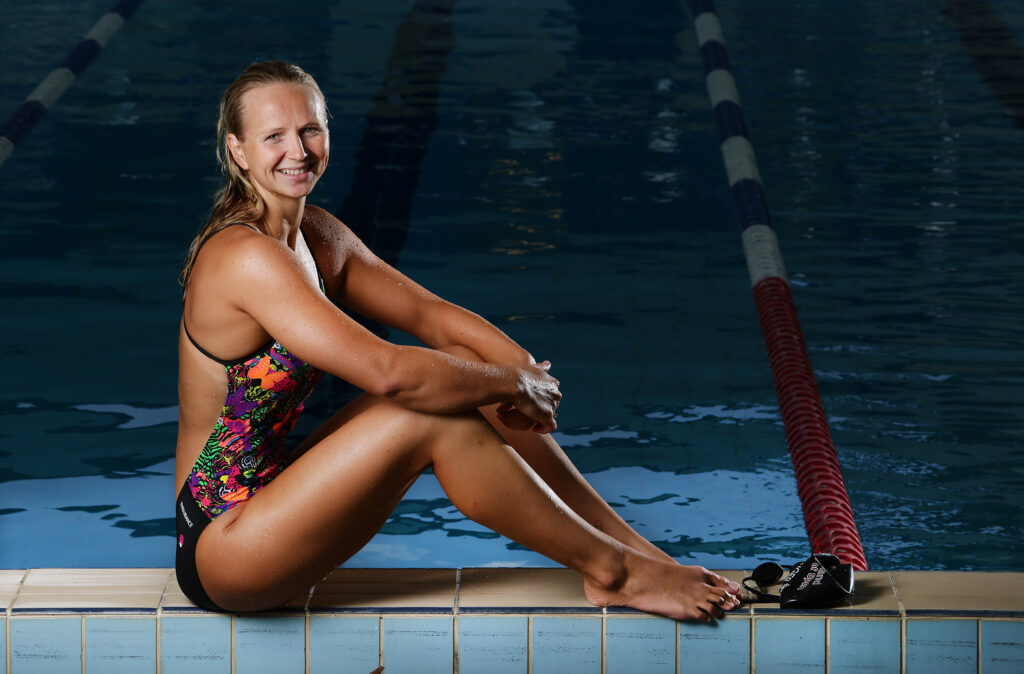 And the plenary session is huge. Three keynotes:
Success Is Built on Failure, from Olympic Gold Medallist and ED RMO Melanie Wright (nee Schlanger)
In the Eye of the Storm, from Grant Fraser, the FACRRM who fielded the aftermath of the 2021 Kentucky tornado
Machete vs Red Tape, from international EM and disaster specialist Ian Norton.
Also six panel sessions, structured around 18 short sharp presentations, from experts in their fields:
Plus, each day after morning coffee, live on stage Tips and Tricks from Deon Strydom, Jane Pegg and Sara Chesney: showing you how to make a turducken splint, perform an Epley manoeuvre – properly, and problem-shoot a Glidewire.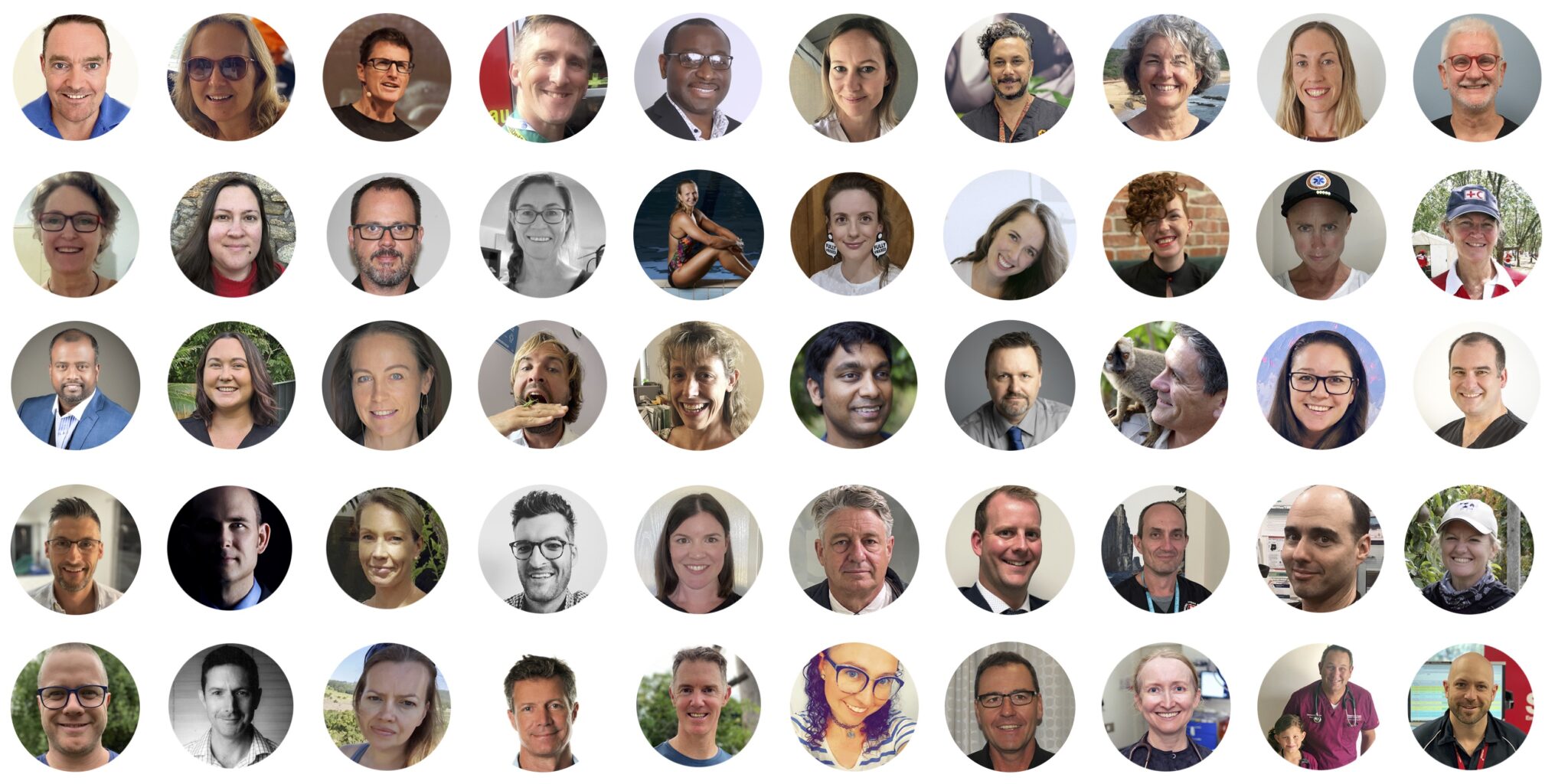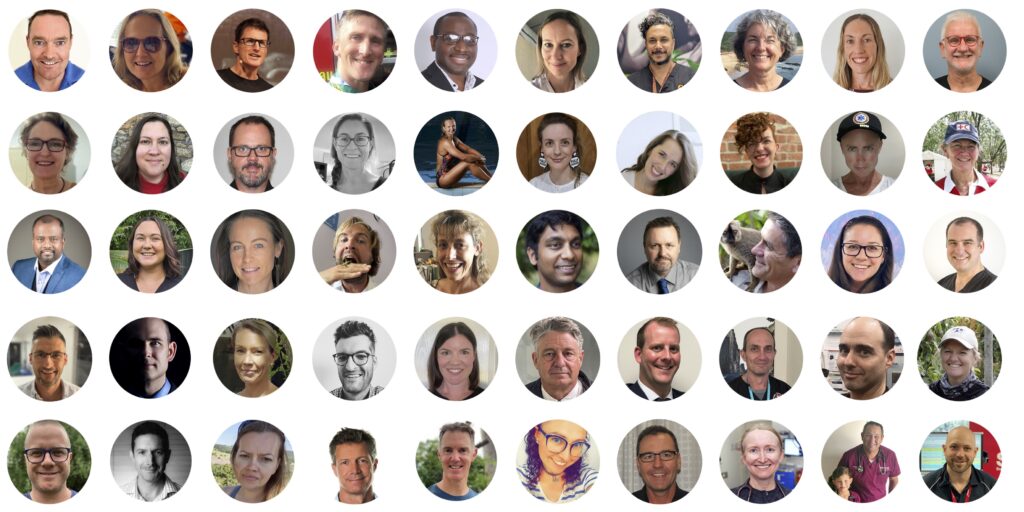 The line up is the biggest ever (and actually broke the conference website – it couldn't take that many). The content is punchy, pacey, fun, challenging, new and different. And the setting is magnificent, at Peppers Resort, on the fringe of Noosa's National park, and a short walk to the beach and the cafes, restaurants and shops on Hastings Street.
SSEM22 starts with a reception on Noosa's famous Main Beach at Bistro C. Morning activities include ocean swimming, running in the National Park, and beachside yoga. The dinner follows a sunset cruise to a tipi party on the banks of the Noosa River.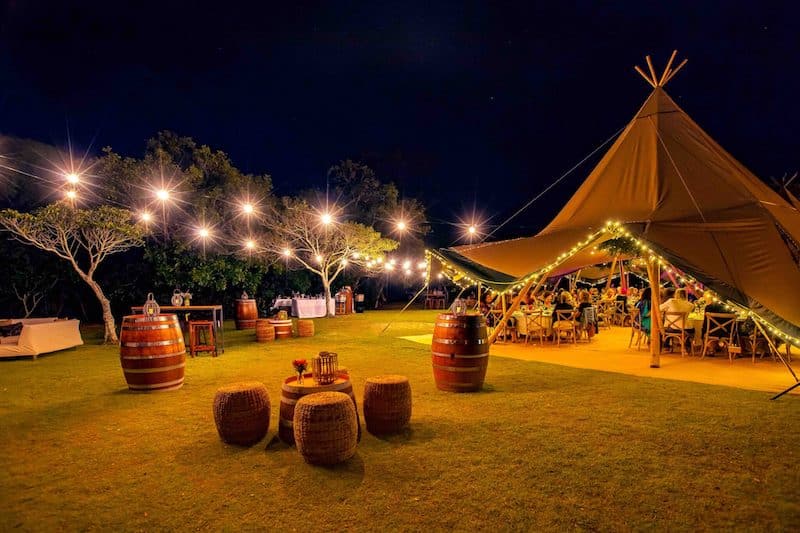 This year, SSEM dovetails with the excellent EMUGs conference, also in Noosa, which follows immediately afterwards. If you can take that much conference goodness.
The conference welcomes everyone with an interest in emergency medicine and there are heavy discounts for GPs, non-specialists, RNs, EM trainees, RMOs and students. But don't miss out: the last Noosa SSEM was a sell-out, and this one is going very fast.
After two years apart, SSEM22 Noosa will bring us back together. For more info, including speaker bios, registration and accommodation visit CVent.
---
Question and Answer Sessions
---
Jo is an emergency medicine specialist based on the Sunshine Coast. He has qualifications in high fidelity simulation, aeromedical retrieval and point of care ultrasound, and a special interest in educational videography | @FlippEM |