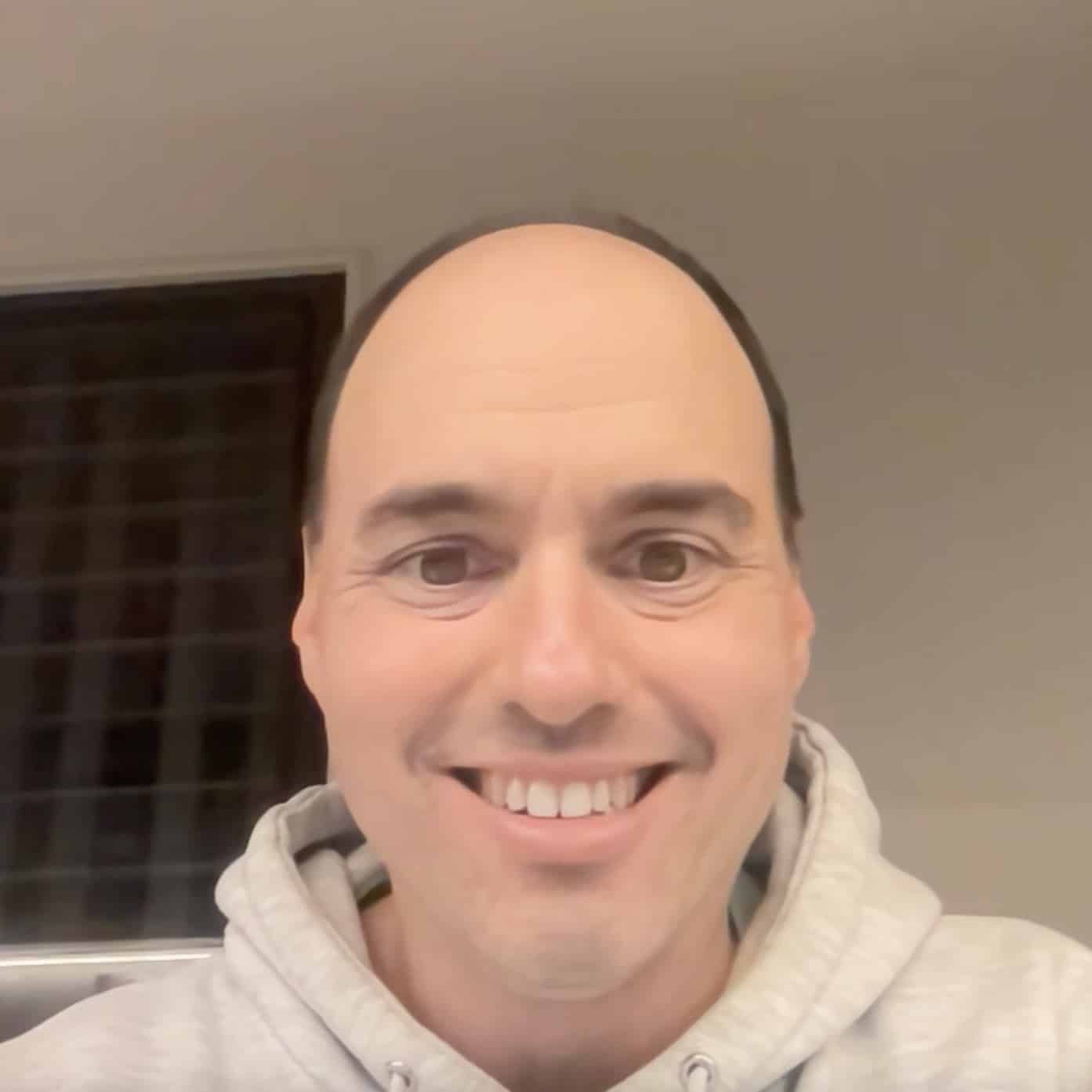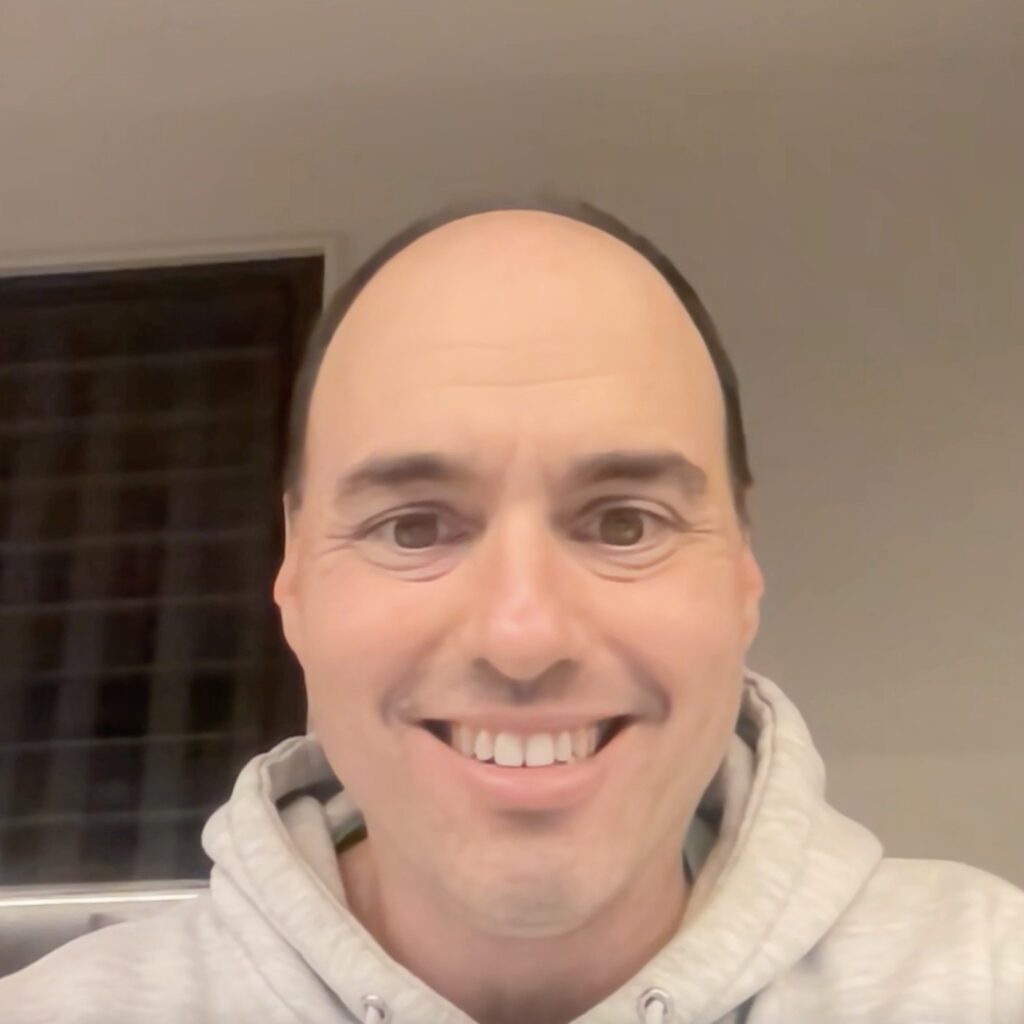 Originally hailing from Washington DC, Doug Feinbloom shifted hemispheres after a career in pre-hospital emergency services. Currently working as a Staff Specialist at Caboolture Emergency Department, Doug has an interest in combating the idiocy of inertial medical practice. At SSEM22 he's taking part in STOPPIT: Suspending Tenuous, Obsolete and Pointless Practices, Investigations and Treatments. The title of his presentation is: "STOP Being Nuts About Peanuts"
Questions and Answers
So why are we nuts about peanuts?
That is an excellent question. I have children. You cannot send nuts anywhere. You can't send nuts to school. You can't send nuts to a party. Everything has to be labelled to prevent a single, rare eventuality. Even among peanut-allergic people, the risk of death from anaphylaxis is far less than overall accidental death. Yet we alter our world for it.
In the US, you were a SWAT paramedic. What's that?
Special Weapons and Tactics. You support SWAT operations by providing medical care and support to the team. You provide care to injured officers, victims or suspects, in the hot zone. You're a sworn officer and you are weapon carrying. But when the team does an entry by breaking down the door and go in, you are the last guy in the line, not the first. Because they are the ones getting shot at.
What advantage does a background as a paramedic give you, as a FACEM?
In the States, we're dual trained, meaning we are trained in Fire and EMS. I could ride a fire truck or an ambulance, and was also cross-trained for tactical. So I was like 911 in one little box. From a law enforcement point of view, I don't scare easily, and feel comfortable when someone's really acting up, aggressive or being obnoxious. Experience with special rescue techniques, like getting rings off or body parts stuck in jars, trapped under rubble, or crumbled in cars… More than anything else, I feel comfortable managing the worst possible scenario. That's been the greatest advantage.
What was your finest hour?
That's a tricky one. A date with ******* ****** (name redacted). That was a pretty fine hour.
I mean, what was your finest hour at work?
I still hold the record for the most junior intubation at Caboolture Hospital. On my very first day, in my first 2 hours as a doctor as an intern, managing an organophosphate poisoning by myself.
You did an unsupervised intubation on day 1 as an intern. Did you run this past anyone?
QAS called, they had an old guy who drank some organophosphate and was 15 minutes away or whatever it was. My boss saw me and said "Oh, you've done hazardous materials before, haven't you? Take a look at it and see if anything needs to be done." Guy came up, I took a look outside, I said he's safe enough to come into ED. Came in, he was SLUDGEing, so I went he needs atropine, 2-PAM, suction and tube him… So I did. And the nurses complied, they just did it. (My boss) walked past resus and said "Holy shit, why is the intern tubing someone?" Because you told me to manage the patient.
What's your special skill?
Invisibility. Prove me wrong.
I'm getting coffee. What's yours?
Skinny cap.
What's the most stupid presentation to an ED that you have ever seen?
Wow, tough one. Someone who presented to ED because their ass crack smelled.
What's your favourite thing about Noosa?
The beach. In terms of beaches of the world, Noosa is definitely up there in the top 5. It's never too crowded, soft sand, and the way the beach integrates into Noosa – the restaurants, the cafes, the residential isn't as intrusive as it is on the Gold Coast… the beach is clean, protected, and always gorgeous.
What's the dumbest thing that FACEMs do?
The politically incorrect answer is "give a shit". We seem to genuinely care more about everything than everybody else does. Whether it's the patients – we care more about their diabetes, meth addiction and sepsis than they do. We care more about the subdural in the 3 year old than the neurosurgeons ever seem to. We are far more concerned about sending old people home than their own family are. We generally care way more than anybody else does, and we end up having to do everything all the time.
What's your ideal breakfast after a difficult night on call?
Avocado on toast with halloumi and scrambled eggs.
The average age at which Australians retire is 55. Will you still be working?
Yes
65?
Yes
75?
They will pull the laryngoscope from my cold dead hands.
---
Doug Feinbloom will be presenting at the Spring Seminar on Emergency Medicine, Noosa, 18-21 October 2022
Spring Seminar on Emergency Medicine
Noosa, 18-21 October 2022
Jo is an emergency medicine specialist based on the Sunshine Coast. He has qualifications in high fidelity simulation, aeromedical retrieval and point of care ultrasound, and a special interest in educational videography | @FlippEM |