Rolando fracture: Comminuted T- or Y-shaped intra-articular three-part fracture through the base of the first metacarpal (thumb) first described by Silvio Rolando (1873-1949) in 1910.
Commonly referred to as an 'intra-articular thumb metacarpal base fracture with three or more segments' or a comminuted Bennett fracture. This is an unstable injury that requires surgical reduction and fixation. Current treatment is an external fixator accompanied by the tension band wiring.
NOTE: Comminuted two-part base of first metacarpal fracture known eponymously as Bennett fracture, first described by Edward Hallaran Bennett in 1882
History of the Rolando fracture
1910 – Silvio Rolando publishes 'Fracture de la base du premier metacarpien'.
I have found that there exists a type of fracture of the base of the first metacarpal that has not yet been described as far as I know. This fracture that I have noticed in 3 cases of 10 of base fractures follows an injury acting along the longitudinal axis of the metacarpal. It has a Y form and cannot be distinguished from a Bennett fracture without radiographic studies, and like the Bennett fracture, it has to have a special kind of treatment.

Rolando 1910; 33: 303–304
Associated Persons
Alternative names
Rolando's fracture
Intra-articular thumb metacarpal base fracture with three or more segments
References
---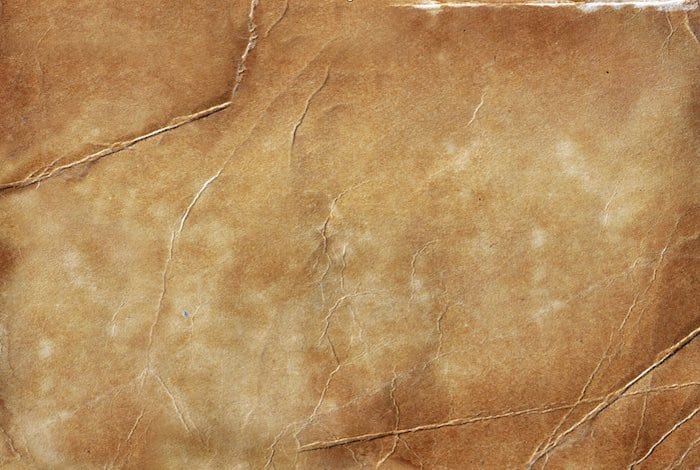 eponymictionary
the names behind the name