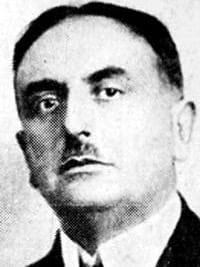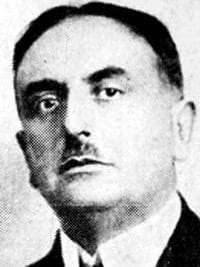 Prof Silvio Rolando da Carasco (1873-1949) was an Italian general surgeon specialising in Urology
A prominent general surgeon in Genoa, Italy. Rolando specialized in genitourinary tract surgery.
Rolando is the third Italian surgeon to have a fracture named after him (the Rolando fracture), a distinction he shares with Monteggia and Galeazzi.
---
Biography
Born 29 May 1873 Carasco, Genoa Italy
1896 – L.D. in 'Chirurgia operativa' e 'Clinica chirurgica', Facolta di medicina e chirurgia, Università di Genova
1896 – 1907 Assistant surgeon then Primary surgeon – Ospedale di Pammatone di Genova
1912 – l'Ordine dei Medici di Genova
1921 – 1949 Primary surgeon at E.O. Ospedali Galliera di Genova
1935 – 1937 President Rotary Club di Genova
Member of the Société Internationale de Chirurgie
Died 16 December 1949
---
Medical Eponyms
Rolando Fracture – (1910)
Three part comminuted intra-articular fracture at the base of the first metacarpal
---
Controversies
Attended Università di Genova (1893-1896) and graduated with honors with full name Angelo Silvio Rolando da Carasco
Prof. (Angelo) Silvio Rolando son of Emanuele and Luigia Bianchetti born in Carasco on 29/05/1873 [OMCeO GE]
---
Major Publications
---
References
Biography
Personal correspondence: Dr Micaela Pagliano, Dirigente Ufficio Relazioni con il Pubblico. E.O. Ospedali Galliera. Translation: Luigi Boero e Francesca Ambrosini – 2018
Personal correspondence: Andrea Balba, Ordine provinciale dei Medici Chirurghi e degli Odontoiatri – 2018
Mostofi SB. Who's Who in Orthopedics. 2005 289
Eponymous terms
---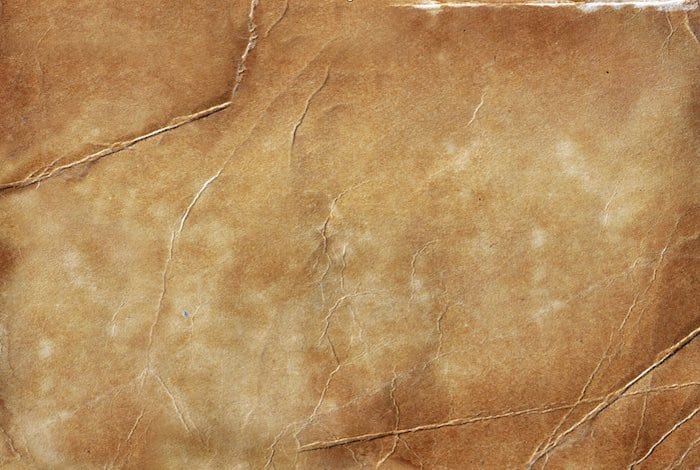 eponym
the person behind the name