Sea snake envenomation is rare as they are infrequently aggressive and have a smaller apparatus to bite. The most common scenario is a bite from handling, usually when trying to remove them from fishing nets. Classically they cause a descending symmetrical paralysis and myotoxicity.
However, it is important to note than snake bites close to the shore or in estuaries maybe from terrestrial snakes.
Resus
Potential life threats are rare but include:
Hypotension
Paralysis with respiratory failure – if antivenom is not available usual supportive care with intubation and ventilation is life saving.
Risk Assessment
Typical symptoms include:
Minimal signs of a bite or the patient maybe unaware they have been bitten
Systemic features include headache, nausea and vomiting.
Symmetrical descending paralysis, usually within 6 hours. Inial signs will be of ptosis, blurred vision, diplopia and difficulty swallowing. This can progress to generalised paralysis, respiratory failure and subsequent respiratory arrest
Myotoxicity will present as myalgias, myoglobinuria and progressive renal failure
Supportive Care
IV fluids – for myotoxicity and to help prevent complications from myoglobinuria
Intubation and ventilation – if paralysis is causing respiratory failure.
Pressure bandage with Immobilisation (PBI)  – Should have been applied pre-hospital, if not apply while awaiting initial investigations.
Investigations
Laboratory Tests (At presentation, 1 hour post PBI removal, 6 and 12 hours following the bite): FBC, EUC, CK, INR, APTT, Fibrinogen, D-dimer. If there is no evidence of envenoming at 12 hours after the bite, the patient is fit for discharge (although not during the night as subtle neurotoxicity maybe missed).
CK is usually abnormal at presentation if the patient has been envenomed but there are cases where this has taken hours to develop.
Monitor renal function and urine for myoglobinuria
The Snake Venom Detection Kit (SVDK): Does not detect sea snake venom.
Differential Diagnosis:
Other marine enveomings
Tiger snakes and Taipans can cause paralysis and myotoxicity but they will also present with a venom induced consumptive coagulopathy
Black snakes can cause myotoxicity and rarely neurotoxicity but again they will have a coagulation abnormality
Death Adders can cause a descending flaccid paralysis but myotoxicity does not occur.
Antivenom
1 amp CSL monovalent Sea Snake Antivenom: Used in the treatment of envenomation (systemic symptoms of paralysis or myotoxicity without evidence of a coagulation disorder) by sea snakes
See sea snake antivenom for dosing, administration and complication details
Larger doses of Sea snake antivenom (up to 4 ampoules) have been recommended for 'severe' envenoming but it is unknown if this improves the clinical response.
If CSL Sea Snake Antivenom (SSAV) is unavailable it is unclear whether other antivenoms will be of benefit including the CSL polyvalent antivenom and the previous use of 3 ampoules of Tiger Snake antivenom.
Disposition
All patients must be observed in a hospital capable of managing a potential snake bite envenomation, this involves adequate laboratory cover and the ability to administer antivenom and manage potential anaphylaxis.
Patient with no evidence of neurotoxicity or myotoxicity at 12 hours post bite are not envenomed and maybe discharged in daylight hours.
Envenomed patients can be discharged following antivenom and mild and stable neurological findings, a falling CK with no evidence of renal failure.
References and Additional Resources:
Additional Resources:
Zeff – James Hayes Fellowship teaching Snakebite
References:
White J. A clinician's guide to Australian venomous bites and stings: Incorporating the updated CSL antivenom handbook. Melbourne: CSL Ltd, 2012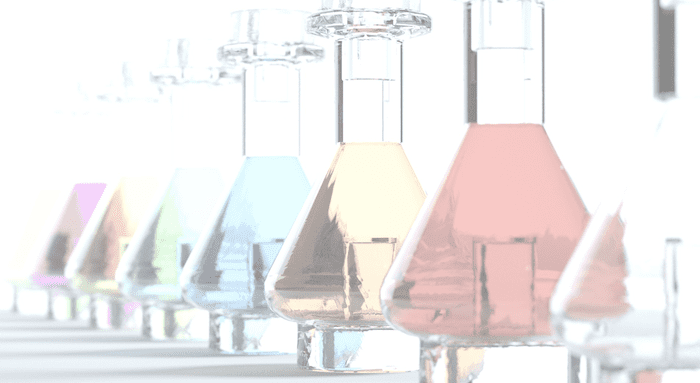 Dr Neil Long BMBS FACEM FRCEM FRCPC. Emergency Physician at Kelowna hospital, British Columbia. Loves the misery of alpine climbing and working in austere environments (namely tertiary trauma centres). Supporter of FOAMed, lifelong education and trying to find that elusive peak performance.