Listen to this miniRAGE for key information on registration for SMACC Chicago 2015. and to find out what the RAGE team will be doing at #smaccUS.
The programme for SMACC Chicago is now online for all to see. It has been a real joy to work on this — the opportunity to bring together the best people in critical care, to talk about the best topics in critical care, is one to be relished. We have assembled an awesome lineup — both behind the scenes to build the fire, and front stage to light it… as you will see in the programme.
Check out the SMACC program(me) online, or download the brochure here:
---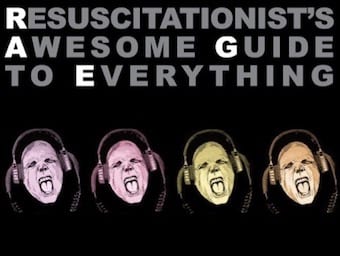 Thanks again for listening to the RAGE!
---