Suture: Laceration Repair App
Ever needed a helping hand with suturing?
When, where, how…and with what?
Suture: Laceration Repair App is a fantastic, simple and effective app created by Tom Fadial, Emergency Physician and author of multiple awesome resources including the Nerve Block App, ECG Stampede and Gistalt.
It is a Free Open Access Medical Education project made possible by the generous contribution of videos and content from Brian Lin, MD, FACEP – Closing the Gap
The Suture App is designed to help with all things suturing… Maybe you can't decide whether to give antibiotics, or remember how to perform a particular suture technique, or need assistance with the suture size or material required. Suture puts all this and much more into an easy to use interface on your phone for access on the go
Start with the location of the laceration, then select the more in detail features of the wound, pick a sublocation, depth and shape of the laceration. You can then select if there are any complicating features; for example, nail bed involvement, over a joint, high tension areas or tendon on show.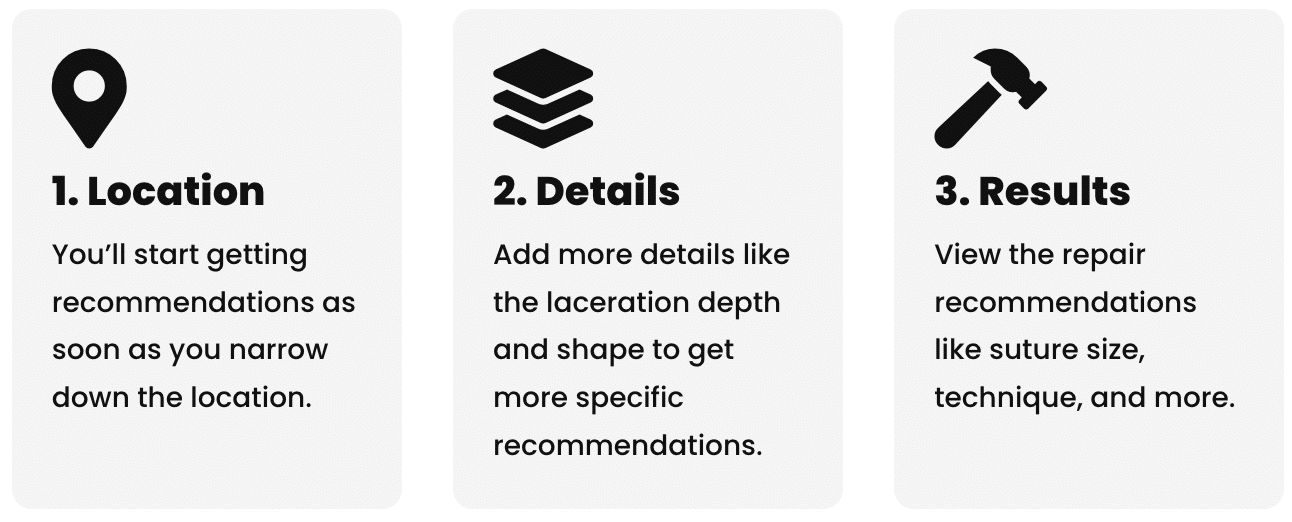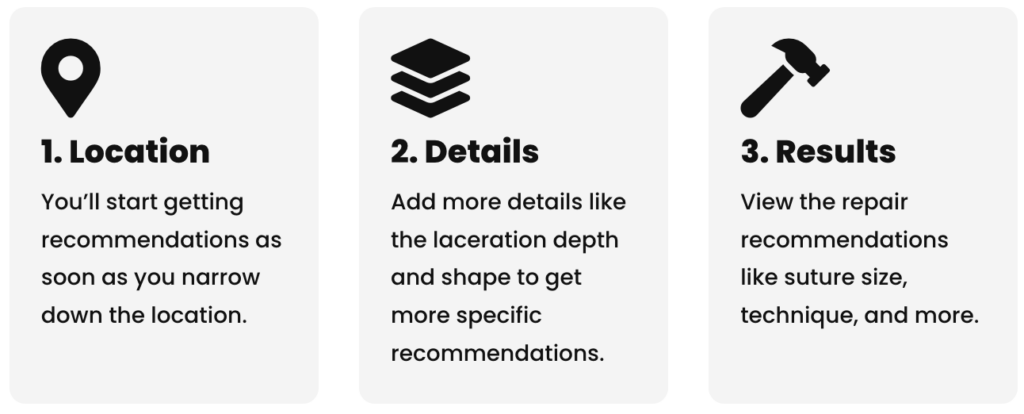 Suture then gives you a repair recommendation with instructions to print and give to the patient if required.
If you need a reminder on how to repair, you can view the technique, either by video or by reading the text in app. You can then even create a procedure note for the patient's notes if required.
Suture is designed to be very easy to use and you can have a recommendation for a tricky wound in under a minute.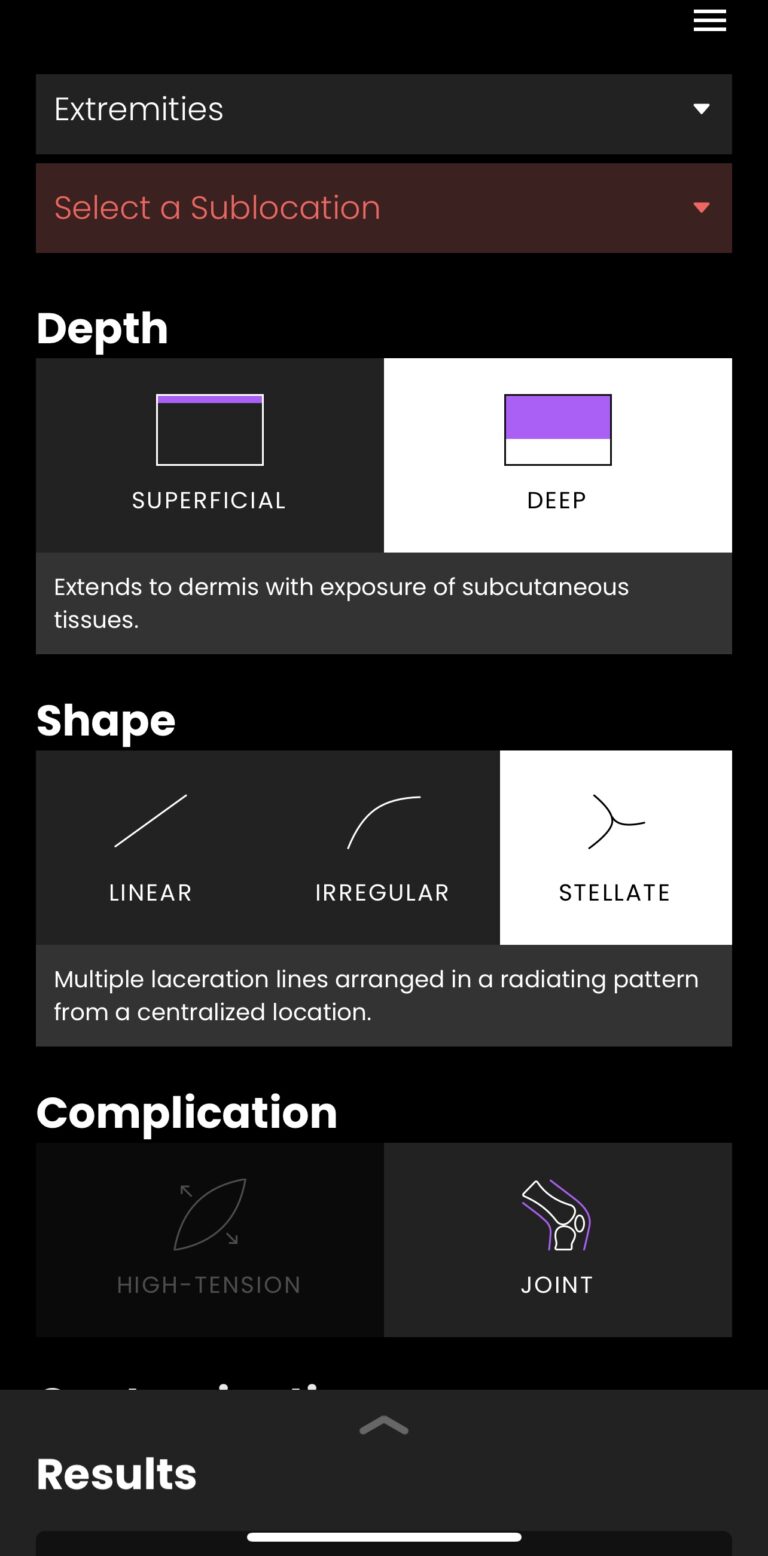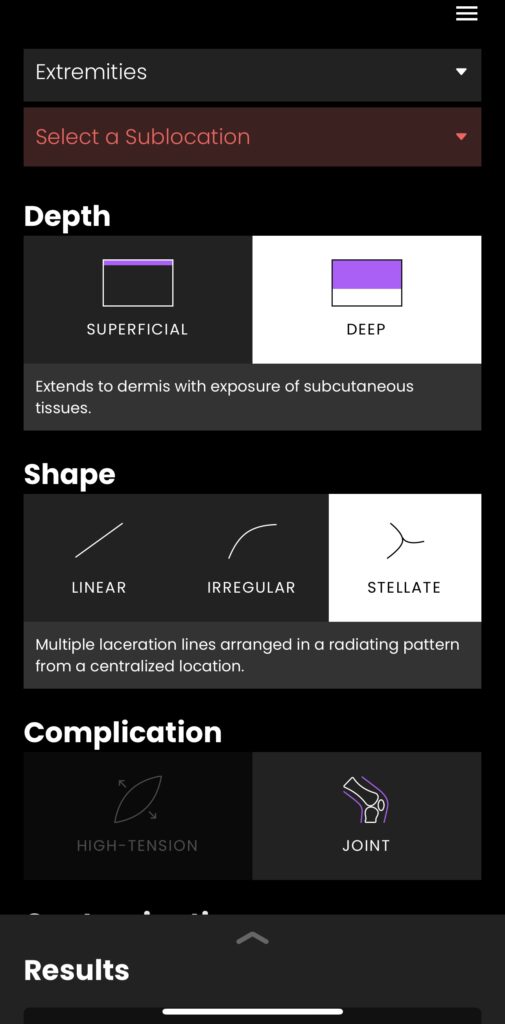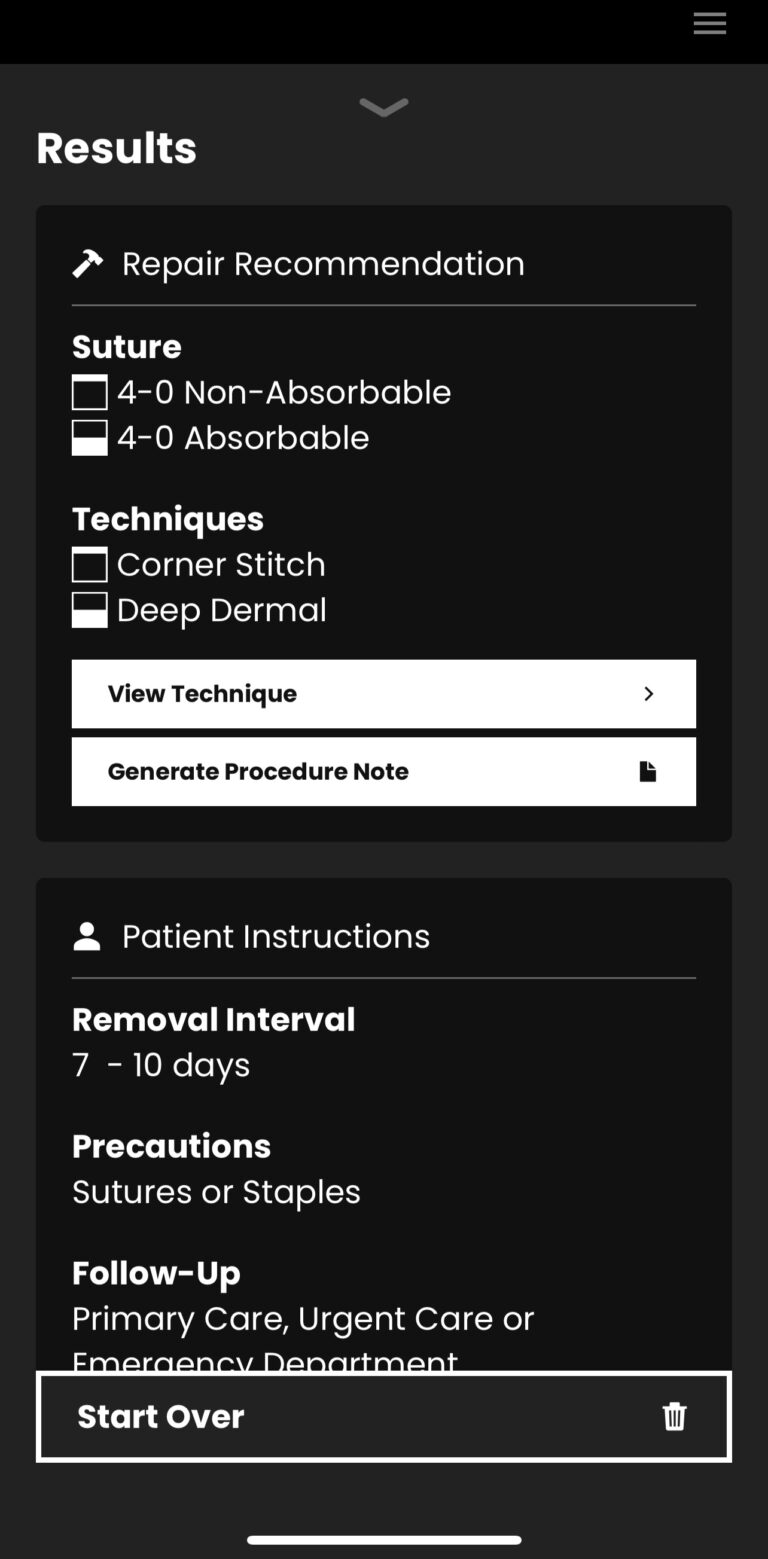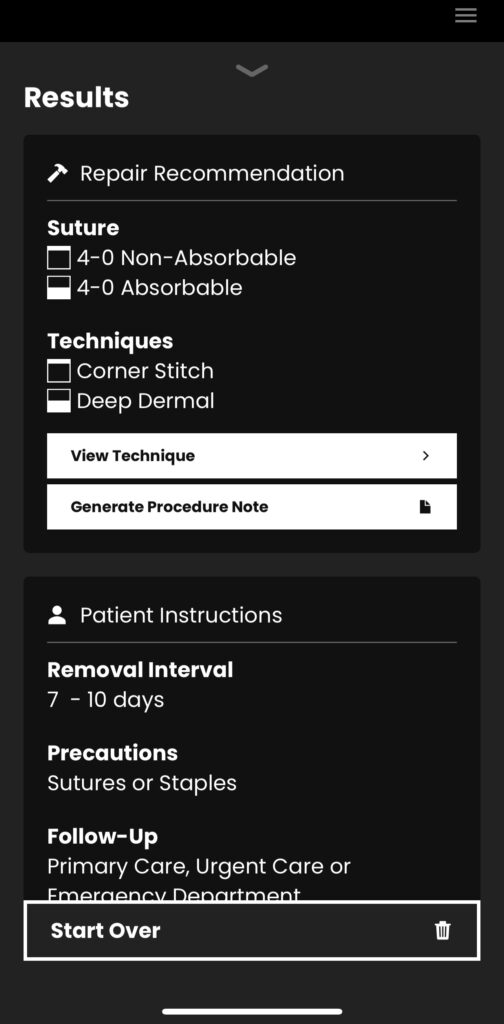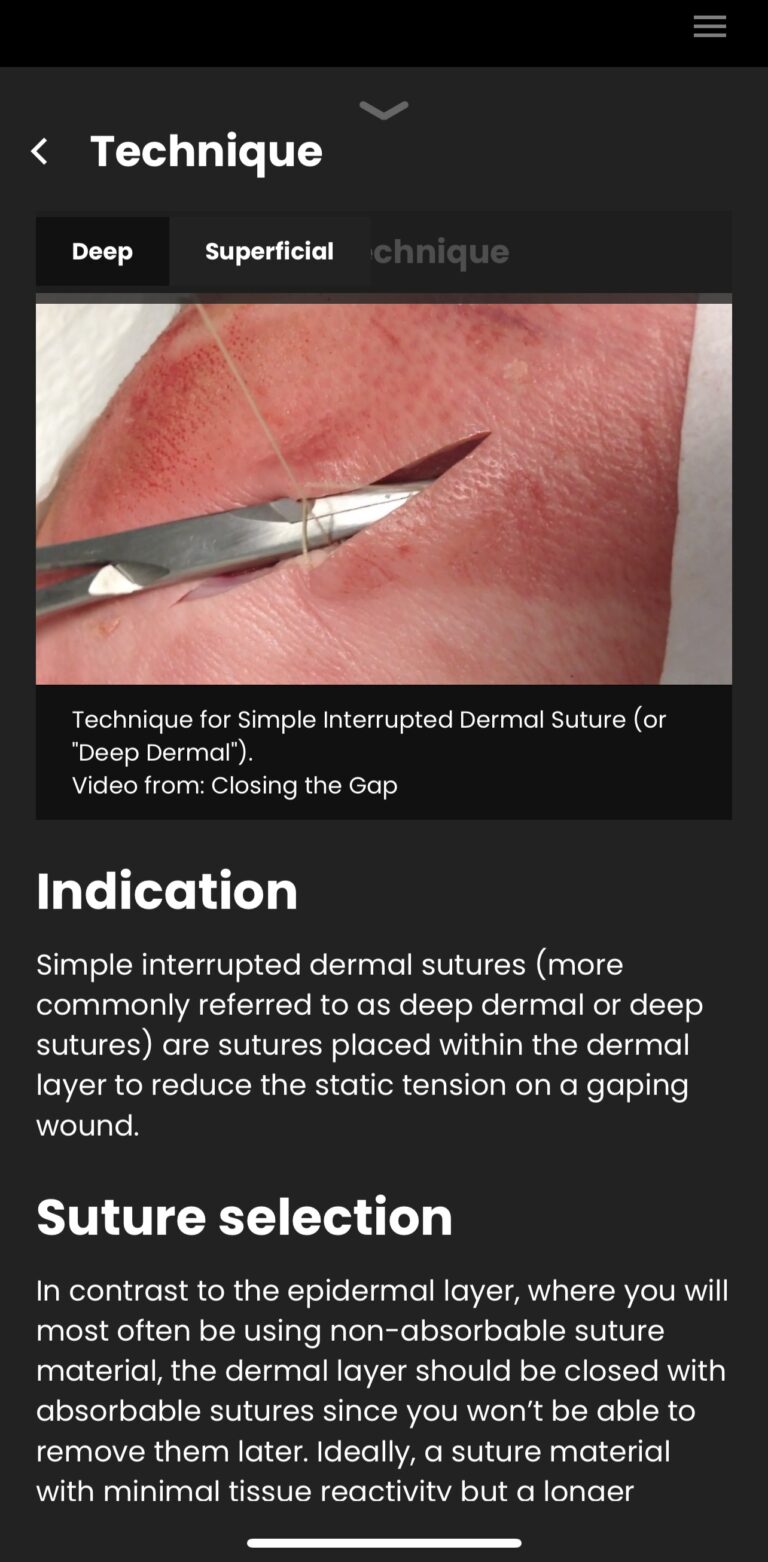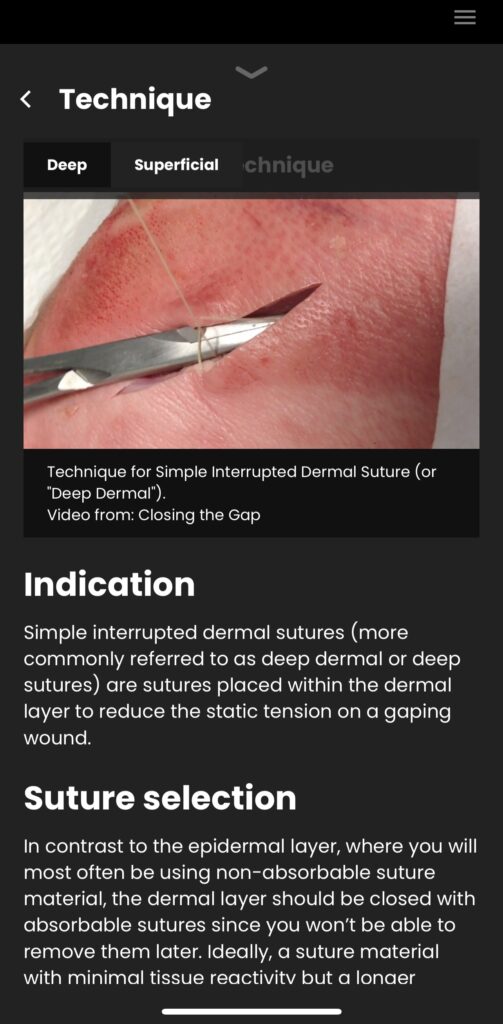 Bonus features
As well as the great ease of navigation and logical approach to providing just in time learning, Suture app also allows users to
Generate Procedure Notes: generate a send you a customized procedure note based on the laceration details you enter.
Video Walkthroughs: technique recommendations come with a description and detailed videos
Review the Basics: such as common suture materials and local anaesthetic dosing.
---
Best of all, it's #FOAMed and FREE
---
More Medical education resources by Tom Fadial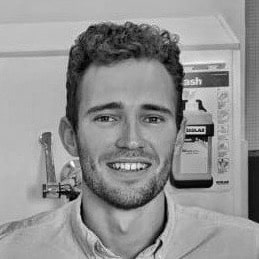 BM (medical education) MBBS Cardiff University / Prifysgol Caerdydd. Former Chelsea and Westminster Hospital NHS Foundation Trust followed by a jaunt through the Southern Hemisphere...educating as I go
Associate Professor Curtin Medical School, Curtin University. Emergency physician MA (Oxon) MBChB (Edin) FACEM FFSEM Sir Charles Gairdner Hospital.  Passion for rugby; medical history; medical education; and asynchronous learning #FOAMed evangelist. Co-founder and CTO of Life in the Fast lane | Eponyms | Books | Twitter |