Tag
Right Ventricular Outflow Tract Tachycardia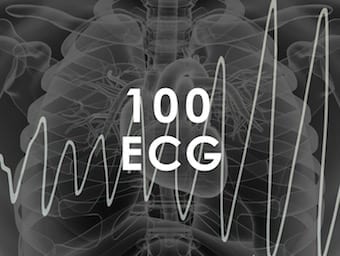 A 34-year-old man presents with palpitations and a regular broad complex tachycardia. Would you give adenosine?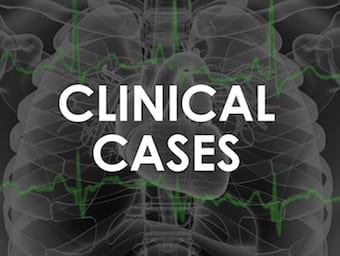 A 26-year old man presents to ED by ambulance after an episode of syncope while playing soccer. RVOT, BCT, ARVC, ARVD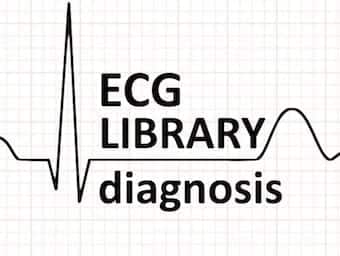 A review of the ECG features of right ventricular outflow tract tachycardia (RVOT), a type of VT, with example ECGs.