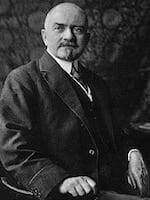 Thomas Stephen Cullen (1869 – 1953) was a Canadian gynecologist.
Johns Hopkins gynecologist, a pioneer in the development of gynecological pathology as a speciality. Eponymously affiliated with Cullen sign (1918)
Research focused on cancer and adenomyoma of the uterus, hyperplasia of the endometrium, diseases of the umbilicus and extrauterine pregnancy
---
Biography
Born 20 November 1868 Bridgewater, Ontario
1890 – Medical degree, University of Toronto
1891 – Johns Hopkins under William Welch in the pathology laboratory before beginning an internship in gynecology with Howard Kelly
1893 – Gynecological pathologist, Johns Hopkins
1897 – Associate in gynecology, Johns Hopkins
1910 – Helped found the Department of Art as Applied to Medicine, Johns Hopkins University School of Medicine
1919 – Professor of clinical gynecology, Johns Hopkins
Died 4 March 1953
---
Medical Eponyms
Superficial oedema with bruising in the subcutaneous fatty tissue around the peri-umbilical region.
Cullen originally described as a new sign in ruptured extrauterine pregnancy and described the finding at the 43rd annual meeting of the Transactions of the American gynecological society, Pennsylvania May 16-18 1918
The patient, a woman, thirty-eight years of age, suddenly developed abdominal pain and distention. Dr. Cullen saw her three weeks later. The umbilical region was bluish black, although she gave no history of injury. Vaginal examination yielded nothing on account of the abdominal distention. Under ether, however, a mass 8 X 6 cm. was clearly felt to the right of the uterus. Dr. Cullen at once diagnosed extrauterine pregnancy, although the patient had missed no period and there was no uterine bleeding. On opening the abdomen he found a right-sided extrauterine pregnancy and about one and a half quarts of free blood in the abdomen. He referred to a case reported by Ransohoff where a man, fifty-three years of age, had obscure abdominal symptoms. jaundice of the umbilical region was soon noted and at operation rupture of the common duct was found and there was much free bile in the abdomen. judging from analogy the speaker naturally concluded that the bluish-black appearance of the umbilicus was due to intraabdominal hemorrhage, and the presence of the nodule to the side of the uterus clinched the diagnosis of extrauterine pregnancy.

Cullen TS 1918
---
Major Publications
---
References
---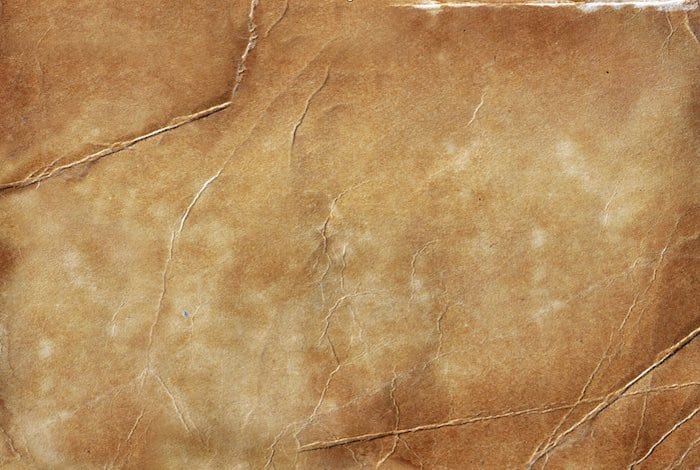 eponym
the person behind the name