This is the series of toxicology lectures that will grow as we persuade world renowned toxicology experts to share their wisdom and bizarre stories. Also we will be collating prior FOAMed lectures from those who have already put in the long yards to teach us mere mortals about the nuances of the toxicology patient.
Black Salve – Austin Toxicology Meeting 2016
Lectures from TAPNA
Restricting pub closing times in Newcastle – TAPNA
Toxicological seizure – TAPNA 2014
QT prolongation significance in overdose Part I and II; TAPNA 2014
Sodium channel blocking drugs and toxicity Part I and II; TAPNA 2014
Anaphylaxis Part I and II; TAPNA 2013
Anaphylaxis Part III and IV; TAPNA 2013
Fellowship series with Chip Gresham and thesharpendcrew
Tox Fellowship Essentials
Sodium Valproate Metabolism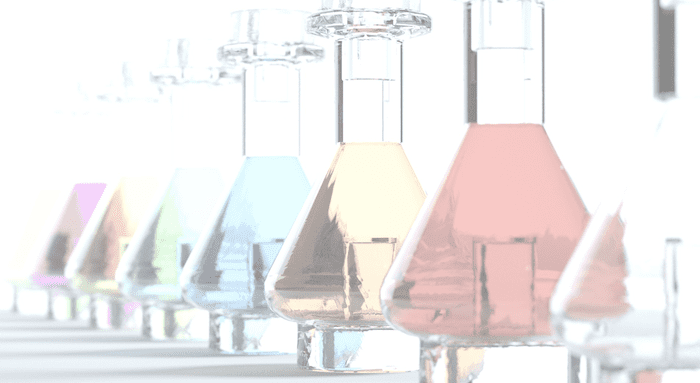 Dr Neil Long BMBS FACEM FRCEM FRCPC. Emergency Physician at Kelowna hospital, British Columbia. Loves the misery of alpine climbing and working in austere environments (namely tertiary trauma centres). Supporter of FOAMed, lifelong education and trying to find that elusive peak performance.