Presentation
You are asked to look at an 82 year old man who has a poor urinary stream and recurrent urinary tract infections. You wonder if he has a large post void resudual volume so take a look.
---
---
Describe and interpret these scans
IMAGE INTERPRETATION

Image 1 & 2: Longitudinal view pelvis; first gently pressing in with the transducer and then gently releasing pressure.

There is a large posteriorly positioned bladder diverticulum. The neck measures about 2cm across. When the transducer is pressed into the abdomen urine flows from the anterior bladder into the posterior diverticulum (blue). When pressure is released it returns (red).

Key to image 1 and 2 – The large bladder and diverticulum fill the pelvis. The enlarged prostate is seen as is trabeculated and thickened bladder wall.

Images 3, 4 & 5: Transverse bladder.

The posterior diverticulum and neck is again demonstrated. Colour Doppler shows the direction of flow through the neck as the transducer is pushed in and then relaxed.

Image 6: Transverse bladder.

Here a ureteric jet is seen entering the bladder, confirming the anterior cystic structure is indeed the bladder.
---
CLINICAL CORRELATION

Large bladder diverticulum

Bladder diverticuli may be congenital or acquired. In men with benign prostatic hypertrophy raised intravesical pressure initially causes bladder wall thickening and trabeculation, and then may cause diverticular formation. This results in incomplete emptying and urinary stasis; recurrent urinary tract infections may result. Stones and tumours occur with increased frequency in the diverticulum.
---
---
---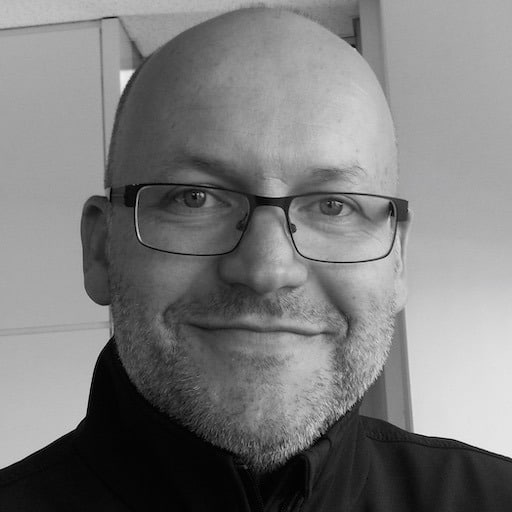 An Emergency physician based in Perth, Western Australia. Professionally my passion lies in integrating advanced diagnostic and procedural ultrasound into clinical assessment and management of the undifferentiated patient. Sharing hard fought knowledge with innovative educational techniques to ensure knowledge translation and dissemination is my goal. Family, wild coastlines, native forests, and tinkering in the shed fills the rest of my contented time. | SonoCPD | Ultrasound library | Top 100 | @thesonocave |