Presentation
Ultrasound guided peripheral intravenous cannula placement
---
Describe and interpret these scans
IMAGE INTERPRETATION

This is known as the out-of-plane technique for PIV cannula placement. The vein is seen in transverse section and the needle the small bright do that moves towards it. The key is to follow the tip of the needle as it advances and enters the vein.
---
CLINICAL CORRELATION

Ultrasound guided peripheral IV cannula placement.

Prepare carefully
Use aseptic technique including a sterile probe cover and sterile gel.
Line everything up – the screen, the target, the needle, and your eye.
Use local anaesthetic and don't inject any air.
Go slowly, following the tip of the needle as it descends toward and into the vein. Move transducer off the tip, then hold it still whilst you advance the needle until it is in sight. Then hold the needle still and move the transducer off the tip of the needle. Now repeat the process, walking the needle and transducer down to the anterior wall and then into the target vein.
Once in the vein ensure the cannula is well within the lumen before advancing it forward.
Practice on phantoms.
---
---
---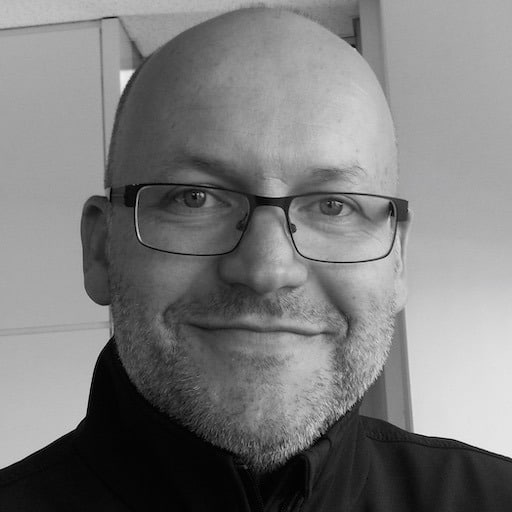 An Emergency physician based in Perth, Western Australia. Professionally my passion lies in integrating advanced diagnostic and procedural ultrasound into clinical assessment and management of the undifferentiated patient. Sharing hard fought knowledge with innovative educational techniques to ensure knowledge translation and dissemination is my goal. Family, wild coastlines, native forests, and tinkering in the shed fills the rest of my contented time. | SonoCPD | Ultrasound library | Top 100 | @thesonocave |