Presentation
A 24 year old man present with right loin pain. He has recently been on a keto diet (high in protein and fat, no carbohydrates) and has had dramatic weight loss.
---
Describe and interpret these scans
IMAGE INTERPRETATION

Image 1: Gallbladder: This longitudinal view of the GB shows mild wall thickening, a single large stone in the neck of the GB (which did not move with patient positioning – including decubitus and erect positions). A few echogenic foci within the GB demonstrate comet tail artefact and are typical of cholesterol crystals.

Image 2: Right kidney: This longitudinal view of the right kidney shows mild to moderate hydronephrosis with distension of the renal calyces. There is proximal hydroureter and a 5mm echogenic pelvi-ureteric junction stone is seen.
---
CLINICAL CORRELATION

Renal colic and biliary colic

Ketogenic diet may be associated with higher incident of renal calculi formation. It also causes rapid weight loss and hyperlipidaemia, both might increase the risk for the development of cholelithiasis.
---
[cite]
---
---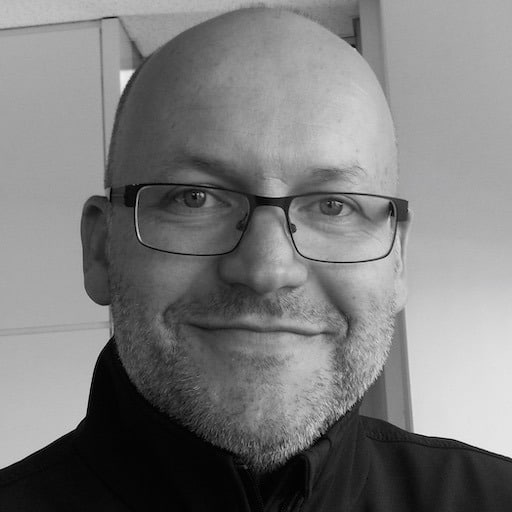 An Emergency physician based in Perth, Western Australia. Professionally my passion lies in integrating advanced diagnostic and procedural ultrasound into clinical assessment and management of the undifferentiated patient. Sharing hard fought knowledge with innovative educational techniques to ensure knowledge translation and dissemination is my goal. Family, wild coastlines, native forests, and tinkering in the shed fills the rest of my contented time. | SonoCPD | Ultrasound library | Top 100 | @thesonocave |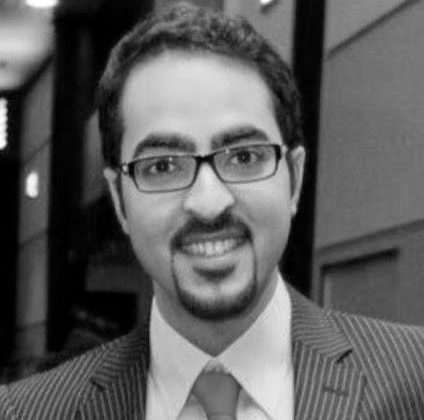 Emergency Physician (FACEM). Advanced emergency ultrasound fellow at the Sonocave, Perth, Western Australia