I really like the tropical tales ("parasites and people") of the late Dr Robert S. Desowitz, who was Professor of Tropical Medicine at the University of Hawaii and worked with the World Health Organization. His writing often emphasized the role of human factors in the health problems of the world. Human behavior always contributes to the epidemiology of disease, and neglecting it can lead to disaster…
One of my favorite stories is about the stoned toilets of Somalia. It seems that health advisers from a Western nation were appalled by the toilet habits of the Somalis. The entire country seemed to be covered with indiscriminately scattered human feces. Hardly a toilet, flush or any other kind, was to be found in this impoverished nation. Fecally transmitted parasitic, bacterial, and viral diseases were rife. So with all the best intentions, these experts decided to use their government's aid funds for a pilot project that would provide simple water-seal toilets to a selected village. In due course, several hundred of the cast-concrete devices were placed over soak-away pits that had been laboriously dug to the prescribed dimensions. The advisers then returned to their offices in the capital, satisfied that they had propelled these people onto the road to modern sanitization.
A year later they returned to the village and were met by a community elder, who courteously thanked them for their gift. "They are good sirs, useful as seats, although not too comfortable. However, as toilets they are a mess." Somewhat surprised by this – what could go wrong with a water-seal toilet that had no moving parts? – they made an inspection tour of the latrines. The elder's description proved all too accurate. Each toilet was indeed a mess, clogged and rendered useless by a heap of stones and feces. The confused advisers questioned the elder. Why would anyone dump stones into a toilet? The elder looked surprised; everyone, he thought, knew that Somalis distracted themselves while defecating by clicking two stones together. And when they finished they dropped the stones into the most convenient receptacle – the water-seal toilet.
– Robert S. Desowitz, New Guinea Tapeworms and Jewish Grandmothers, 1981.
Elsewhere in the book, Desowitz has a conversation with a governor in Irian Jaya. The governor proposes that improving the health of primitive people is challenging due to the difficulties in changing their customs – that they are "not like you and me". As Desowitz ponders a response, he notices that both men are smoking cigarettes…
---
Resources:
Professor Desowitz died on the 24th of March 2008, he was 82 years old. His fascinating books include: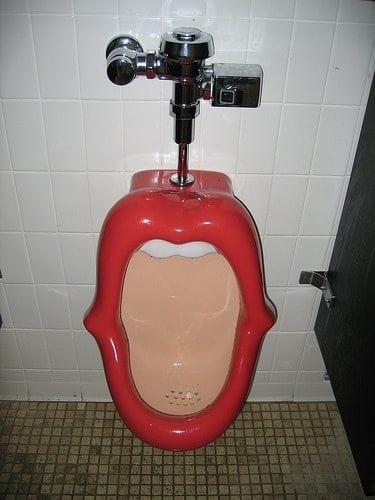 ---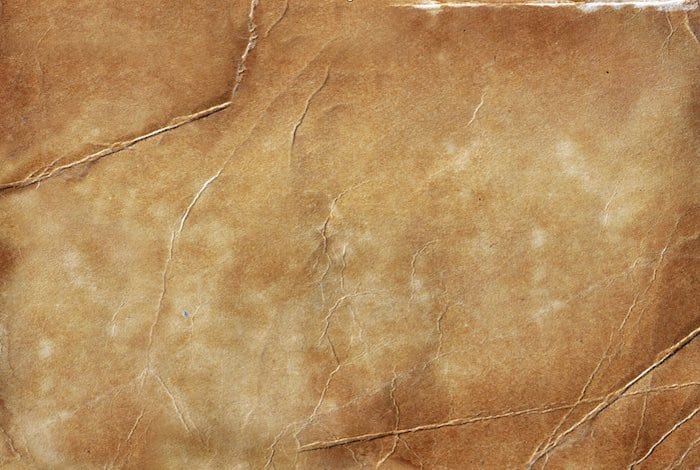 eponymictionary
the names behind the name