We are Australasian emergency and critical care physicians, nurses and healthcare professionals exploring the changing world of eLearning, emergency medicine, critical care and toxicology through clinical cases, fictionalized anecdotes and medical satire.
Many people have contributed to this website and we are thankful to them all for their hard work.
Emergency Physician, FACEM. Visual & kinaesthetic learner. Multi-modal teacher. Occasional filmmaker. | @drdeannechiu |

MBBS MSurg General Surgery Registrar from Perth, Western Australia
Dr Mark Corden BSc, MBBS, FRACP. Paediatric Emergency Physician working in Northern Hospital, Melbourne. Loves medical history and trivia...and assumes everyone around him feels the same...| LinkedIn |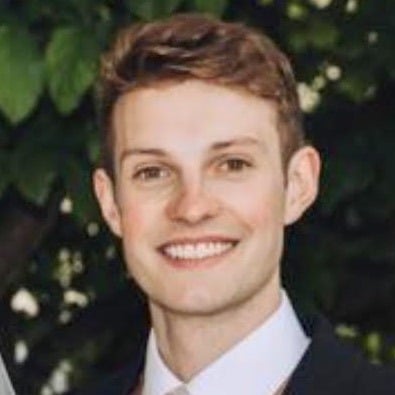 Studied at the University of Oxford - BA BM BCh. British doctor working in Emergency Medicine in Perth, Western Australia. Special interests include emergency medicine, critical care, and wilderness medicine.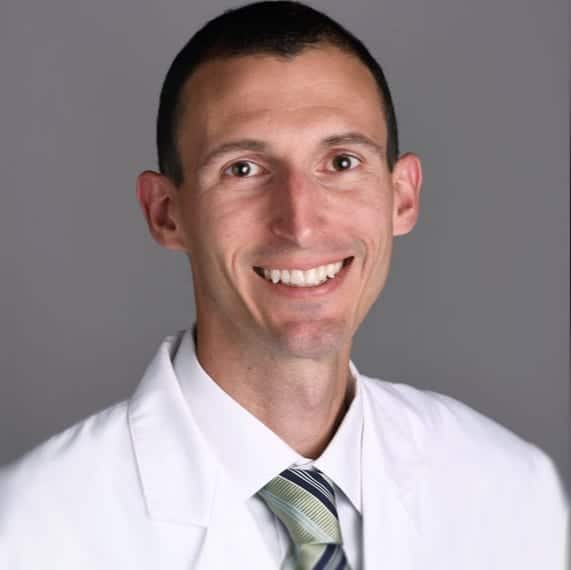 Assistant Professor of Surgery, Department of Surgery at Carolinas Medical Center | @TraumaMPH |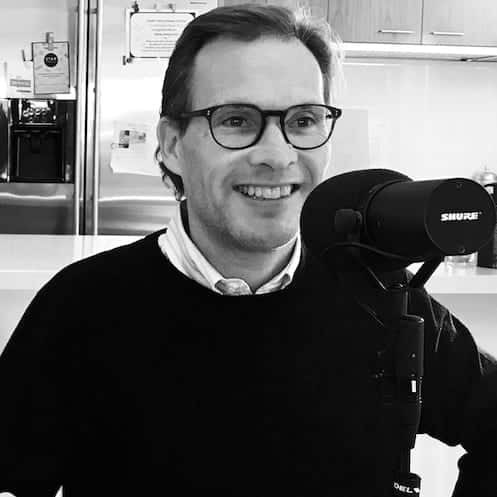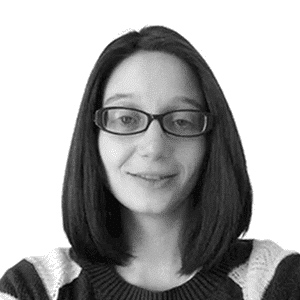 Consultant in Paediatric Emergency Medicine at the Royal London Hospital and a Senior Lecturer at Queen Mary University of London  | Don't Forget The Bubbles |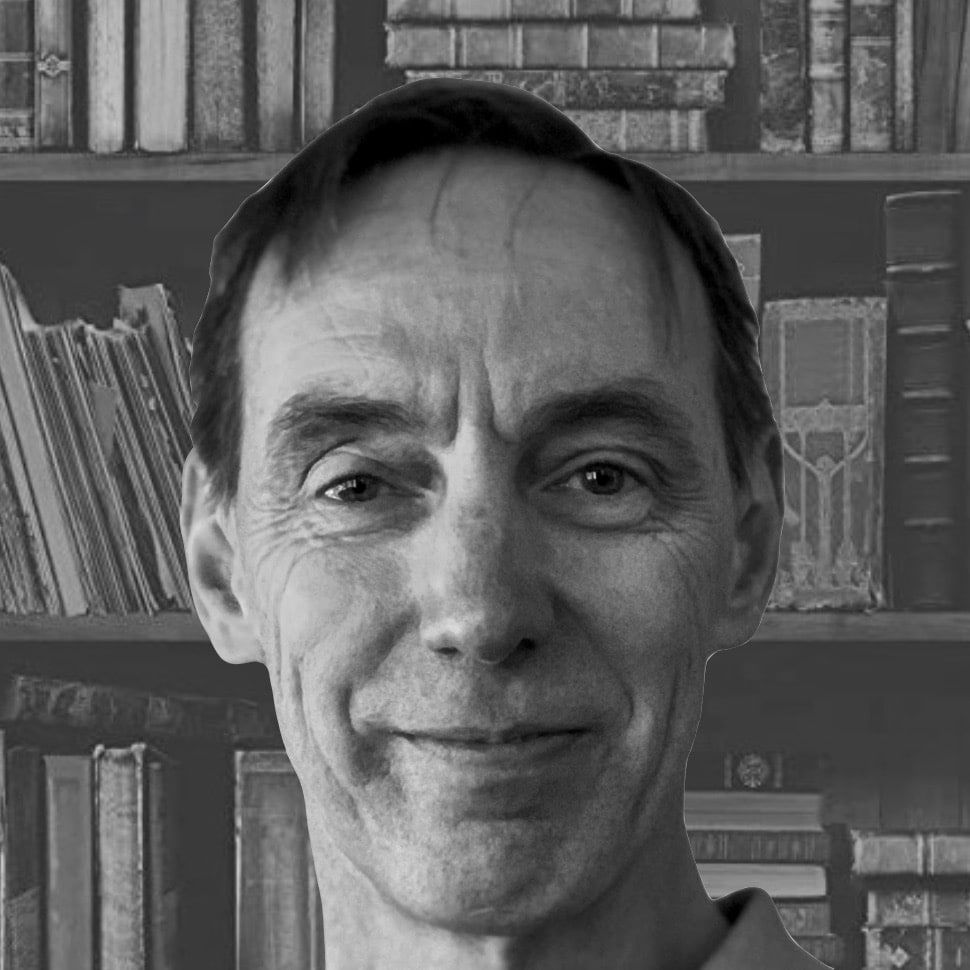 A/Prof Andrew Dean, MBBS FACEM Grad Cert Clinical Simulation. Emergency Physician and DEMT at St John of God Hospital, Ballarat, Victoria, Australia. Head of Ballarat Rural Clinical School, School of Medicine Sydney, University of Notre Dame Australia.
Jo is an emergency medicine specialist based on the Sunshine Coast. He has qualifications in high fidelity simulation, aeromedical retrieval and point of care ultrasound, and a special interest in educational videography | @FlippEM |