We are Australasian emergency and critical care physicians, nurses and healthcare professionals exploring the changing world of eLearning, emergency medicine, critical care and toxicology through clinical cases, fictionalized anecdotes and medical satire.
Many people have contributed to this website and we are thankful to them all for their hard work.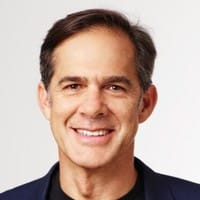 Dr David Borshoff is the author of The Anaesthetic Crisis Manual, co-editor of The Resuscitation Crisis Manual with Scott Weingart, and co-editor of The Perfusion Crisis Manual with Paul Sadleir and Steve Same. He has been a cardiac anaesthesiologist, a  Director of Anaesthesia and Pain Medicine for St John of God Healthcare, a recreational pilot and an instructor on the European Society of Anaesthesiology patient safety course. He is on the advisory panel for the European Patient Safety Foundation, chairman of the ASA Communications Committee and now a full time private anaesthesiologist with Metropolitan Anaesthesia in Perth, Western Australia.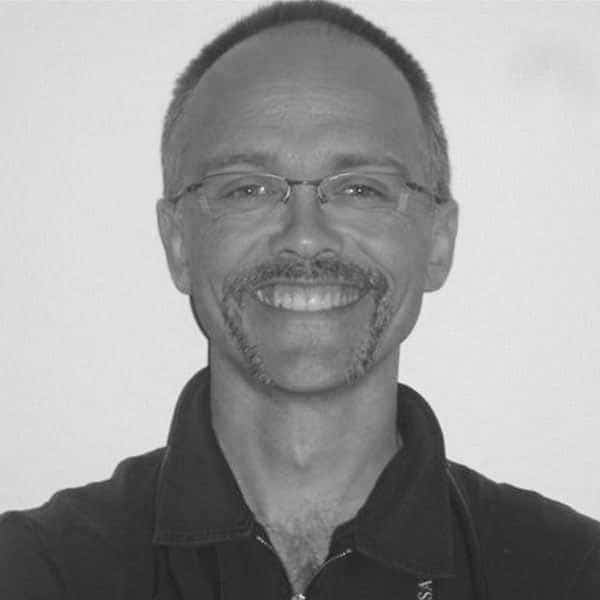 Aussie emergency physician and ultrasound tragic based in Sydney. Hobbies include being bossed around by his small yet opinionated daughter
Specialist Emergency Physician from Ireland currently based in Tasmania, Australia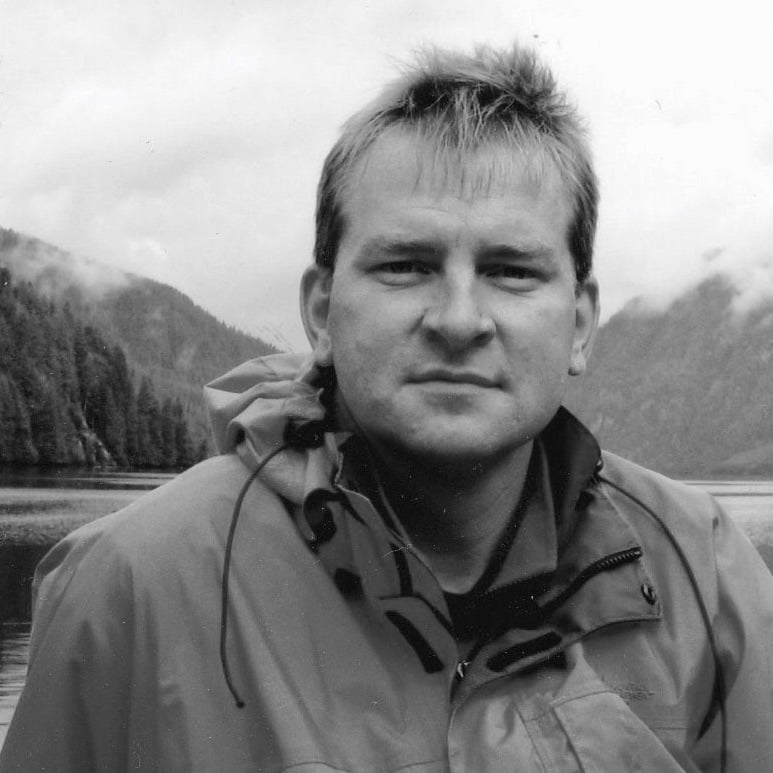 Brindley PG, MD FRCPC; Department of Critical Care Medicine, Department of Anesthesiology and Pain Medicine, and the Dosseter Ethics Centre, University of Alberta, Edmonton, Canada | @docpgb |
Emergency Physician in Prehospital and Retrieval Medicine in Sydney, Australia. He has a passion for ECG interpretation and medical education | ECG Library |