Australia and New Zealand Exam Courses
Everyone revises differently and for those who like me, are course junkies I have created a list of courses in Australia and NZ. Please feel free in the comments to add more if we have missed some. I would suggest speaking to people who have attended one of these courses recently to see if it would benefit you, courses can change for better or worse, choose wisely.
Written Exam:
Short Answer Questions (SAQ)
OSCE:
Objective Structured Clinical Examination (OSCE)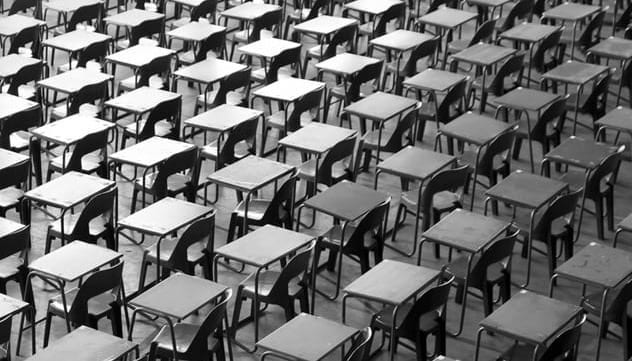 Dr Neil Long BMBS FACEM FRCEM FRCPC. Emergency Physician at Kelowna hospital, British Columbia. Loves the misery of alpine climbing and working in austere environments (namely tertiary trauma centres). Supporter of FOAMed, lifelong education and trying to find that elusive peak performance.