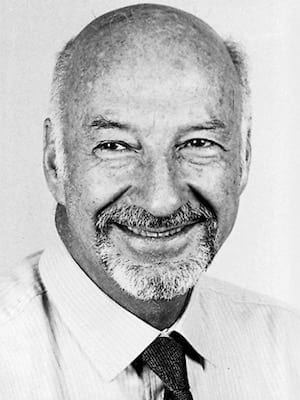 Bernhard Georg Weber (1927 – 2002) was a Swiss surgeon.
Published extensively on many topics, including books on pseudoarthrosis, external fixators, and treatment of fractures in children. Eponymously affilaited with the Danis-Weber ankle fracture classification
Danis-Weber classification system was first described by Robert Danis in 1949 and later modified and popularised by Bernhard Georg Weber in 1972, 10 years after Danis' death. This simple ankle fracture classification system is more commonly called the Weber ankle fracture classification

---
Biography
Born in Switzerland 1927
Medical training at Zürich Balgrist Hospital
1959 – Oberarzt (senior surgeon) under Maurice E. Müller at St. Gallen, Switzerland
1967 – Chefarzt of Orthopaedics and Trauma at St. Gallen, Switzerland
Procalimed the "Minimax" slogan (maximum stability with a minimal approach) for minimally invasive hip surgery
1986 – Entered private practice
2000 – Honorary trustee of the AO Foundation
Died of heart failure aged 75 in 2002
---
Medical Eponyms
The Danis-Weber classification is a method of describing ankle fractures. It has three categories, based primarily upon the fracture of the fibula.
---
Major Publications
---
References
---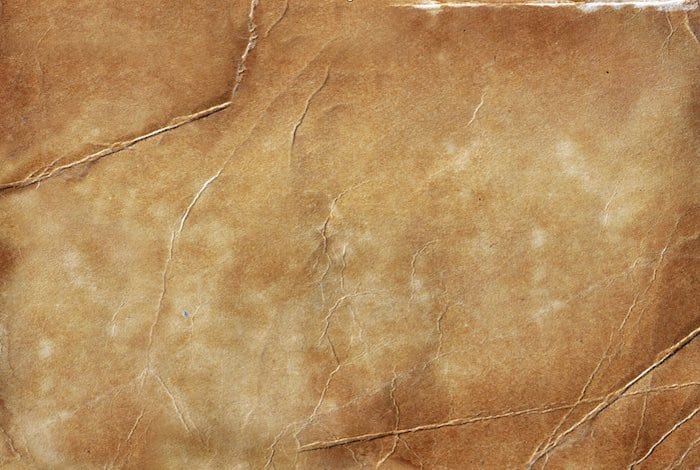 eponym
the person behind the name