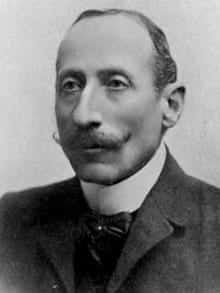 Camillo Bozzolo (1845-1920) was an Italian pathologist and physician.
Bozzolo was renowned for his work on describing multiple myeloma (then known as Kahler disease), hypothesizing hookworms as a cause of anaemia, radiotherapy for leukemias, and pathological anatomy. He founded a haematology school in Turin.
He is eponymous with Kahler-Bozzolo disease (1897) and Bozzolo sign (1887) of thoracic aortic aneurysm and aortic regurgitation.
---
Biography
Born 30 May 1845, Milan, Italy
1868 – Achieved medical doctorate, University of Pavia
1869 – Commenced work at the Maggiore Hospital in Milan
1871 – Worked with Rudolf Virchow (1821–1902), Ludwig Traube (1818–1876), and Johann von Oppolzer (1808–1871) through his travels to Austria and Germany
1883-1920 – Professore ordinario di Clinica medica propedeutica (professor of clinical medicine), Univesity of Turin
1901-03 – President of the Medical-Surgical Academy of Turin
1906 – Consigliere comunale di Torino
1906-14 – Assessore all'igiene del Comune di Torino
Grande ufficiale dell'Ordine della Corona d'Italia; Grande ufficiale dell'Ordine dei SS. Maurizio e Lazzaro
Died 28 February 1920
---
Medical Eponyms
Bozzolo sign (1887)
Visible pulsation of the arteries within the nasal mucosa. Initially described with thoracic aortic aneurysm, later associated with aortic regurgitation
Bozzolo attributed his sign to the previous work and studies of Giulio Ceradini (1844 – 1894) and Angelo Mosso (1846 – 1910)
Bozzolo: Atti del 12. congresso della Associazione medica italiana a Pavia nel 1887
---
Other Eponyms
Kahler-Bozzolo disease – Bozzolo provided an in-depth description of Kahler disease (multiple myeloma) in 1897
---
Key Medical Attributions
In 1880, Bozzolo along with Edoardo Perroncito (1847–1936) and Luigi Pagliani (1847–1931) correctly hypothesised that Ancylostoma duodenale (hookworm) caused the anemia epidemic in Italian workers on the Gotthard Railway Tunnel, after discovering hookworm eggs in the workers' faeces. Bozzolo introduced thymol from thyme as a curative treatment for hookworm.
---
Major Publications
---
References
---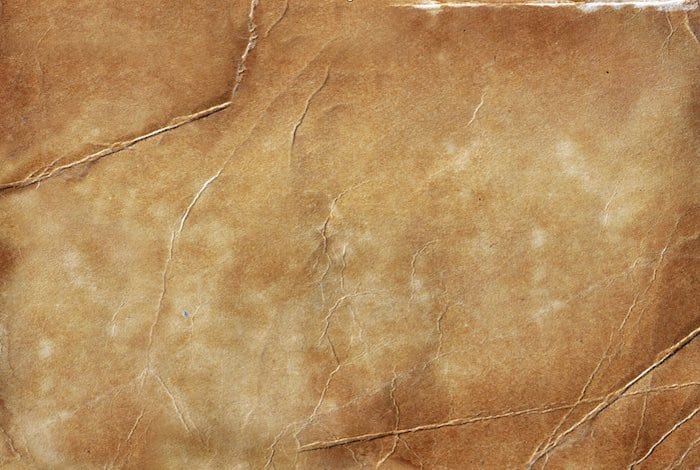 eponym
the person behind the name
Doctor in Australia. Keen interest in internal medicine, medical education, and medical history.