Comms Lab: Feedback that sticks
Comms Lab: Episode 17
How to Give Feedback that Actually Sticks.
In this video, we explore how to give feedback that actually sticks. The secret to success is a skill that we frequently neglect, and yet when we apply it, it has the potential to supercharge the effectiveness of our feedback.
If you're still using the proverbial "sh*t-sandwich" or even the ubiquitous Pendleton method to give feedback, it's time to get out of the last century.
We take a deep dive on a better way to approach feedback, and examine 5 specific ways you can deploy this skill, to maximise the chance your feedback actually results in long term behavioural change.
Got a different opinion on this? Great – I'd love to see your feedback. Put it in the comments section below.
---
0:00 – You've GOT TO GET CURIOUS
1:27 – 1. What is their SELF-ASSESSMENT?
2:03 – 2. What are the HIDDEN CONTRIBUTORS?
2:51 – 3. What is important to THEM?
3:31 – 4. What is THEIR solution?
4:13 – 5. How READY are they?
5:37 – So what is the point?
---
---
Further Links
---
---
Comms Lab
A path to highly effective communication skills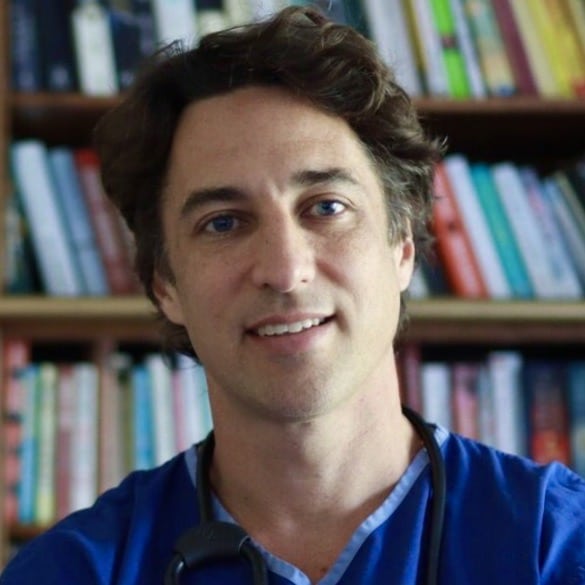 Hayden is an emergency physician at University Hospital Geelong and a senior lecturer at Deakin University, Geelong. He is somewhat obsessed with the science and art of effective communication, and in particular: difficult conversations. He believes that we can all get better at having difficult conversations, and that the process of learning to do so can be seriously fun.
Hayden is also an avid but terrible surfer, ad hoc gardener, and dad to two awesome kids.