Comms Lab: The Micro Skills
Comms Lab: Episode 18
Communication Skills for Difficult Conversations – The Actual Skills.
This video is designed to be a user-friendly, indexed toolbox of communication skills for difficult conversations.
Each micro skill is labelled in the timeline and also in the index below. Feel free to navigate directly to the skill you want to review for a succinct definition and one or two examples.
---
---
---
Further Links
---
[cite]
---
Comms Lab
A path to highly effective communication skills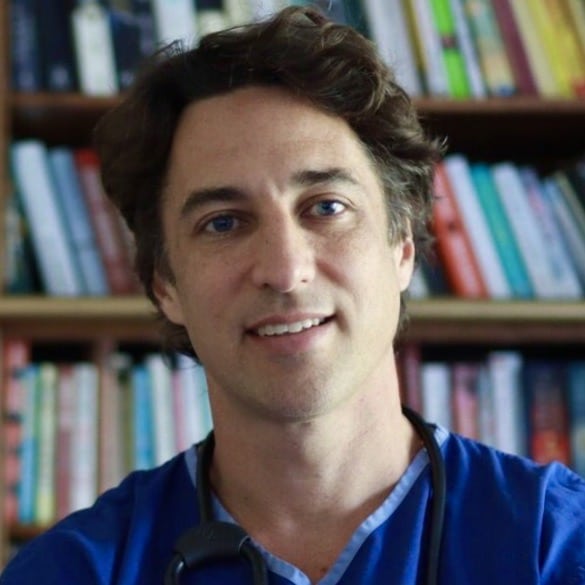 Hayden is an emergency physician at University Hospital Geelong and a senior lecturer at Deakin University, Geelong. He is somewhat obsessed with the science and art of effective communication, and in particular: difficult conversations. He believes that we can all get better at having difficult conversations, and that the process of learning to do so can be seriously fun.
Hayden is also an avid but terrible surfer, ad hoc gardener, and dad to two awesome kids. | LinkedIn |