Comms Lab: Phone referral
Comms Lab: Episode 37
Mastering The Phone Referral: Comparing Structured Approaches
As clinicians, we engage in negotiation every day – with our patients and with our colleagues.
Phone referrals, Consults, Admission Handoffs – whatever you want to call them – are one of the biggest communication challenges in medicine. That's why researchers have developed structured approaches to these conversations.
In this video I'll be examining 3 different approaches: ISBAR, PIQUED, and The 5Cs. I'll give examples of each, look at their origin and evidence base, and give you my opinion on the pros and cons based on real-life experience.
Got feedback for me? Great! I'm always trying to make my videos better and more relevant. Let me know what you think in the comments section, or anonymously via jotform
---
ISBAR
Identify
Situation
Background
Assessment
Request / Recommendation
PIQUED
Preparation and Review
Identification of Involved Parties
Questions
Urgency
Educational Modifications
Debrief and Discuss
The 5Cs
Contact
Communicate
Core Question
Collaborate
Close the Loop
---
0:00 – Phone Referrals – Why Structure them?
0:38 – ISBAR
1:22 – PIQUED
1:54 – The 5Cs
2:37 – So which is the winner?
---
---
References
Further reading
More from the Comms Lab
---
---
Comms Lab
A path to highly effective communication skills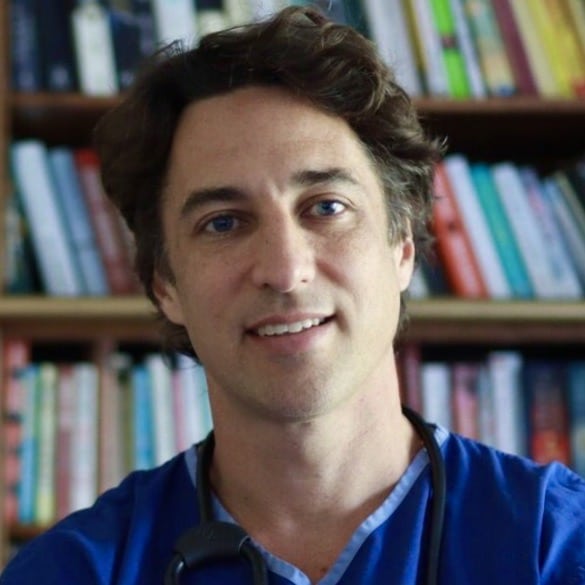 Hayden is an emergency physician at University Hospital Geelong and a senior lecturer at Deakin University, Geelong. He is somewhat obsessed with the science and art of effective communication, and in particular: difficult conversations. He believes that we can all get better at having difficult conversations, and that the process of learning to do so can be seriously fun.
Hayden is also an avid but terrible surfer, ad hoc gardener, and dad to two awesome kids.