Cotton fracture is a three-part fracture of the ankle involving the lateral malleolus, medial malleolus and distal posterior aspect of the tibial plafond (posterior malleolus). [aka *trimalleolar fracture ]
This is an unstable fracture with considerable risk of significant ligamentous injury, and treatment is generally performed operatively.
Computed tomography is important for the operative planning by providing an elaborated view of the posterior malleolus
The operative threshold is variable. Indications for internal fixation may be gleaned by measuring the size of the fracture fragment as a percentage of the total articular surface on the lateral radiograph or sagittal CT; or post reduction articular steps >1 mm.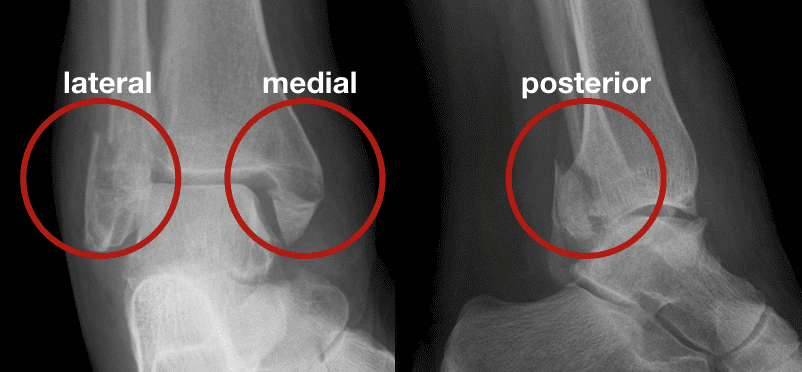 ---
History of the Cotton fracture
1910 – Frederic Jay Cotton (1869-1939) in his textbook chapter on 'Injuries at and about the ankle', outlines the mechanism and reduction of Pott fracture with posterior luxation and fracture
1915 – Cotton described 53 cases of bimalleolar fracture with posterior luxation and fracture of the distal posterior tibia; mechanism of causation; reduction and operative treatment. [JAMA. 1915;64:318–321.]
I have been talking about the lesion for years, until some of my house-officers at the City Hospital, wearied by long insistence, have come to refer to it as "Cotton's fracture."

The characteristic point of the fracture under consideration is backward dislocation with the splitting away of a wedge large or small from the back surface of the tibia at the joint – a wedge that is displaced backward with backward dislocation of the foot. This wedge carries the posterior tibio-astragaloid ligaments; foot and tibial fragment move together, up and backward…the posterior tibial fragment is separate, though associated with fracture of both malleoli.

Cotton 1915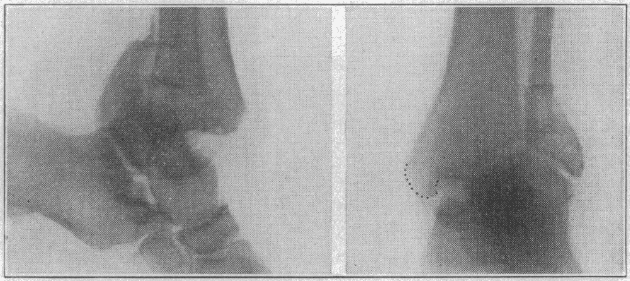 ---
Associated Persons
---
Alternative names
Trimalleolar fracture
Pott fracture with backward dislocation of the lower fragment
---
References
Original articles
Review articles
---
[cite]
---
eponymictionary
the names behind the name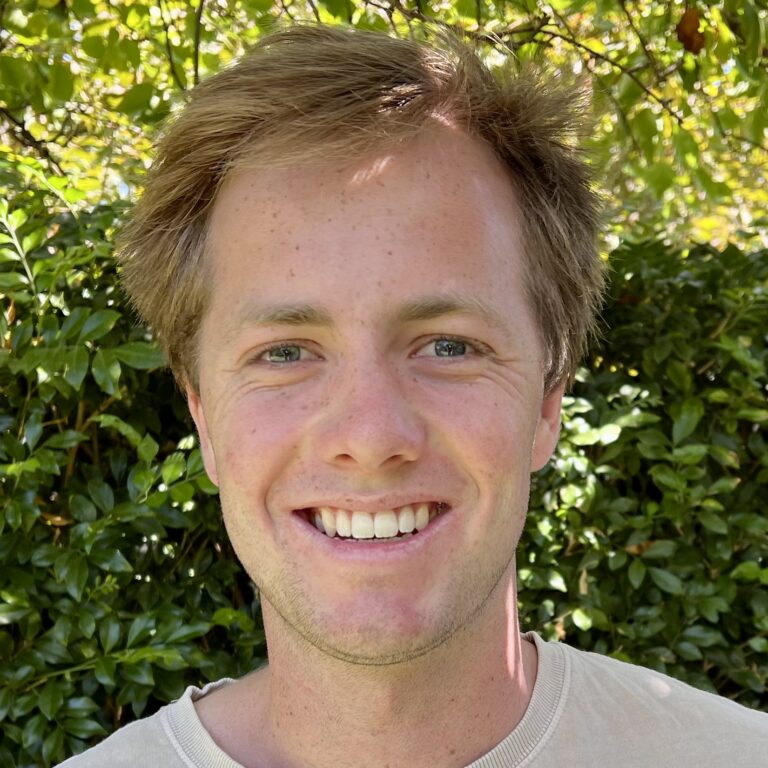 Graduate RN, Coronary Care Unit - Sir Charles Gairdner Hospital. Keen interest in Critical Care.
BA MA (Oxon) MBChB (Edin) FACEM FFSEM. Associate Professor Curtin Medical School, Curtin University. Emergency physician, Sir Charles Gairdner Hospital.  Passion for rugby; medical history; medical education; and asynchronous learning #FOAMed evangelist. Co-founder and CTO of Life in the Fast lane | Eponyms | Books | Twitter |