A 55-year-old lady presents with an abrupt drop in GCS following a severe occipital headache and vomiting for the preceding 24 hours.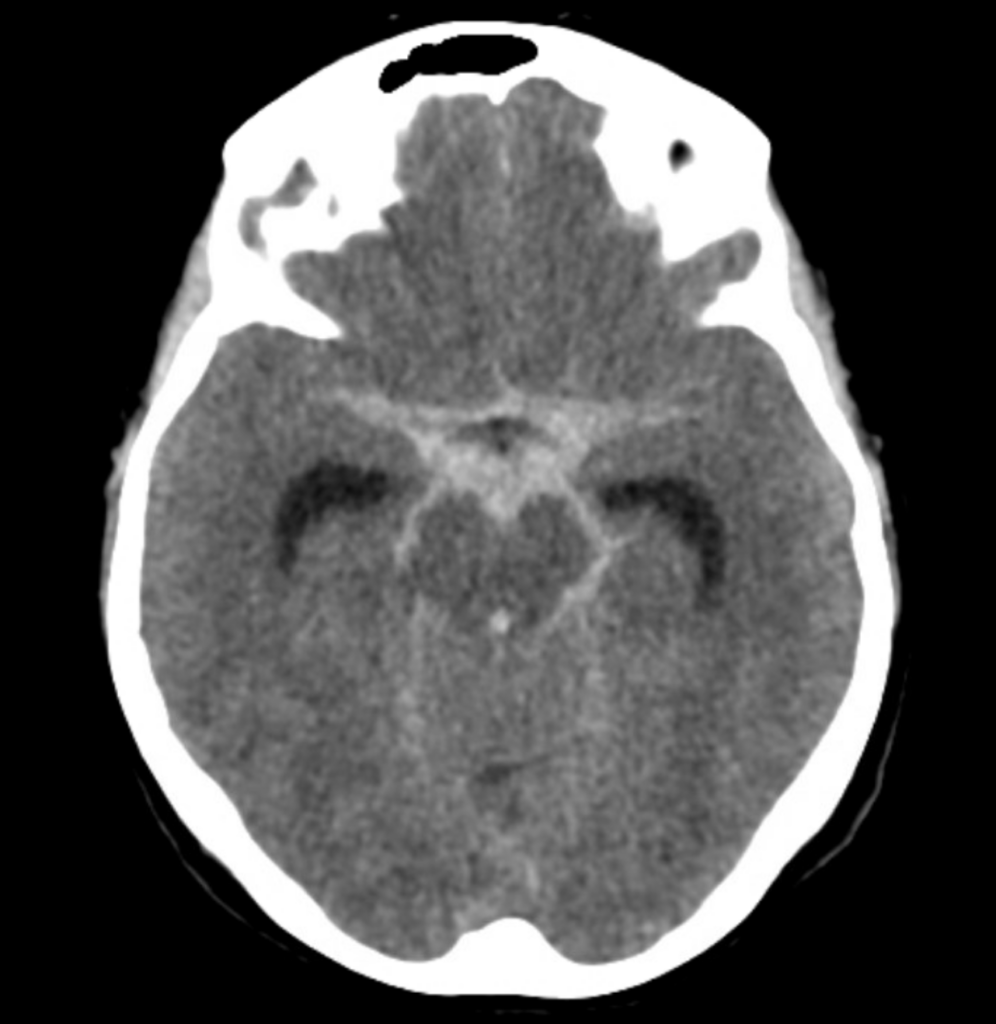 ---
Describe and interpret the CT images
CT Head INTERPRETATION
---
CLINICAL CORRELATION

This is a very typical suprasellar distribution of non-traumatic subarachnoid haemorrhage secondary to a ruptured aneurysm, in contrast to acute traumatic SAH which is more commonly seen in the sulci. Most aneurysms are located at the branches of the Circle of Willis.

Image 4 demonstrates well the difference between subarachnoid blood and calcified choroid plexus.

The choroid plexus is located within the ventricles of the brain, its primary function is to produce CSF. Overtime it can become calcified, appearing hyperdense on CT.

Sometimes those new to reading CT scans will notice the calcified plexus and ask if this is intraventricular blood.

However, the location of the two is very different. Blood will move with gravity, and is therefore seen in the occipital horns in a supine patient. You will notice the blood fluid level.

The choroid plexus however is not mobile, so will not be seen in the most dependent position.
---
---
Cite this article as:
Georgina Beech, Jennifer Davidson and Leon Lam, "CT Case 016," In:
LITFL - Life in the FastLane
, Accessed on June 3, 2023,
https://litfl.com/ct-case-016/
.
---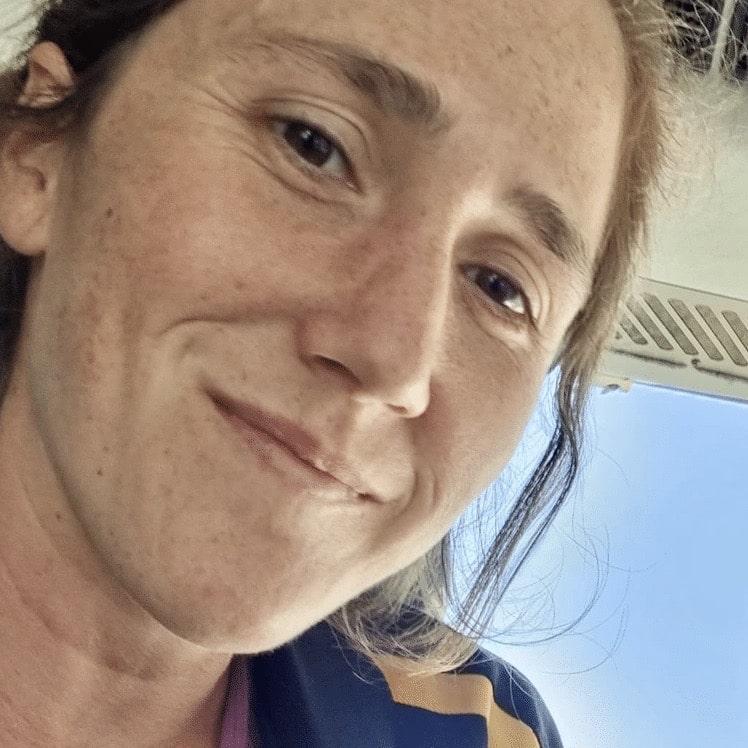 Emergency Medicine Education Fellow at Liverpool Hospital NSW. MBBS (Hons) Monash University. Interests in indigenous health and medical education. When not in the emergency department, can most likely be found running up some mountain training for the next ultramarathon.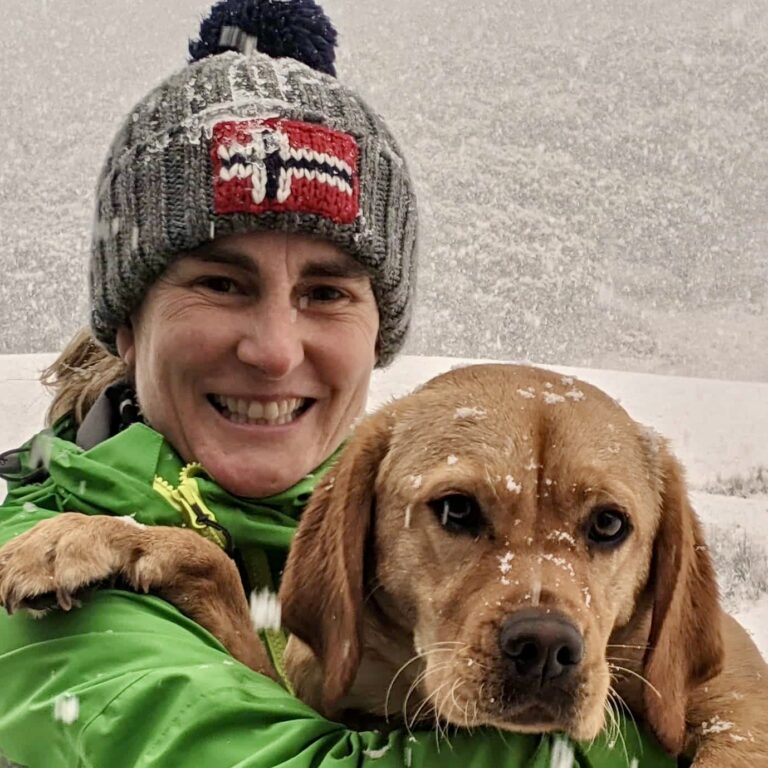 Sydney-based Emergency Physician (MBBS, FACEM) working at Liverpool Hospital. Passionate about education, trainees and travel. Special interests include radiology, orthopaedics and trauma. Creator of the Sydney Emergency XRay interpretation day (SEXI).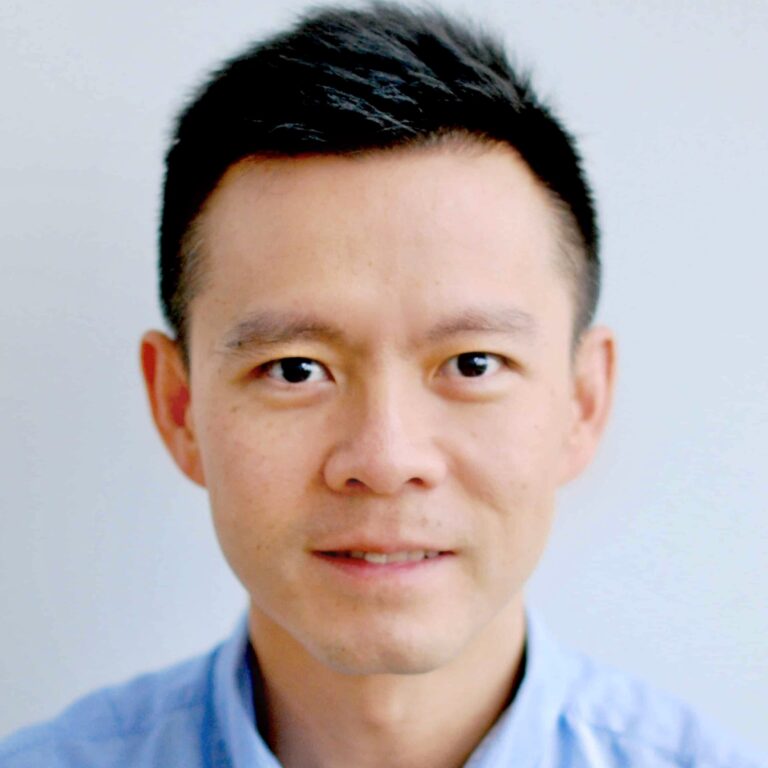 Dr Leon Lam FRANZCR MBBS BSci(Med). Clinical Radiologist and Senior Staff Specialist at Liverpool Hospital, Sydney