25 yo male found unconscious by the side of road and brought in priority 1 by ambulance.
Initial paramedic roadside review found the patient to have a respiratory rate of 6 with pinpoint pupils and cyanosed peripheries. His friend at the scene reported heroin use. Initial GCS 3 improving to GCS 14 following administration of intravenous naloxone.
On arrival to emergency, persistent hypoxia with oxygen saturation 84-87% on 6L oxygen via Hudson mask. Crepitations throughout all lung fields.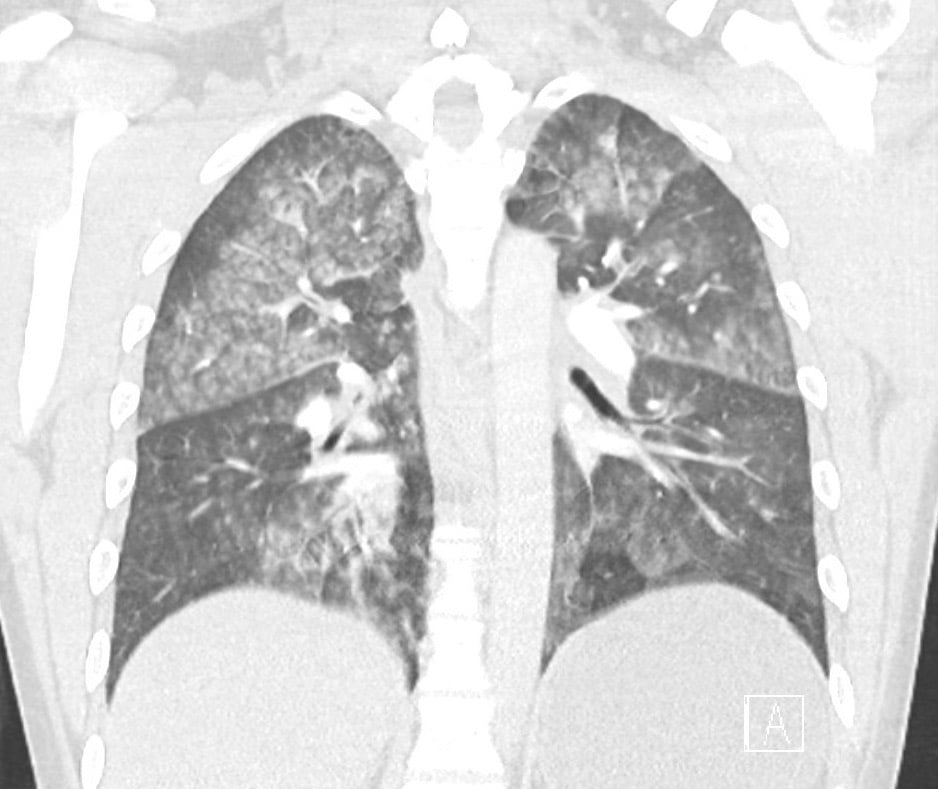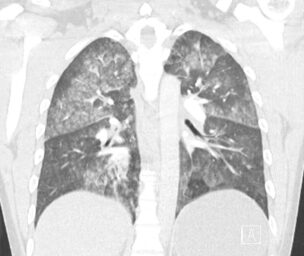 ---
Describe and interpret the CT images
CT INTERPRETATION
---
CLINICAL CORRELATION

This patient was diagnosed with non-cardiogenic pulmonary oedema secondary to heroin use.

He required intubation for respiratory support, he made a good recovery and was able to be extubated 24 hours later.

Noncardiogenic pulmonary edema

A broad and heterogenous disease. Examples include;

Heroin-induced pulmonary oedema
Smoke Inhalation
Re-expansion pulmonary oedema
Toxins (eg "crack Lung" and salicylate toxicity)
High altitude pulmonary oedema
Neurogenic pulmonary oedema
Excessive fluid administration without cardiac disease
Negative pressure pulmonary oedema
Drowning
ARDS: pulmonary oedema with diffuse alveolar damage
TRALI (transfusion-related acute lung injury)

Non-cardiogenic pulmonary oedema refers to radiographic evidence of alveolar fluid accumulation without evidence to suggest a cardiogenic aetiology and is usually caused by increased pulmonary capillary permeability.

Heroin induced pulmonary oedema

The exact pathophysiology of pulmonary oedema from opioid overdose is unclear.

It likely involves a combination of;

a direct effect of the drug on the lungs
negative pressure pulmonary oedema => Patients with central nervous system depression due to a drug overdose can develop upper airway obstruction. Breathing against the obstruction creates a strong negative pressure across the alveoli, which causes pulmonary capillary leakage
cerebral oedema (causing neurogenic pulmonary oedema)

The diagnosis is based on the clinical presentation and after excluding other respiratory pathologies which complicate IV drug use (sepsis, pneumonia, aspiration, septic pulmonary embolism, talc granulomatosis).

Treatment is supportive (supplemental oxygen +/- positive pressure ventilation), and as in this case, symptoms usually resolve within 24-48hrs.
---
---
[cite]
---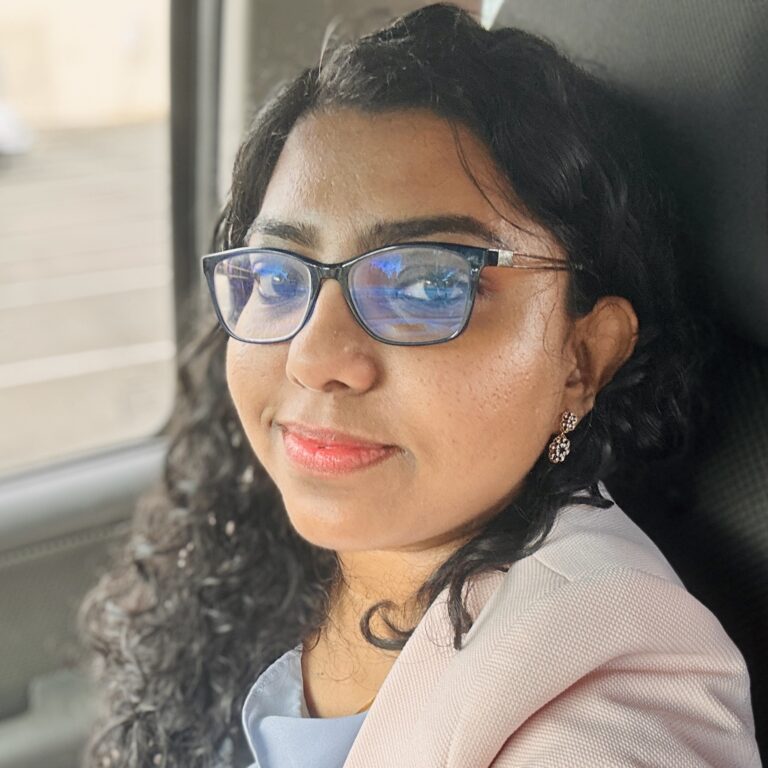 Provisional fellow in emergency radiology, Liverpool hospital, Sydney. Other areas of interest include paediatric and cardiac imaging.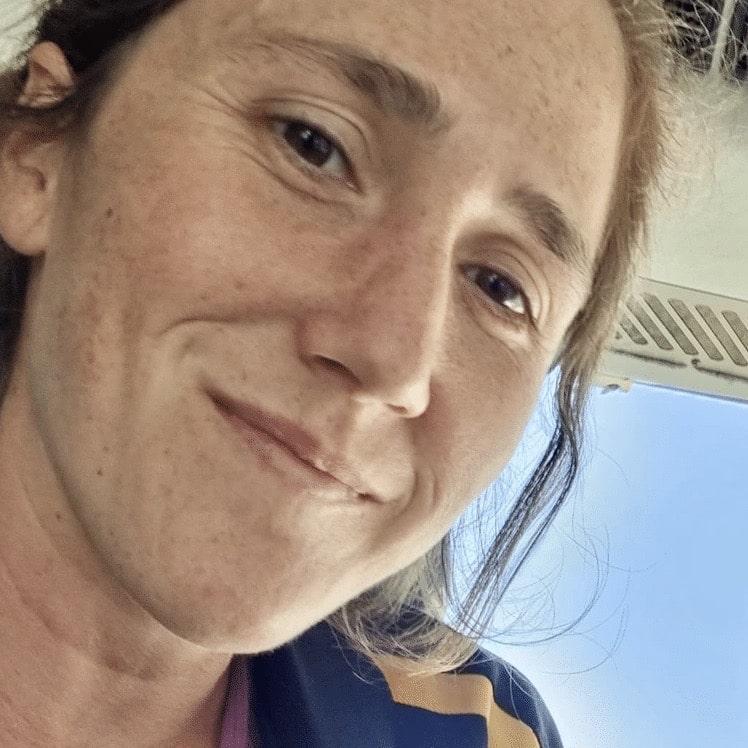 Emergency Medicine Education Fellow at Liverpool Hospital NSW. MBBS (Hons) Monash University. Interests in indigenous health and medical education. When not in the emergency department, can most likely be found running up some mountain training for the next ultramarathon.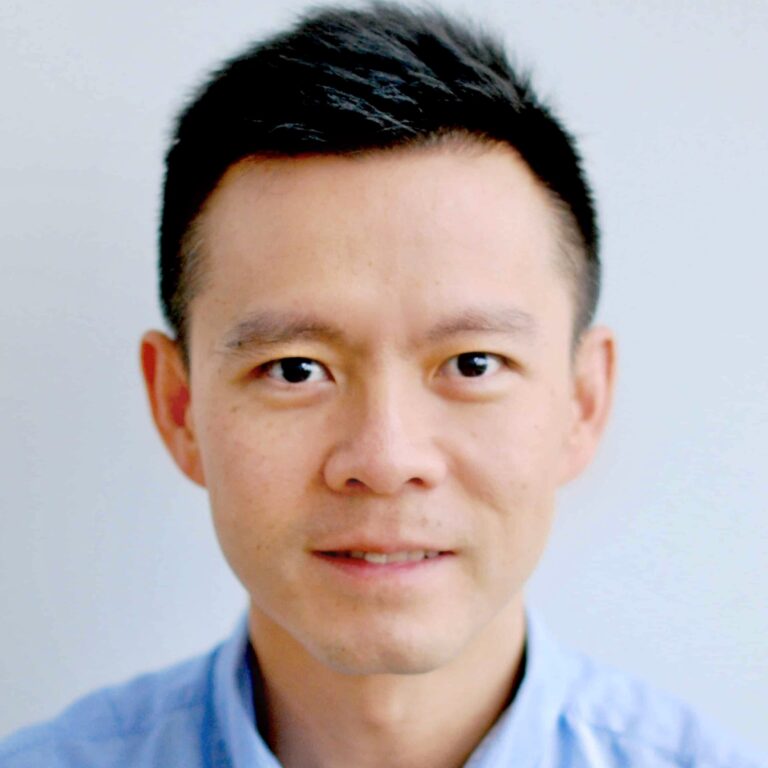 Dr Leon Lam FRANZCR MBBS BSci(Med). Clinical Radiologist and Senior Staff Specialist at Liverpool Hospital, Sydney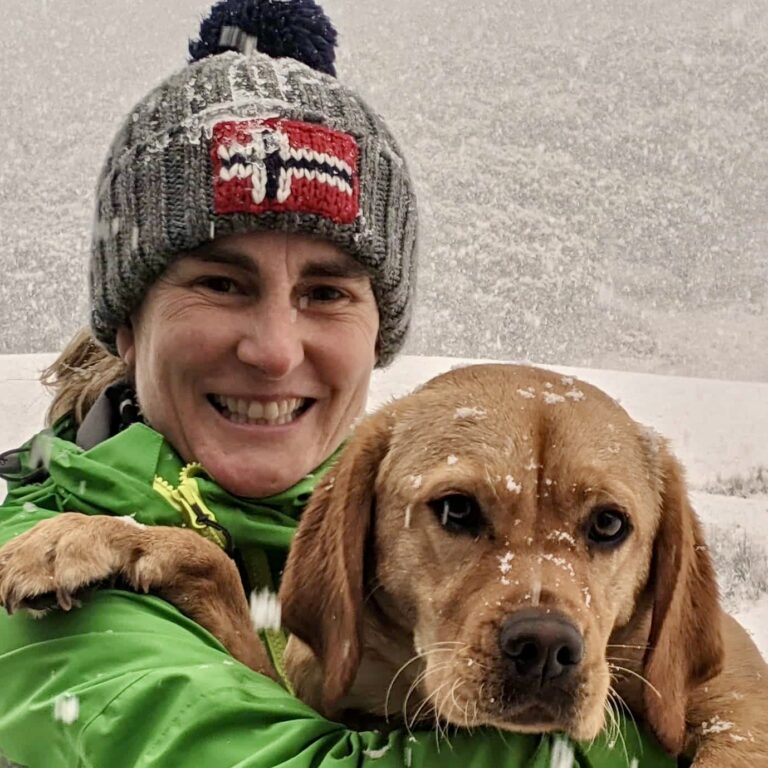 Sydney-based Emergency Physician (MBBS, FACEM) working at Liverpool Hospital. Passionate about education, trainees and travel. Special interests include radiology, orthopaedics and trauma. Creator of the Sydney Emergency XRay interpretation day (SEXI).