A 16-year-old male presents to ED following a fall during rugby game. He landed heavily on his left shoulder, experiencing sudden severe pain and a popping sensation at his medial clavicle.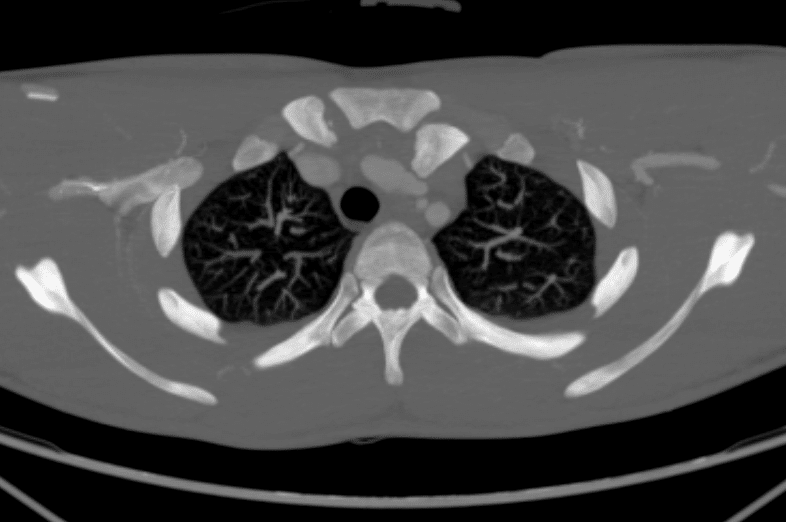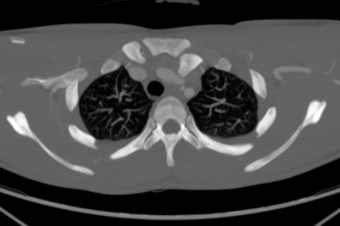 ---
Describe and interpret the CT images
CT INTERPRETATION

There is a dislocation of the left sternoclavicular (SC) joint , with the clavicle displaced posteriorly.

The posteriorly displaced clavicular head is abutting the left common carotid artery, however without any compression or signs of vascular injury. There is normal contrast opacification of the rest of the branches of the aorta as well.

There is no sign of injury to the trachea or oesophagus on this CT.

There is a small left pleural effusion.

There is no dissection flap or intimal tear seen.

On additional views the was no sign of involvement of the ascending aorta, aortic root or coronary arteries.
---
Compare the CT findings to his X-ray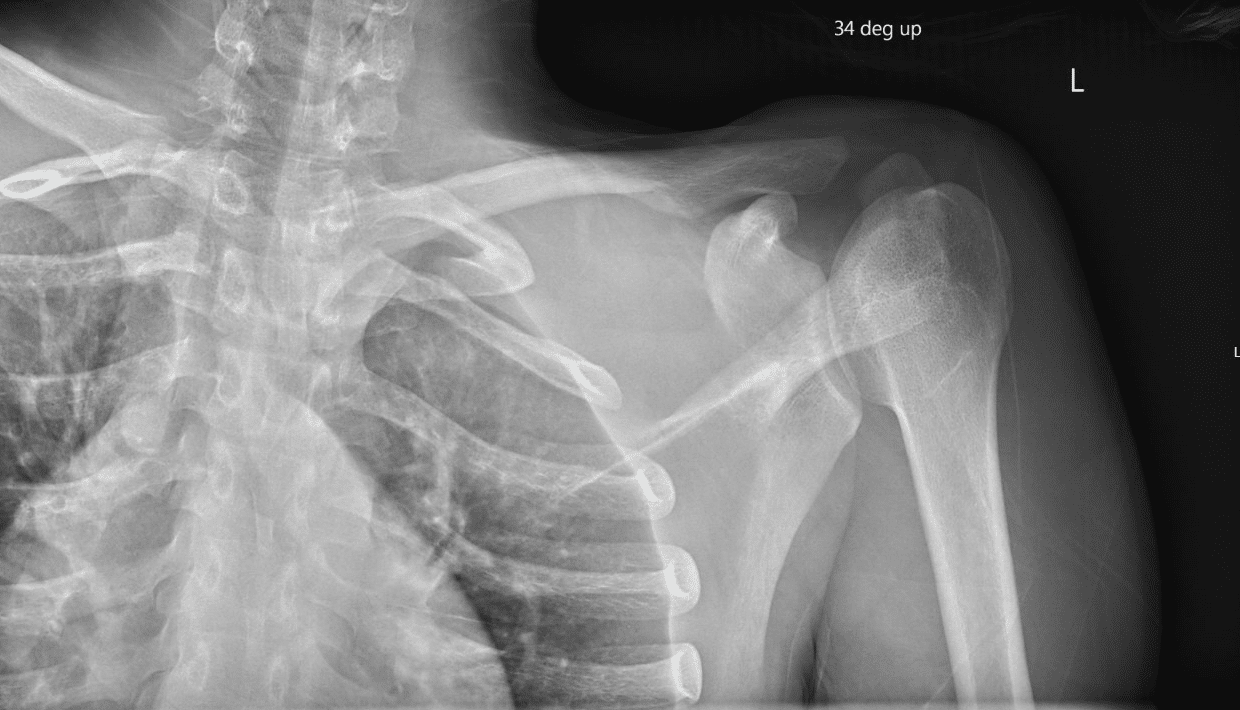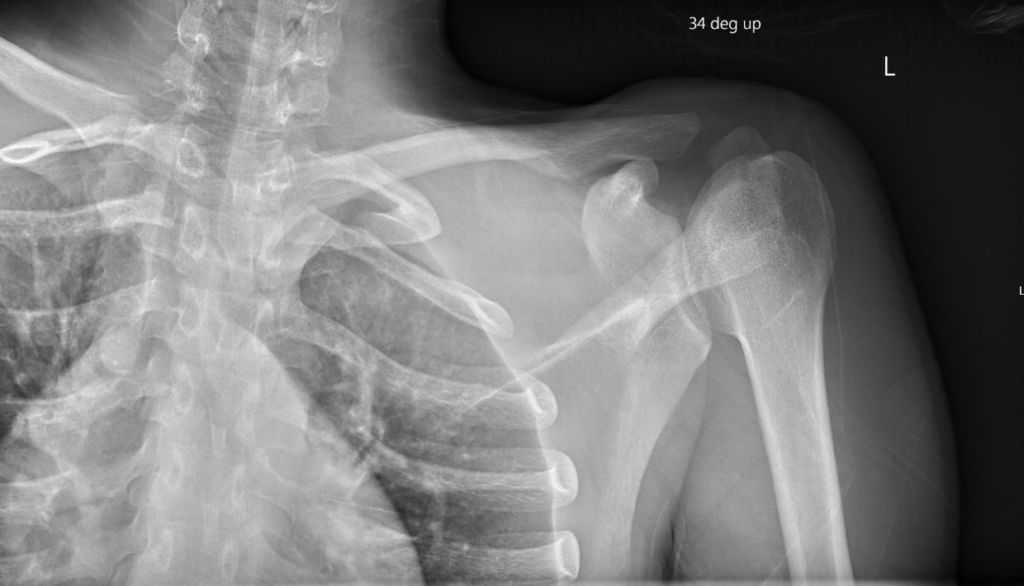 X-Ray INTERPRETATION

It is notoriously difficult to diagnose posterior SCJ dislocation on x-ray.

A plain film does not project the injury well and the injury is quite frequently overlooked. An angled view may help in assessing the injury better.

However, if there is suspicion of SCJ dislocation, the patient must have a CT with arterial phase contrast to rule out any injury to major arteries, especially the subclavian. This both confirms the diagnosis of dislocation and also allows for assessment of injury to surrounding structures.
---
CLINICAL CORRELATION

SCJ dislocation is a rare by serious orthopaedic injury. It accounts for only 3% of all dislocations associated with the shoulder girdle.

Due to stronger posterior ligaments and capsule only 3%-5% of dislocations are posterior.

The mechanism of injury is typically due to lateral compression to the shoulder girdle, for example falling onto the shoulder or lateral impact in MVAs.

Posterior dislocations are more concerning due to the SCJ's proximity to visceral structures such as the trachea, oesophagus, subclavian vessels, and brachial plexus.

Clinical examination is therefore really important to identify these injuries. In the examination we must assess for stridor, paraesthesia, dyspnoea, dysphagia, dysphonia and cardiac conduction abnormalities.

Posterior SCJ dislocations should always be reduced in theatre due to the risk to thoracic and mediastinum structures.

In this patient's case, closed reduction was attempted initially. Due to persistent instability, this was converted to open reduction with wire sutures placed to maintain stability.

This procedure was performed by the orthopaedic team, with the cardiothoracic team present in case of complication.
---
---
[cite]
---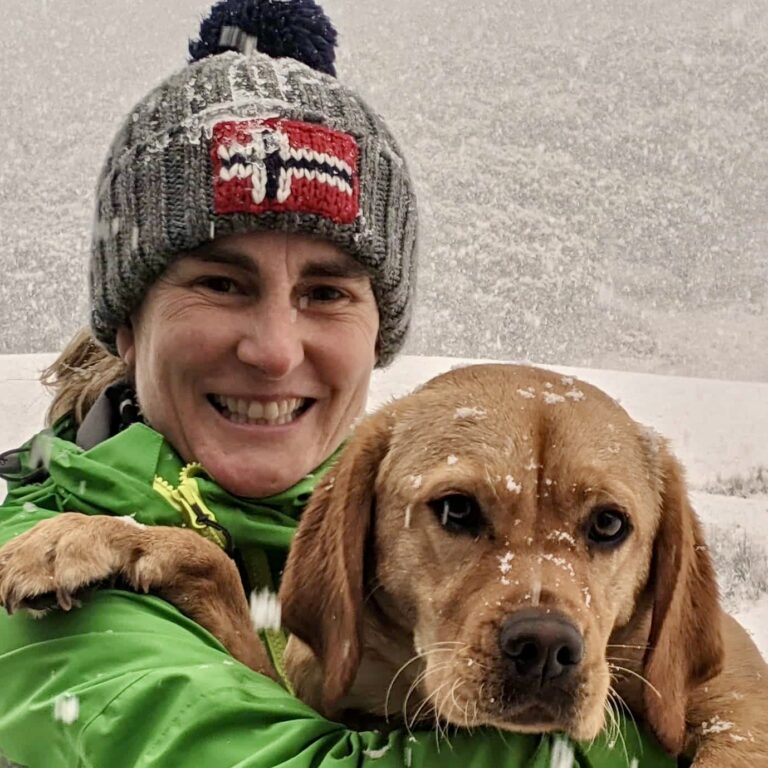 Sydney-based Emergency Physician (MBBS, FACEM) working at Liverpool Hospital. Passionate about education, trainees and travel. Special interests include radiology, orthopaedics and trauma. Creator of the Sydney Emergency XRay interpretation day (SEXI).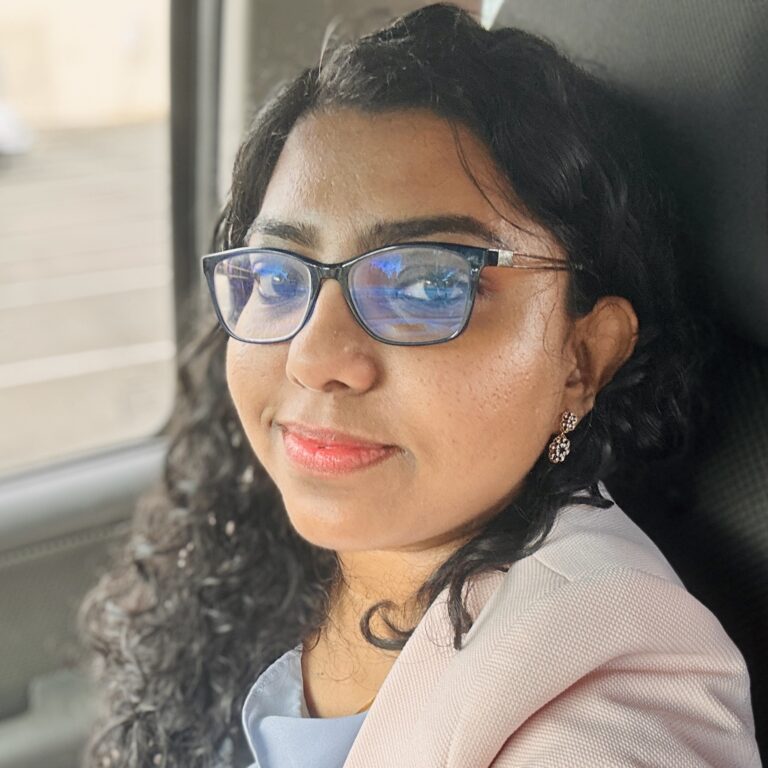 Provisional fellow in emergency radiology, Liverpool hospital, Sydney. Other areas of interest include paediatric and cardiac imaging.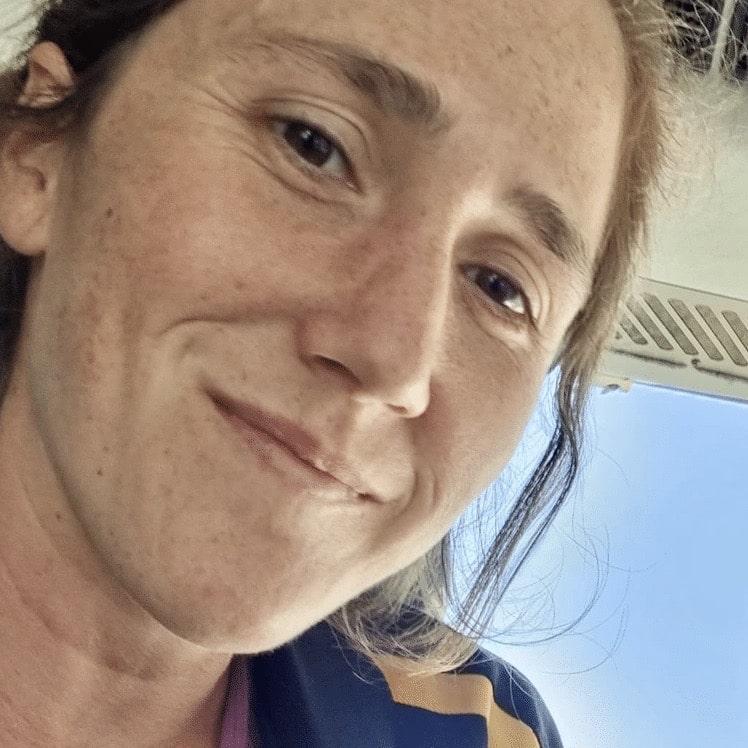 Emergency Medicine Education Fellow at Liverpool Hospital NSW. MBBS (Hons) Monash University. Interests in indigenous health and medical education. When not in the emergency department, can most likely be found running up some mountain training for the next ultramarathon.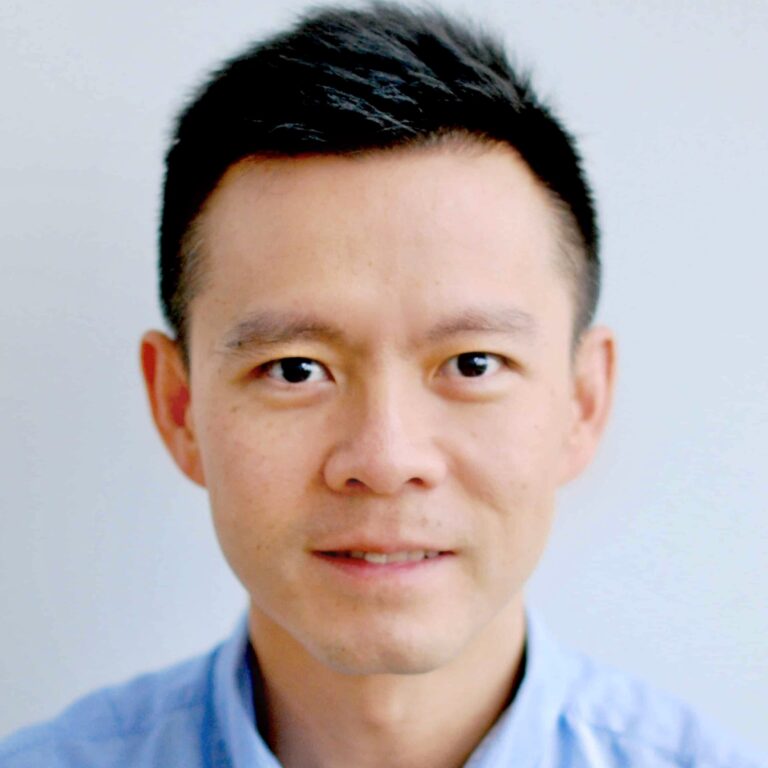 Dr Leon Lam FRANZCR MBBS BSci(Med). Clinical Radiologist and Senior Staff Specialist at Liverpool Hospital, Sydney