A 90-year-old women presents two months post laparoscopic hemicolectomy for transverse colon cancer. She describes two weeks of abdominal pain and fevers.
On examination she has a large area of erythema and tenderness to her abdomen in the peri-umbilical region.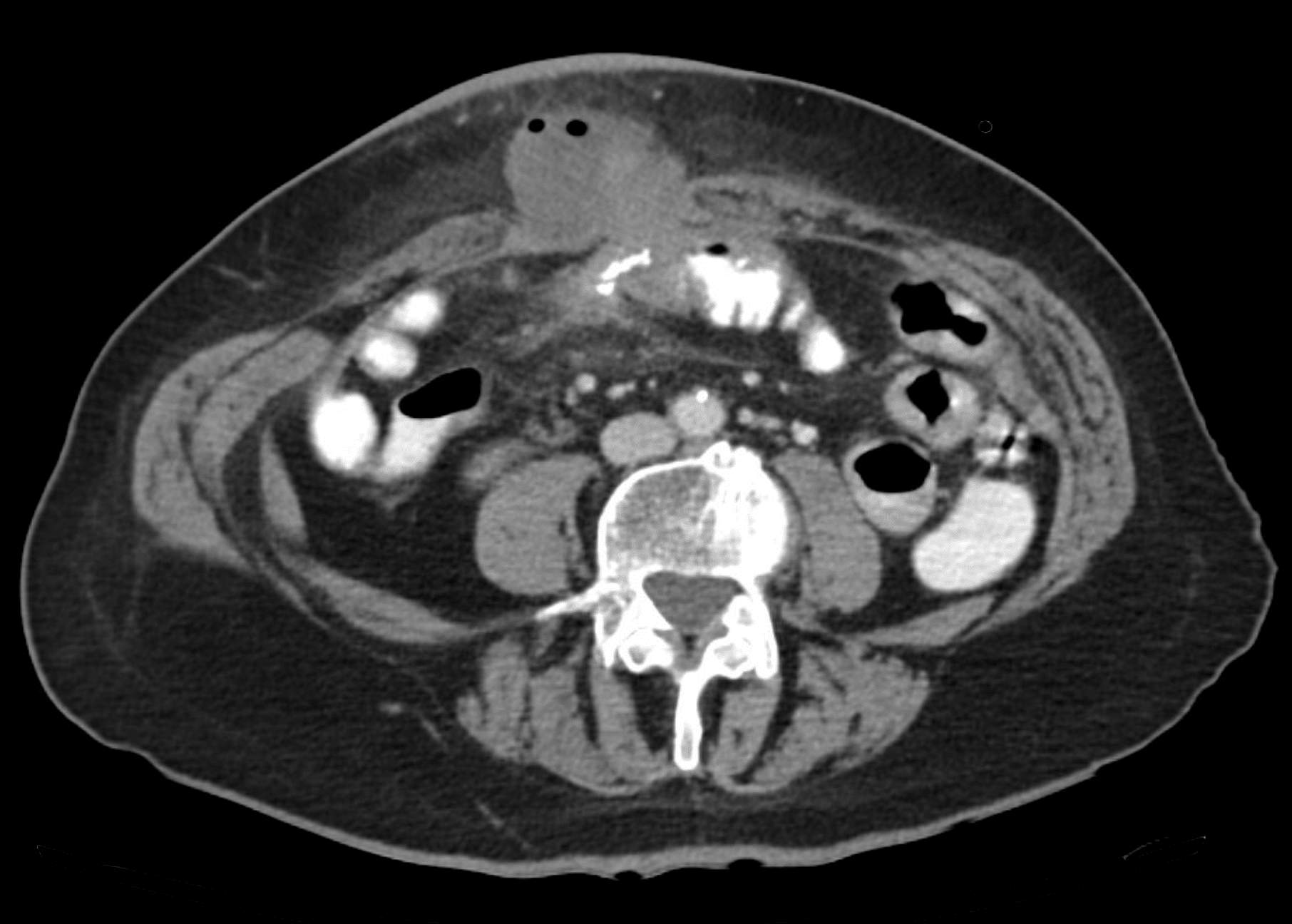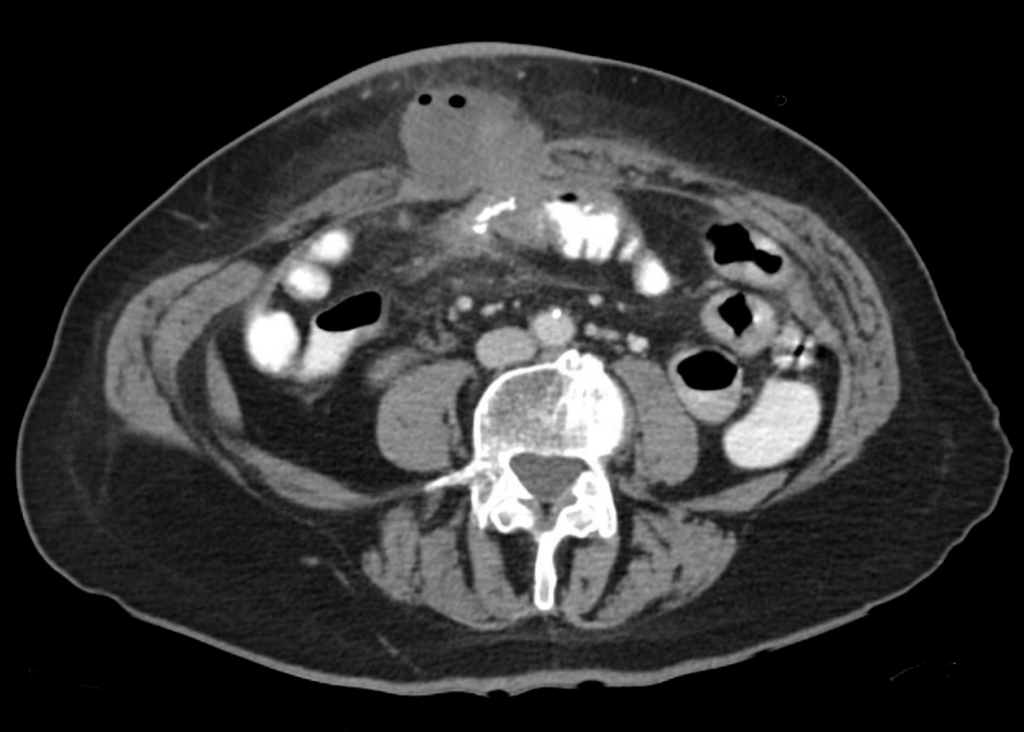 ---
Describe and interpret the CT scan
CT INTERPRETATION

There is a small midline collection with air locules in the anterior abdominal wall with bridging soft tissue between the collection and the underlying intraperitoneal bowel anastomotic site. There is no hyperdense oral contrast seen within the collection to suggest a frank passage of bowel contents into the collection.
---
CLINICAL CORRELATION

Abdominal wall abscess

Abdominal wall collections can develop as a complication after abdominal surgery. Depending on their appearance, it may be possible to assess their nature.

A haematoma would appear hyperdense on non-contrast CT, a seroma would show thin smooth wall enhancement and in infected collection would show a thick enhancing wall with or without septations.

Ultrasound can also help in characterising these collections and identifying thin septations which may not be appreciable on CT. This also helps in assessing feasibility for drainage.

The abscess was drained by the interventional radiology team under ultrasound guidance.

Port site infection, is an uncommon, but anticipated complication of laparoscopic surgery, with an incidence of 0.02%.

Cultures grew Klebsiella and Citrobacter (both implicated in gastrointestinal infection).

This patient fortunately had a good recovery following source control and intravenous antibiotics.
---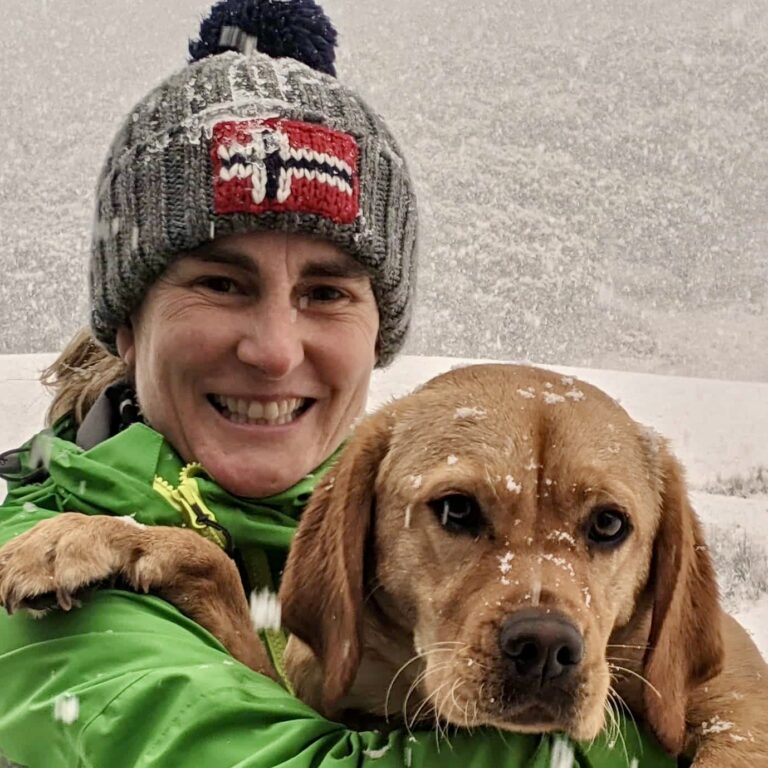 Sydney-based Emergency Physician (MBBS, FACEM) working at Liverpool Hospital. Passionate about education, trainees and travel. Special interests include radiology, orthopaedics and trauma. Creator of the Sydney Emergency XRay interpretation day (SEXI).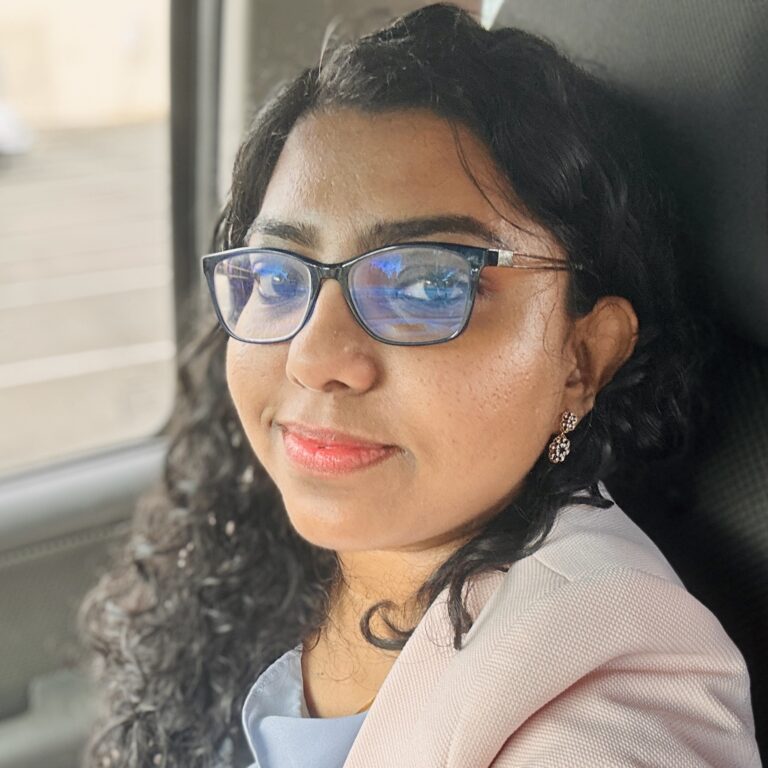 Provisional fellow in emergency radiology, Liverpool hospital, Sydney. Other areas of interest include paediatric and cardiac imaging.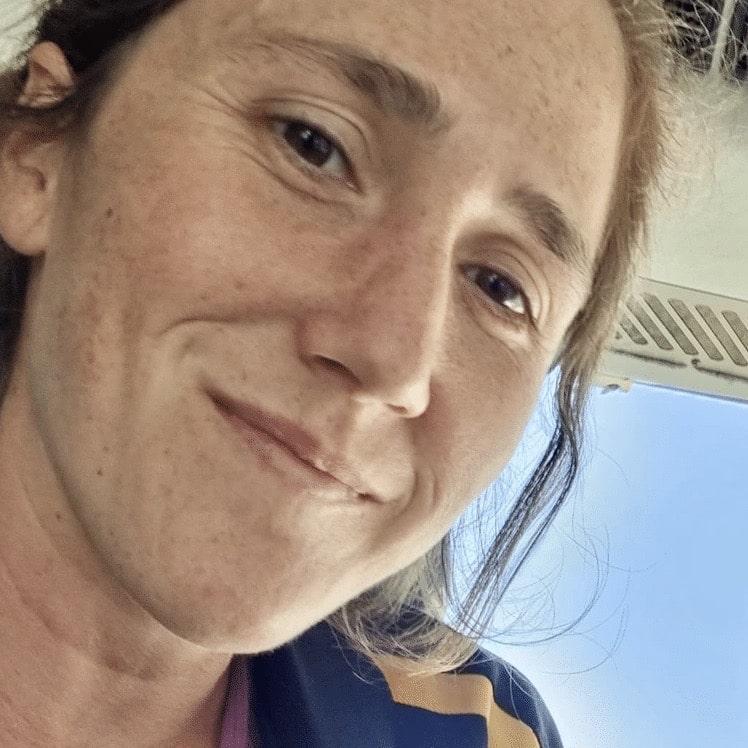 Emergency Medicine Education Fellow at Liverpool Hospital NSW. MBBS (Hons) Monash University. Interests in indigenous health and medical education. When not in the emergency department, can most likely be found running up some mountain training for the next ultramarathon.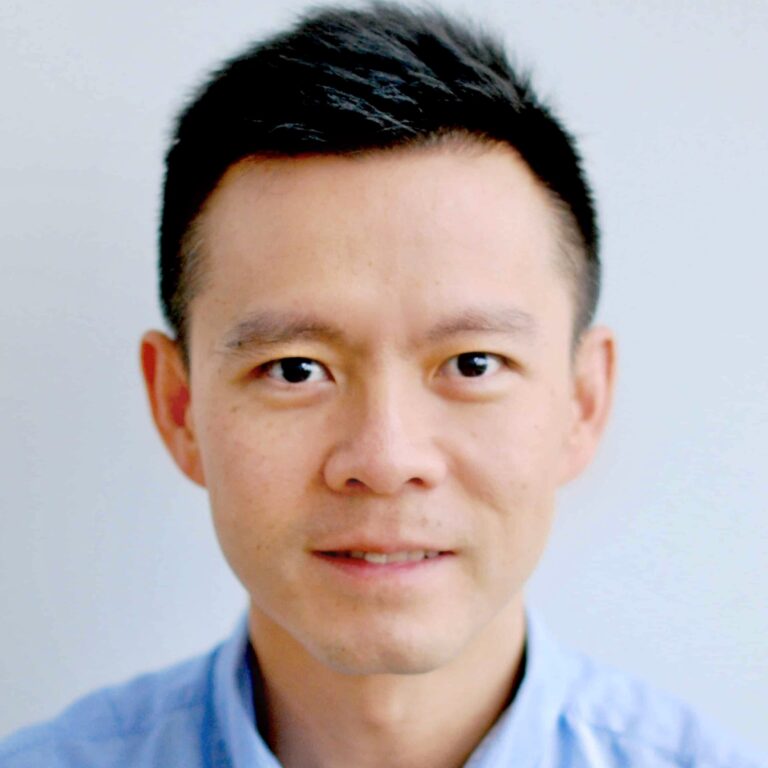 Dr Leon Lam FRANZCR MBBS BSci(Med). Clinical Radiologist and Senior Staff Specialist at Liverpool Hospital, Sydney