Description
Chronic tenosynovitis that thickens the tendon sheaths of the abductor muscle long of the thumb and of the extensor short muscle of the thumb.
The Finkelstein test or modified Eichoff test can be used to confirm the diagnosis.
The term "de Quervain's tenosynovitis" may be a misnomer. In fact, de Quervain credits Emil Theodor Kocher with the first description of the disease and first surgical treatment. [PMID 9316729]
History of de Quervain disease
1893 – Paul Jules Tillaux described a painful crepitus sign (Aïe crépitant de Tillaux) – tenosynovitis of the adductor and the short extensor of the thumb.
1894 – Fritz de Quervain, on December 18, 1894, described tenosynovitis in Mrs. D., a 35-year-old woman who had severe pain in the extensor muscle region of the thumb, excluding tuberculosis.
It is a condition affecting the tendon sheaths of the abductor pollicis longus, and the extensor pollicis brevis. It has definite symptoms and signs. The condition may affect other extensor tendons at the wrist

De Quervain F. 1895
Associated Persons
Alternative names
de Quervain disease; de Quervain's syndrome
de Quervain's tenosynovitis; de Quervain's tendovaginitis
References
---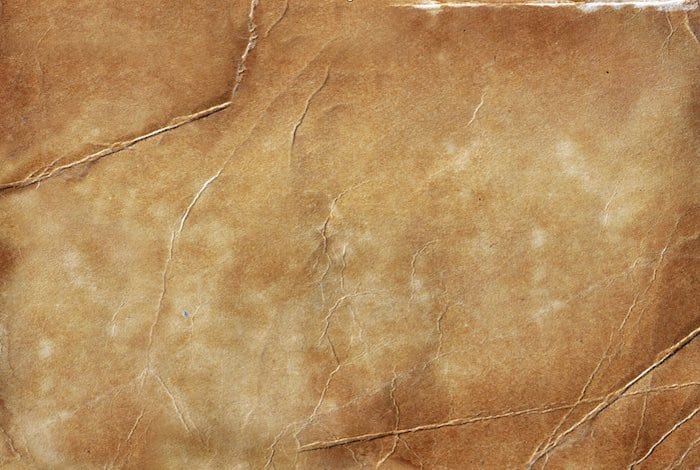 eponymictionary
the names behind the name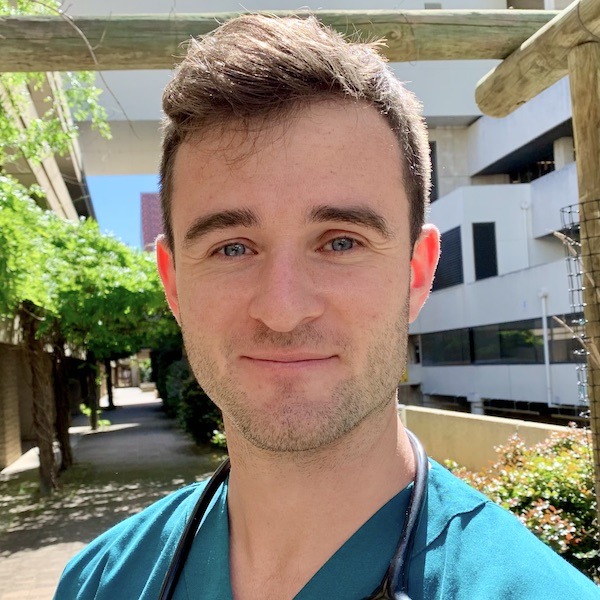 Dr Ronan McKenna, MB BCh BAO at National University of Ireland Galway. Living in Australia with  plans for a future in Emergency Medicine. A keen interest in Medical History, Wilderness Medicine and Sport.