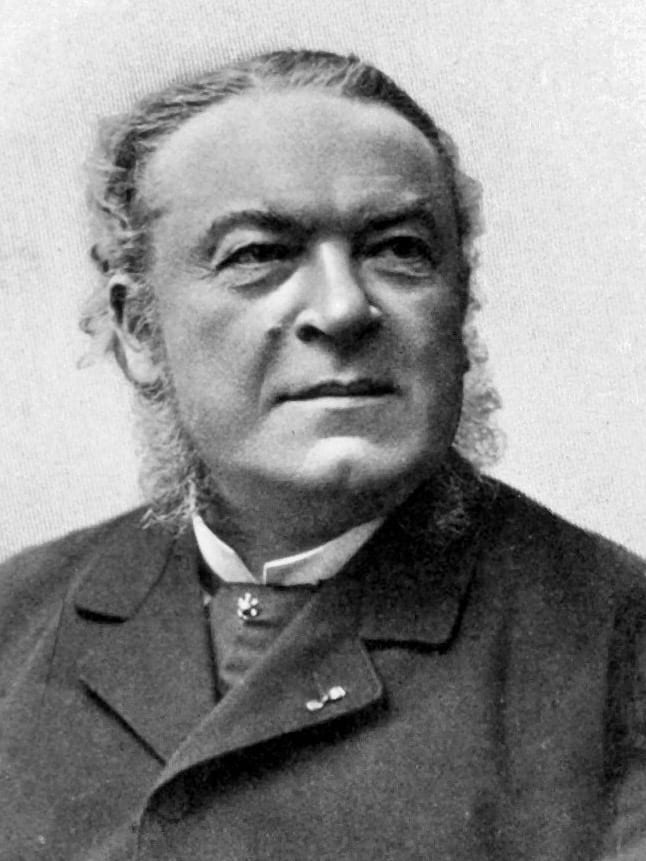 Paul Jules Tillaux (1834 – 1904) French Surgeon.
Tillaux performed cadaveric experiments and demonstrated stress applied to the anterior inferior tibiofibular ligament resulted in an avulsion fracture.
Eponymously affiliated with the Tillaux fracture (1876)
Biography
Medical Eponyms
Controversies
A similar injury to the posterolateral tibia cadeveric description by Tillaux (1876) was later described by Henri Chaput in 1907 hence the term the Tillaux-Chaput fracture.
Major Publications
References
--- eponym
the person behind the name