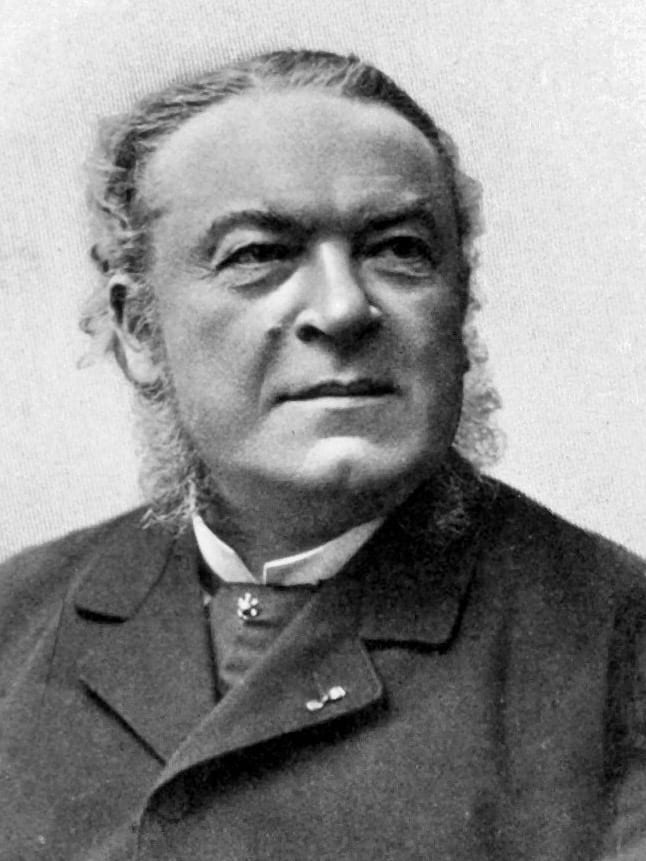 Paul Jules Tillaux (1834 – 1904) French Surgeon.
Tillaux performed cadaveric experiments and demonstrated stress applied to the anterior inferior tibiofibular ligament resulted in an avulsion fracture.
Eponymously affiliated with multiple eponyms most notably the Tillaux fracture (1872) and Aïe crépitant de Tillaux in 1895
---
Biography
---
Medical Eponyms
Tillaux fracture (1872) (Tillaux-Chaput fracture)
Fracture of the anterolateral tibial epiphysis commonly seen in adolescents. (Salter-Harris III tibial fracture)
Usually associated with forced lateral rotation of the foot or medial rotation of the leg on a fixed foot. This rotational injury results in avulsion of the anterior tibiofibular ligament at the lateral epiphysis. Often misdiagnosed as a simple sprain in adolescents.
Best seen on conventional AP, lateral, and mortise ankle XR. However, CT scan has better sensitivity in diagnosing Tillaux fractures and used to detect fracture displacement of >2mm – often an indication for open reduction
---
Other eponyms
---
Controversies
A similar injury to the posterolateral tibia cadeveric description by Tillaux (1876) was later described by Henri Chaput in 1907 hence the term the Tillaux-Chaput fracture.
---
Major Publications
---
References
---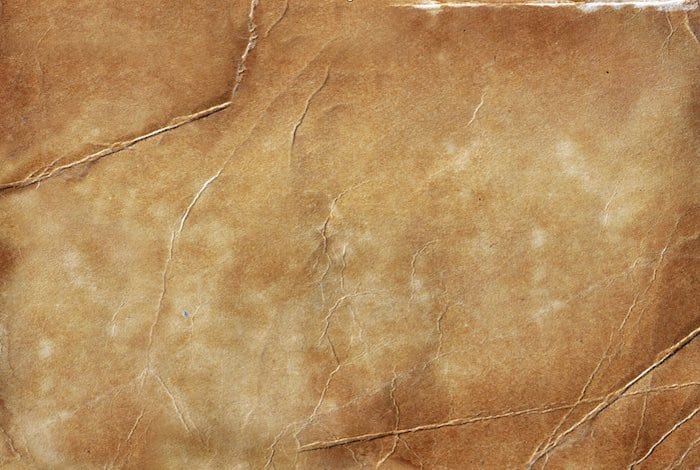 eponym
the person behind the name