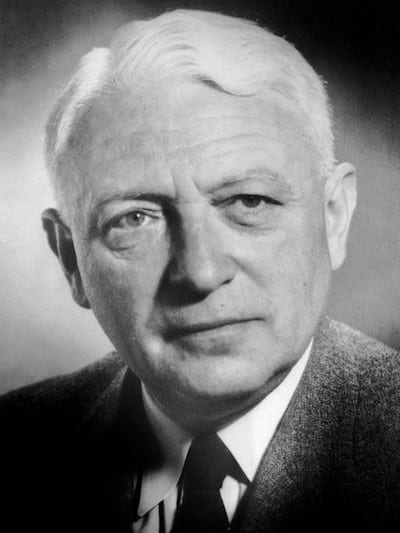 Felix George Fleischner (1893 – 1969) was an Austrian radiologist.
251 publications – dealing with the pathogenesis and diagnosis of lung disease through the use of the chest X-ray.
Fleischner publsihed extensively on the chest XR changes relating to pulmonary embolus and pulmonary infarction and collated related findings to create a structured approach to diagnosis. He is eponymously affiliated with the Fleischner sign; one of several described CXR signs of pulmonary embolus.

---
Biography
---
Medical Eponyms
---
Major Publications
---
References
---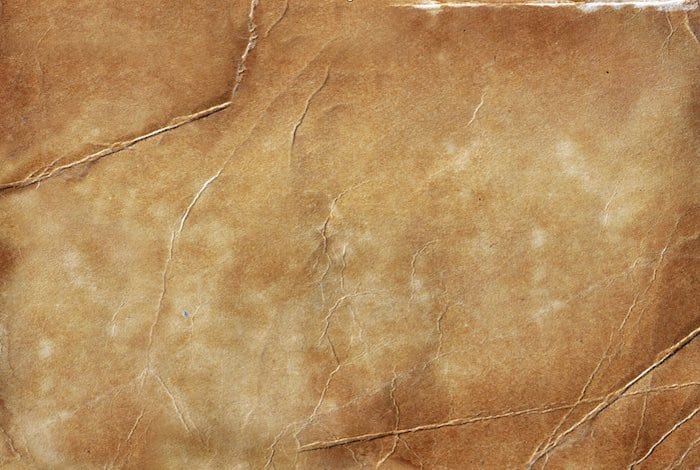 eponym
the person behind the name